This post may contains affiliate links for your convenience. If you make a purchase after clicking a link we may earn a small commission but it won't cost you a penny more! Read our full disclosure policy here.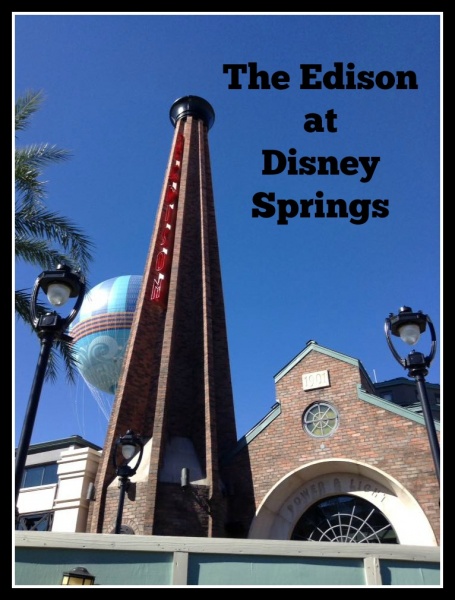 Disney Springs will soon be offering four new dining opportunities:  Pizza Ponte, Maria & Enzo's Ristorante, Enzo's Hideaway Tunnel Bar, and The Edison.
As always with Walt Disney World, there is a fascinating back story for these dining locations.  Maria and Enzo were Italian immigrants.  They dreamed of having their own bakery, and found land in Florida that used to be an old air terminal. Back in 1930s, this terminal was a bustling place for the Golden Age of Travel.  Maria and Enzo bought the former air terminal land to build their dream bakery which is now the location of Pizza Ponte.
Pizza Ponte
Pizza Pointe will be a quick service dining location serving breakfast, lunch, and dinner.
The menu is Italian inspired and includes pizzas, sandwiches, pastries, and coffees. The pizza is Sicilian style and will be sold by the slice.
Maria & Enzo's Ristorante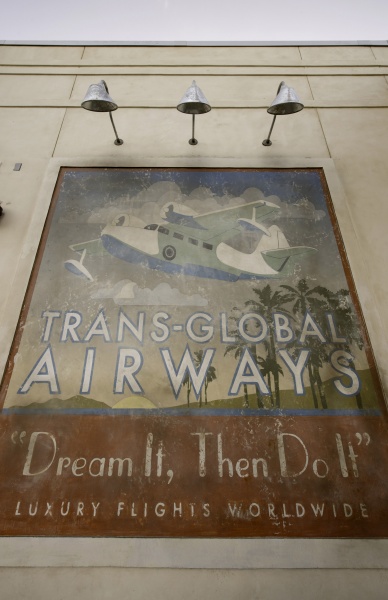 Maria & Enzo's Ristorante is set in the old air terminal.  There is a high ceiling with a colorful geographically correct Art Deco mural near the ceiling naming travel destinations.  A focal point is a globe hanging from the ceiling.  The globe has three stars which represent Marceline, Missouri (the birthplace of Walt Disney), Disneyland, and Walt Disney World.  The booths are labeled with terminal names.  There is an upper class lounge visitors can request or be magically upgraded to as in first class flight.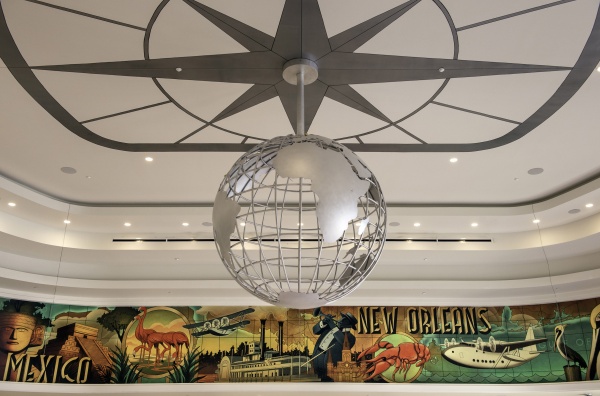 The theme reflects the Golden Age of Travel, though has an up kept look because Maria and Enzo took care of the restaurant.   The menu includes homemade pastas and other Southern Italian inspired dishes.  Some dishes will be prepared tableside, and there will be over 100 types of wine offered.
This will not be a fine dining establishment, but it will be eloquent and will reflect the era is which airplane travel was a Big Event.
Enzo's Hideaway Tunnel Bar
Enzo discovered an old tunnel that led to the former power plant next to the air terminal.  During the Prohibition, bootleggers used this tunnel to transport beverages and have parties.
Enzo decided to use this tunnel as his own Speakeasy.  The tunnel area has circular booths.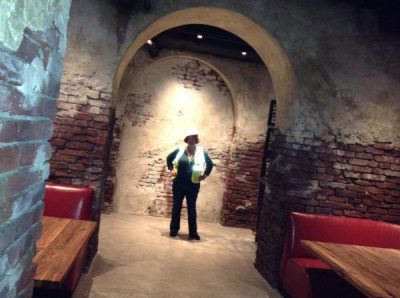 Beyond the tunnel, there is a larger room for more seating.  My favorite feature of this room is a graffiti wall that tells the stories of the rum runners.  The atmosphere is a mix of Underground Speakeasy and Roman influence.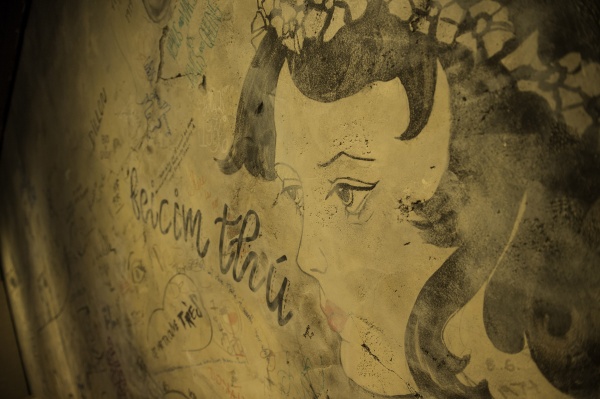 On Sundays, there will be a Sunday Supper.  It will be Bring Your Own Bottle with no corking fee, a nod to Prohibition when rum runners would bring in their own spirits.
Once each month, there will be a hard ticket event called Smugglers Series.  This will offer unique beverages and happenings.
The Edison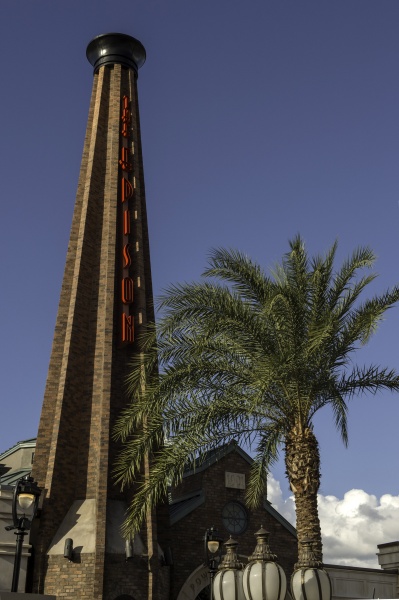 The Edison is the old power plant that was part of the property Maria and Enzo bought.  It will offer dining and bar areas, and at night there is a dance floor for dancing and entertainment.
The atmosphere of The Edison is amazing!  The 1920's power plant transports guests back to an era of invention, discovery, and imagination.
There are features such as two large boilers called the Virtual Beasts.  They are under a steampunk-style open geared clock tower and an mural with a light bulb theme.  All artifacts are authentic rather than being created to look old.  There are many details to discover at The Edison as well as fun photo opportunities!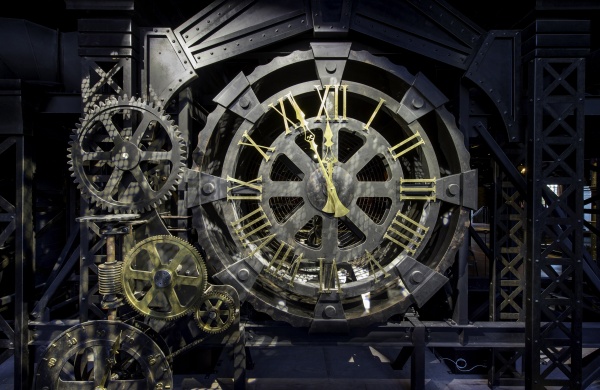 The menu will have options ranging from unique entrees to kid friendly choices as it will be a destination for families prior to 10:00 PM.
After 10:00 PM, The Edison is for ages 21 and over and there will be a cover charge.  The dress code is not formal, but it is along the lines of a regular club dress code (for example, no flip flops).  The late night menu will be the "Bartender's Breakfast," featuring breakfast foods.  There will be a cabaret atmosphere with various forms of late night entertainment which could include singers, DJs, dancers, aerial acts, etc.
The Boiler Bar and Beaker Bar are downstairs and an additional bar is upstairs.  Each bar will have its own signature cocktail, encouraging guests to flow through the power plant.  The Edison is able to prepare handcrafted cocktails quickly, and the beverage menu will be extensive.
The Edison can hold 450 people standing and 280 people seated.  It would be a fun and uniquely themed venue for corporate and private events.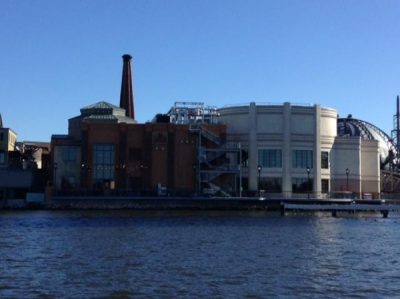 All four soon-to-open dining locations will add fantastic dining opportunities at Disney Springs!  The Edison will open with a hard ticket event on New Year's Eve and the the other three locations are expected to open in January 2018.
Which of these restaurants are you most excited to try?  Let us know in a comment below.
Did you like this article? Make sure to share it with your friends! Check below for easy ways to share!