This post may contains affiliate links for your convenience. If you make a purchase after clicking a link we may earn a small commission but it won't cost you a penny more! Read our full disclosure policy here.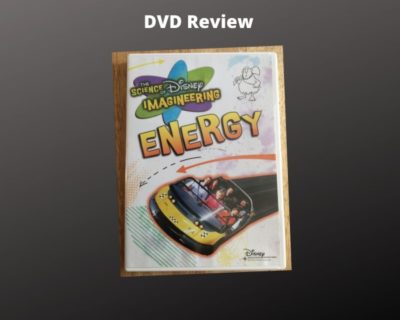 The Science of Disney Imagineering: Energy
I should have known that when my daughter and I started watching the Science of Imagineering DVDs she received for her birthday, we'd be watching all of them in one sitting. The next one we watched was all about Energy.
Out of all the Disney Imagineering DVDs, this one was definitely the most complex. It also had the most complicated questions in their quiz section at the end. But it was fascinating!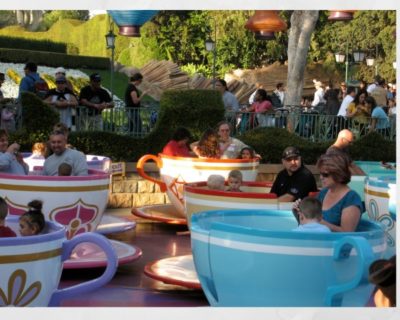 The Mad Tea Party uses energy from two sources
Our Imagineering guide Asa started us off with Disneyland's Mad Tea Party, where he talked to an Imagineer as they rode the ride. She explained to us how energy in this ride came from two places: the machinery that spins the turntables, and the human energy from the guests who turn the wheel in the center of each teacup.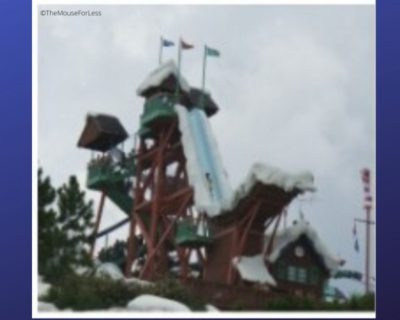 Summit Plummet features potential and kinetic energy at work
Next, we were whisked off to Walt Disney World, where we learned about how potential energy and kinetic energy send guests hurtling down the Summit Plummet waterslide at Blizzard Beach. Since one of Newton's Laws states that energy can be transferred, but never destroyed, we learned that the energy that sends the guests speeding down the slide is transferred into the water, making it actually heat a degree higher! Also, the final plummet results in a huge splash, which is that energy being released.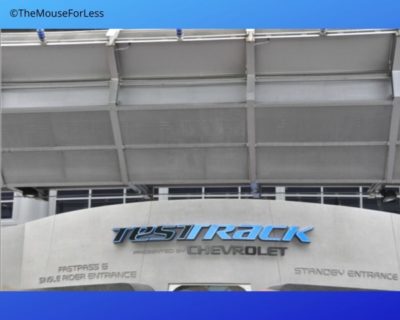 Test Track explores the effects of friction on energy
Next we headed over to Epcot's Test Track, to learn how the concepts in this ride are also concepts that actual car manufacturers deal with on real test tracks. How can we most efficiently use energy to move cars? What about braking? Turning? What is the best way to transfer that energy?
Then we went back to Disneyland to learn how Disney Imagineers try to find cleaner, renewable sources of energy. When the submarines at Disneyland first opened, they used nonrenewable energy. When these submarines were updated to become the Finding Nemo Submarine Voyage, not only was the theme completely updated, but so were the ride vehicles. They now run on a cleaner, more renewable form of energy.
Lastly, we went back to Walt Disney World to Expedition Everest. An Imagineer explained to us where he likes to sit on this ride for the maximum thrill. Not surprisingly, his choice is based on how the energy is transferred on the ride.
The experiment on this DVD was how to build a Newton's Cradle, and to observe it as you use it. What happens when you release a ball? Two balls? Why do the balls in the center not move?
This is a fascinating DVD, but might prove to be too complicated for very young children. I absolutely recommend this one for older elementary school children and older.
Did you like this article? Make sure to share it with your friends! Check below for easy ways to share!
Want to visit a Disney Destination? Contact The Magic for Less Travel for more information and a free, no-obligation quote.

Incoming search terms:
https://www themouseforless com/blog_world/science-disney-imagineering-energy/