This post may contains affiliate links for your convenience. If you make a purchase after clicking a link we may earn a small commission but it won't cost you a penny more! Read our full disclosure policy here.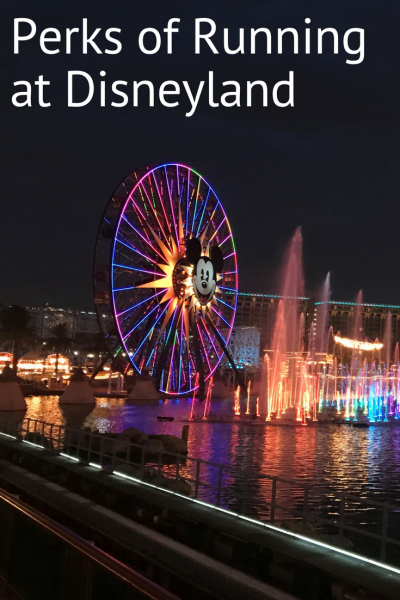 Editor's Note: Recently, runDisney announced that they would be suspending their races on the west coast due to construction that will be taking place at the resort. This article you are reading had been scheduled to be published before that news was released. There is still one more runDisney race weekend currently on the books for the Disneyland resort and that's the Super Heroes Half Marathon which will take place on November 9-11, 2017. There is no word on if runDisney races will continue in California following the massive construction project the resort is going to be under. We will keep you posted if and when that news is released. In the meantime, to prepare those running next week and should the Disneyland races return in the future, here's what you should know about running in Disneyland.
If you have participated in a runDisney on either coast, there are pros and cons of running at each location.  I have had the pleasure of running my first marathon at Walt Disney World in 2013, and then the following year I ran the Inaugural Dumbo Double Dare in Disneyland.  Each coast has special characteristics about them, just like they do when you are vacationing at these locations.
One difference that I can identify right off the bat is the start time of the races while in Disneyland.  I am from the East Coast.  If you have run a runDisney race in Walt Disney World in Orlando, the start times for the races are similar; however, because of the location of the start line and the hotel accommodations, you are required to wake up several hours prior to that race start, a safe bet is 3:00 a.m. at the latest.  Bus transportation to most race starts begins at 3:30 a.m.
In Disneyland, if you are staying on property, or even just outside the property at a good neighbor hotel, you don't have to get up as early as you do for the Orlando races.  If you are coming from the East Coast, you also have the benefit of the three hour time difference.  So while you have to wake up at 3:30 a.m., it's 6:30 a.m. back home.  If you are a runner who has to travel to the East Coast for the runDisney races from the West Coast, it is a lot harder to adjust to the time difference.
Because Disneyland is located in the city of Anaheim, the shorter races take place throughout most of Disneyland park and Disney's California Adventure.  In particular, the Disneyland Half Marathon weekend 5K and 10K races are my favorite races of all the runDisney races.  The courses remain in most of the parks and backstage; but you never have to run through any parking lots or empty streets like the 10K course in Orlando does.
I also enjoy the race Expo location also being on property at the Disneyland Hotel.  You don't have to take a separate bus to ESPN Wide World of Sports like you do for races in Walt Disney World.  The bib and shirt pick up, runDisney merchandise, and expo vendors are all located in one area of the Disneyland hotel which is very convenient.  You can get everything you need and drop it off in your room if staying in the hotel; or leave it in your car if you drove to the expo, and then head over to Downtown Disney or enter the parks within a matter of minutes.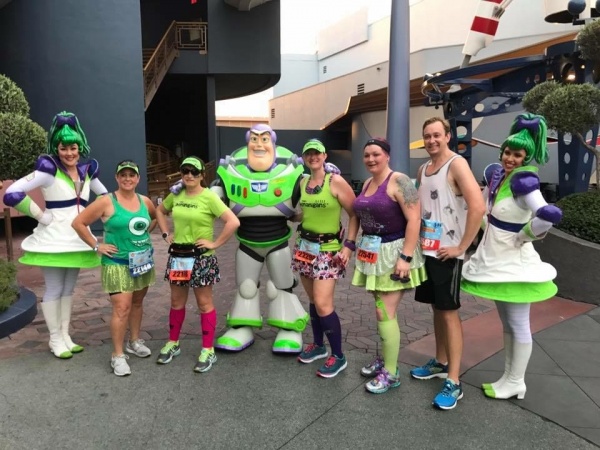 Are you disappointed by the news that the runDisney races in Disneyland have been canceled? Share your thoughts in the comments.
Did you like this article? Make sure to share it with your friends! Check below for easy ways to share!