This post may contains affiliate links for your convenience. If you make a purchase after clicking a link we may earn a small commission but it won't cost you a penny more! Read our full disclosure policy here.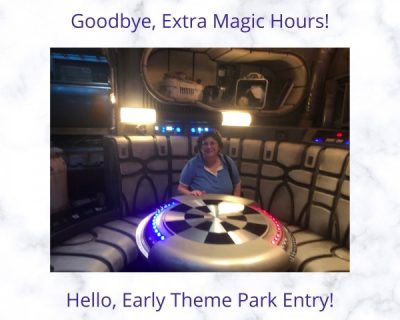 Galaxy's Edge, Hollywood Studios
The times, they are a-changin' at the Walt Disney World resort. It was recently announced that the vacation destination will do away with their Extra Magic Hours program and replace it with Early Theme Park Entry. The announcement did not include a date, so we're not sure when this will happen. But what will this mean for park touring?


WHAT IT WAS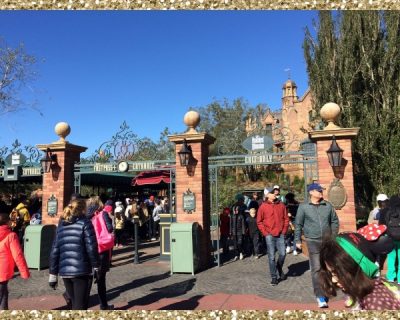 Haunted Mansion, Magic Kingdom
Here's a breakdown of the Extra Magic Hours program. Pre-pandemic, guests at Walt Disney World owned-and-operated hotels were able to take advantage of this program. On each day, one of the parks would either open an hour early or stay open two hours late, but only guests at Disney hotels would be able to enjoy the parks during this time. Many guests loved this perk. It allowed early risers to get a head start on the fun before things got too crowded, and it allowed night owls to stay and play after other guests left for the evening.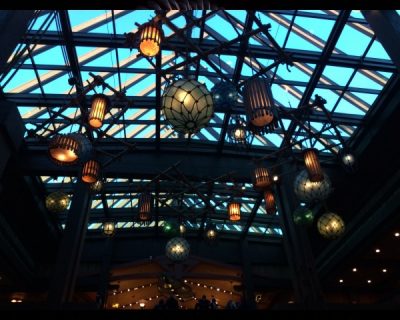 The Polynesian Village Resort, a Disney resort
Personally, I didn't use Extra Magic Hours very often. You see, what often happened was that the park that had Extra Magic Hours on a certain day became the most crowded park. Think of it this way. Walt Disney World has a huge number of resorts. Let's say every single guest at all of those hotels decided to head to the Magic Kingdom because it had Extra Magic Hours. That would mean a disproportionately large amount of guests in that one park, and that's before you factor in "day guests," which is what Disney calls guests who arrive at Walt Disney World for the day but aren't staying onsite.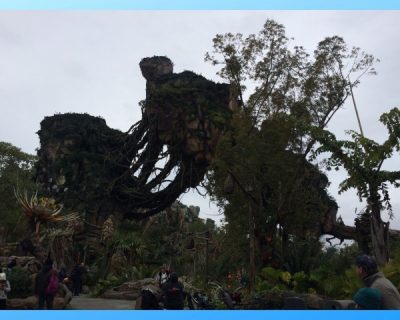 Pandora: The World of Avatar
However, many Disney hotel guests who get Park Hopper tickets found a way around this problem. For example, if Epcot had Extra Magic Hours in the morning, they would head to that park first, and then hop to Hollywood Studios once crowds started to swell. Conversely, if a Animal Kingdom had Extra Magic Hours at night, they would visit the Magic Kingdom during the day, and then hop over to Animal Kingdom to enjoy the relatively uncrowded last two hours there.


WHAT IS EARLY THEME PARK ENTRY?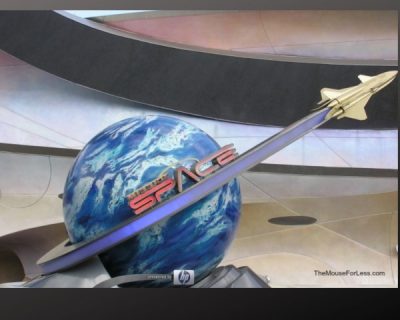 Mission: Space, Epcot
We don't have many details, but this is what we do know: Early Theme Park Entry will allow guests of Disney owned and operated hotels to visit any of the four theme parks a half hour before the official posted time. This means that guests won't have to plan their park days around which park has extra hours. All of them will.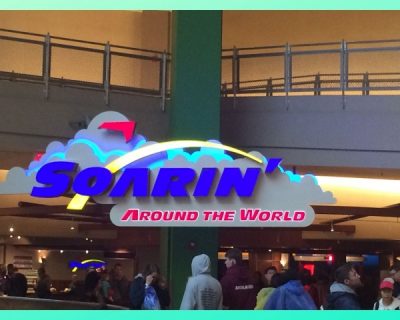 Soarin' Around the World, Epcot
However, it's not an hour in the morning or two hours at night. It's a half hour, strictly in the morning. That is making some guests grumble. After all, there are many times when I fully intended to be at a Walt Disney World theme park right for rope drop only to get sidelined by slow transportation, someone taking too long in the bathroom, or a family member wanting to linger over coffee. It would be all too easy to set out trying to make it for Early Theme Park Entry and wind up getting there a half hour later than you intended to.


WHAT DOES THIS MEAN FOR PARK TOURING?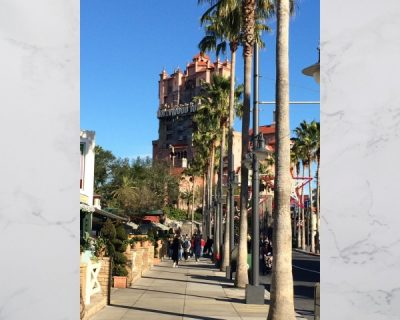 Twilight Zone Tower of Terror
Obviously, it's too early (pun totally intended) to tell. But I have some experience with a similar (but definitely not identical) program at Disneyland called Early Entry.
At Disneyland, it is typically for one of its two parks to open an hour early to guests of Disney owned-and-operated hotels. Unlike at Walt Disney World, I took advantage of this perk every chance I got. The reasons are two-fold.
First of all, there are only three Disney owned and operated hotels on the West Coast. That means much less guests taking advantage of the perk. Second of all, we often used this perk on the weekends, when the parks typically open at 8:00am. That means that Early Entry was at (gulp) 7:00am. Many well intentioned guests will not make it out of bed by then, much less to the park entrances.
And let me tell you, for us early birds, it was worth it. You know those commercials where you see a happy family strolling down a completely empty Main Street, U.S.A. and you grumble "It never looks like that!" Well, it does, at 7:00am!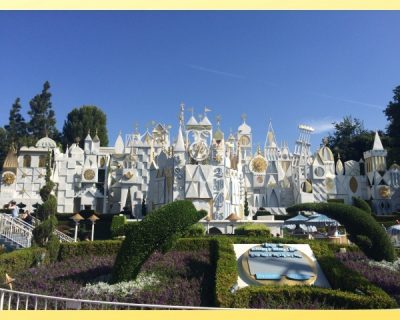 it's a small world, Disneyland Park
But these two programs, while similar, have some significant differences. Walt Disney World has much, much more guests staying onsite than Disneyland does. And while Disneyland Early Entry was a full hour, at Walt Disney World it's going to be a half hour. So will this still be a benefit to guests?

I predict that the new system will be better at spreading out guests throughout the four theme parks. No longer will hoards of guests head to the one and only park that has EMH on that particular day. Disney hotel guests will have the luxury to visit any park and get in early. But scaling that back to only a half hour will make that window of opportunity to ride your favorite rides before the crowds arrive much smaller.

Of course, only time will tell to see how this all works out.
What are your thoughts about the recently announced Early Theme Park Entry? Share them with us in the comments or on Facebook or Twitter!
Did you like this article? Make sure to share it with your friends! Check below for easy ways to share!  
Want to visit a Disney Destination? Contact The Magic for Less Travel for more information and a free, no-obligation quote.

Incoming search terms:
https://www themouseforless com/blog_world/goodbye-extra-magic-hours-hello-early-theme-park-entry/
disney world get in a half hour early
disney eaely magic hours
disney workd extra hour
does disney still do extra magic hours
early magic hour disney
ectra magic hour replacement disneyworld
walt disney world early theme park entry