This post may contains affiliate links for your convenience. If you make a purchase after clicking a link we may earn a small commission but it won't cost you a penny more! Read our full disclosure policy here.
As you probably know the 2016 EPCOT Food and Wine Festival is upon us. I was lucky enough to be there opening weekend to grab a few shots of some of the booths. With such a wide array of food and drink I'm not going to attempt to review anything, but if you're unable to attend or have a trip planned for the future hopefully these pictures will hold you over.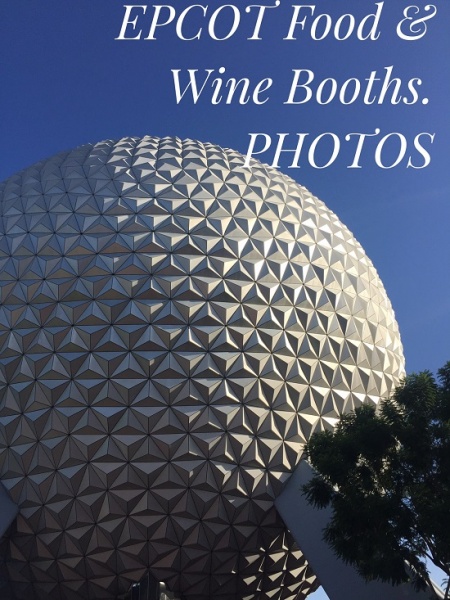 Farm Fresh
Located at the mouth of the World Showcase, this booth is all about… Farm Fresh.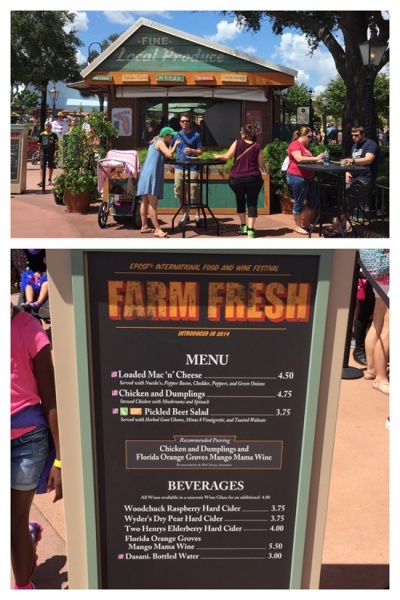 New Zealand
Another booth located at the entrance of World Showcase. It's hard to go wrong with a Sauvignon Blanc from New Zealand.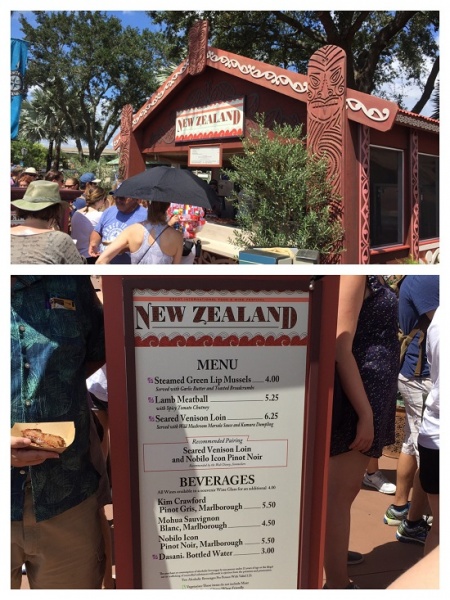 Australia
New Zealand's neighbor with a booth who's style is all over the place.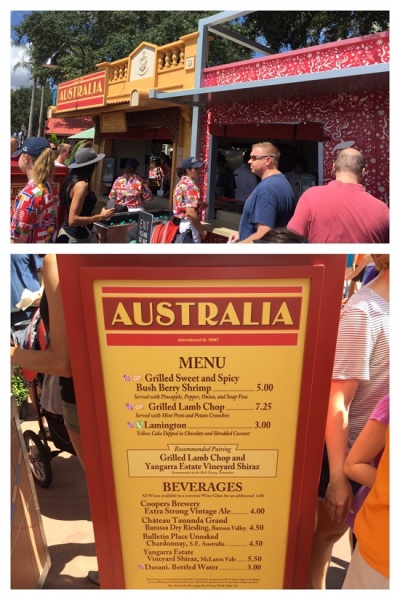 Mexico
I remember there being a Tequila flight last year…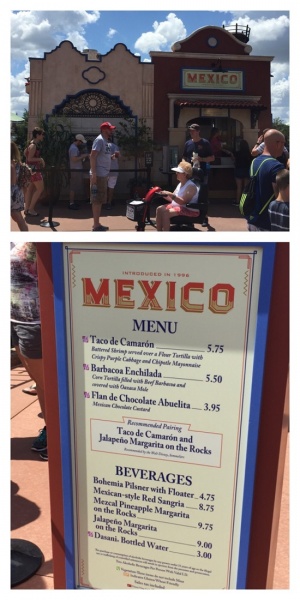 China
The bun that comes with the roasted duck is one of my favorites!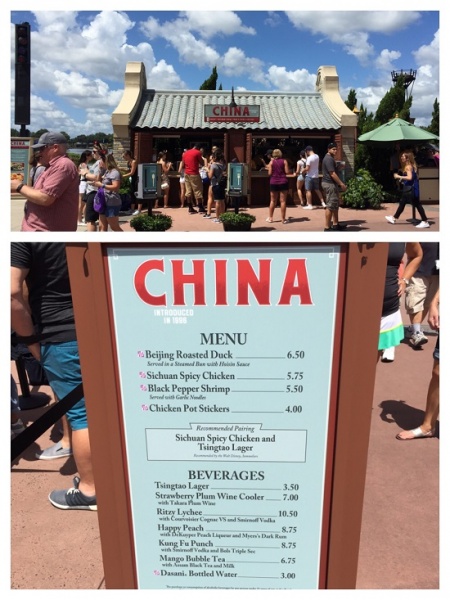 South Korea
Located out front of the China pavilion this booth had one of the longer lines during my visit.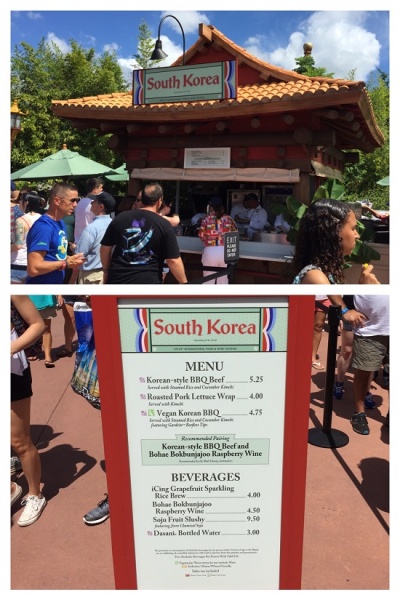 Africa
In this part of Africa, people rave about the beef tips.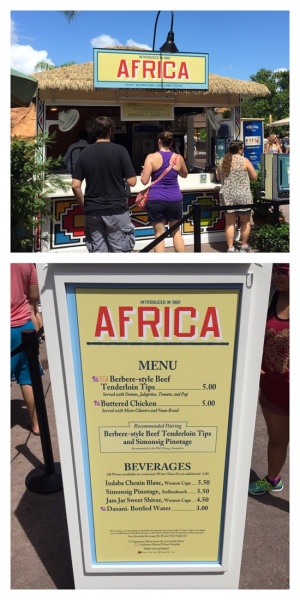 Brewers Collection/Germany
Beer and Riesling flights were not on display on our visit. Hopefully they'll bring them back.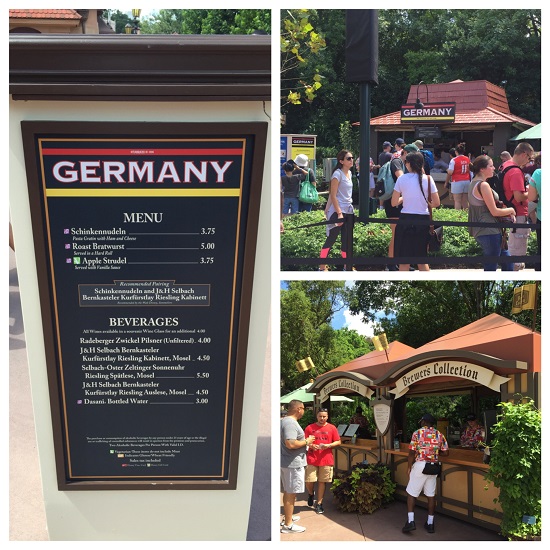 Poland
I almost missed this booth located just outside of the Germany pavilion due to it's unassuming look.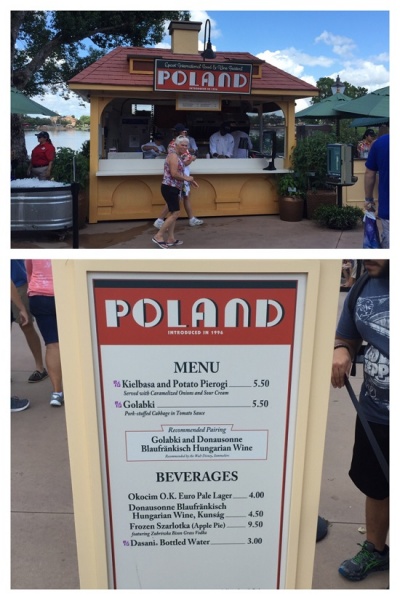 Italy
The food might be a little heavy for the blistering mid-day heat, but Italy's drink selection is top tier.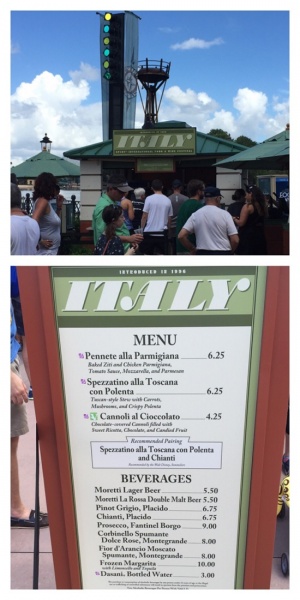 Hops & Barley
I've heard nothing but good things about the lobster roll.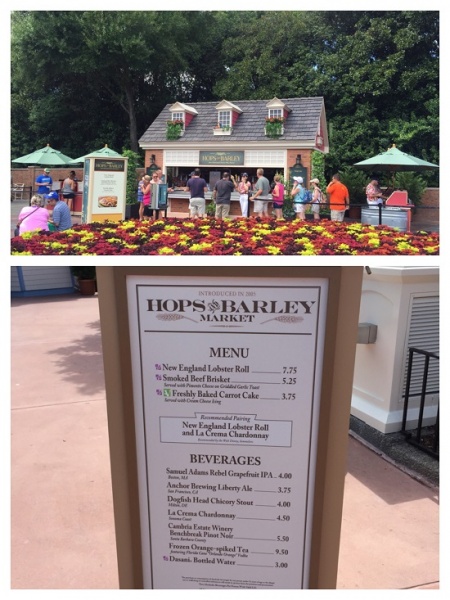 Japan
The sushi roll is generous and their pineapple breeze sake cocktail is a unique treat perfect for breakfast.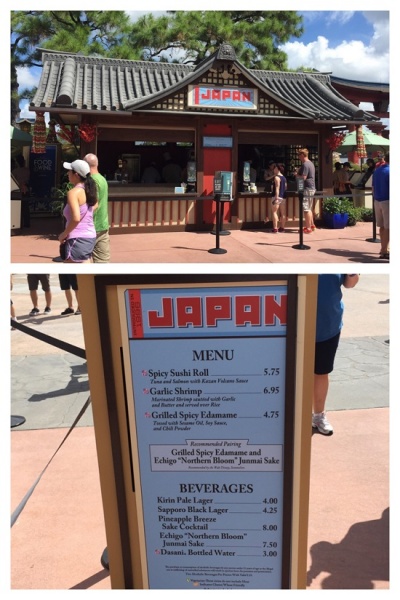 Morocco
The spicy hummus fries are good. They feel like they're right out of Spice Road Table, a restaurant on the water of the Moroccan pavilion.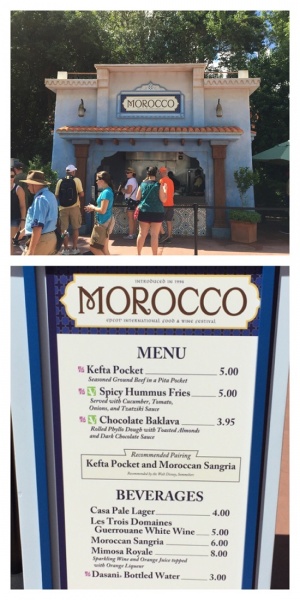 Belgum
Waffles, waffles, waffles.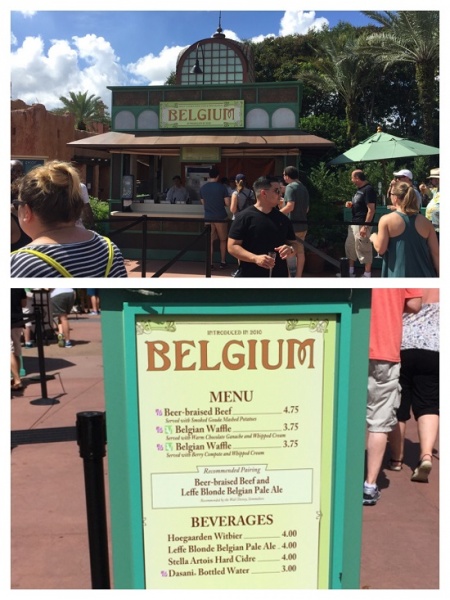 Brazil
The crispy pork belly looks good as did everything else coming from this kitchen.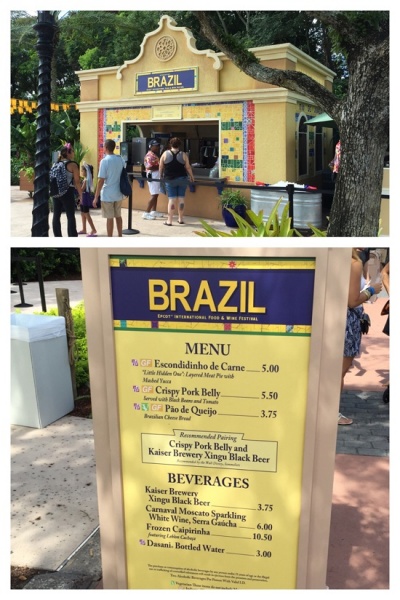 France 
One of my favorite pavilions year round. Drinks are fantastic and if you can stand eating soup in the heat, their onion soup is great.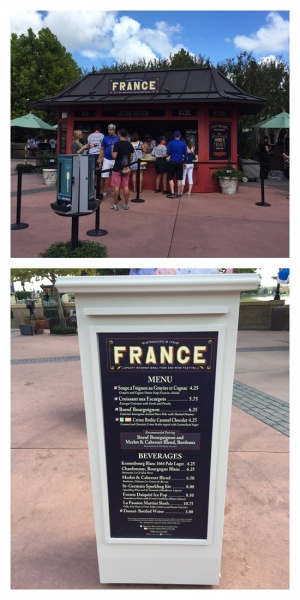 Ireland
If you've never tried Meade now's your chance.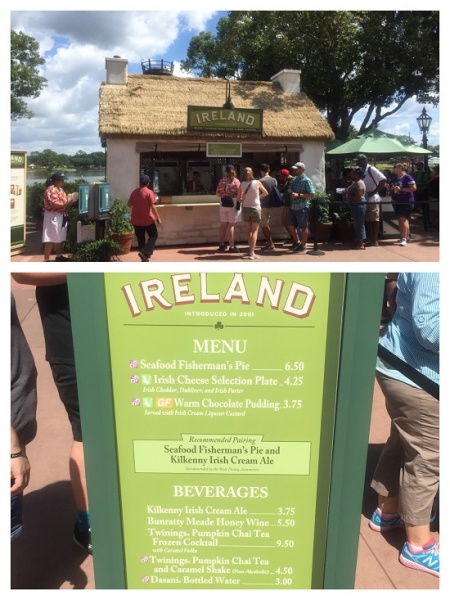 Scotland
Great looking booth located alongside the England pavilion.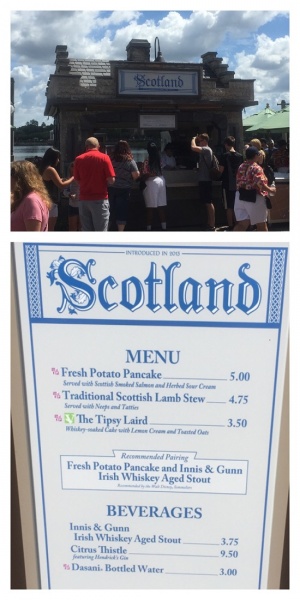 Canada
O Canada, your filet mignon speaks to me. This might be one of the best dishes year after year.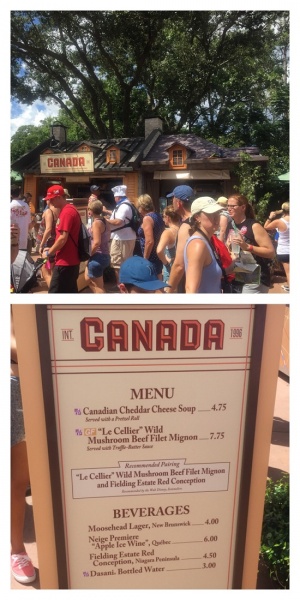 Greece
Gyro anyone?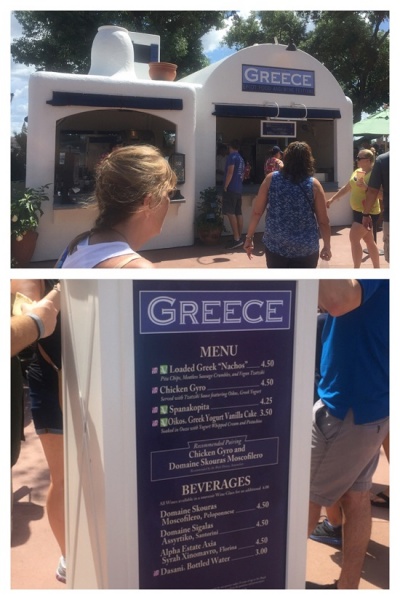 Patagonia
It's hard to go wrong with a beef empanada.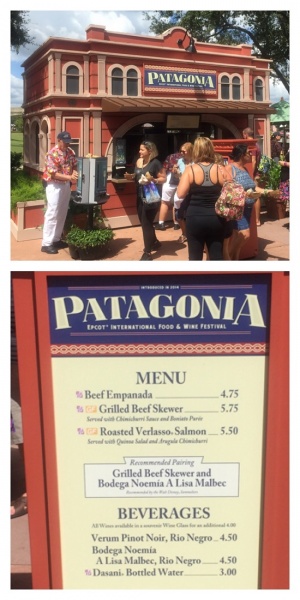 Hawai'i
This booth looks great and their pork sliders look even better.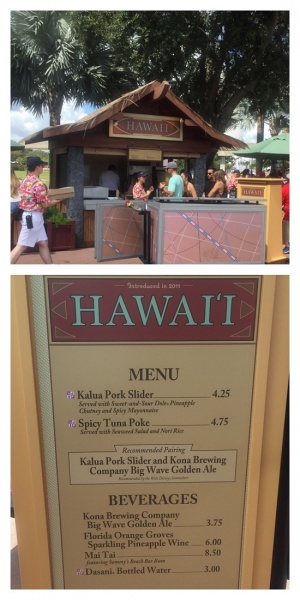 Island of the Caribbean
Beef patties, mojo pork, and a frozen mojito with rum? Sign me up.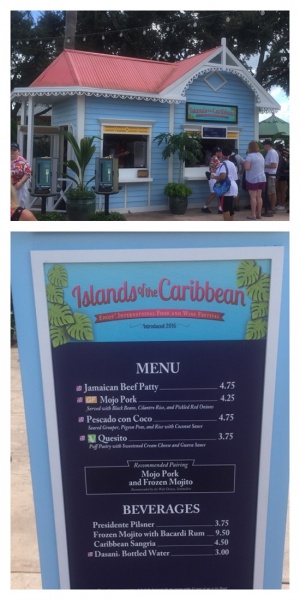 Wine & Dine Studio
If the Epcot Food and Wine Festival is all about the wine for you, look no further.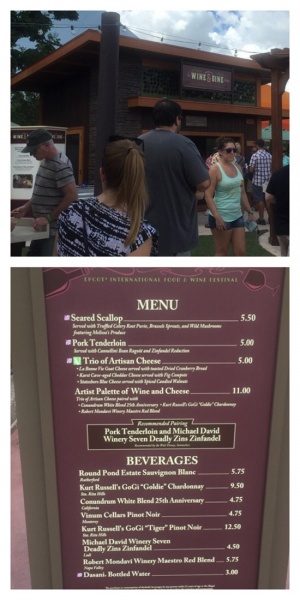 Chocolate Studio
Try their liquid nitrogen chocolate almond truffle. You're welcome.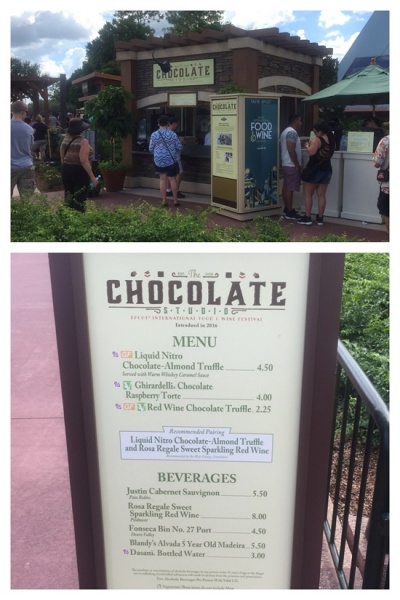 Greenhouse Guru
Need something a little lighter or animal friendly?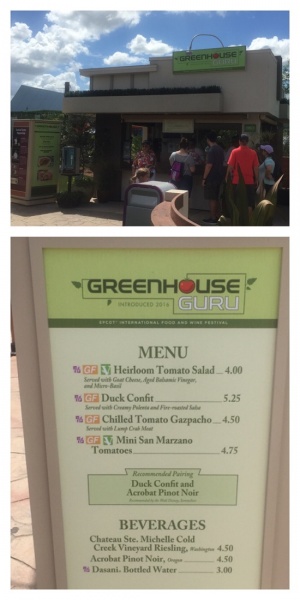 The Chew Collective
Right next to The Chew's stage stands this funky booth.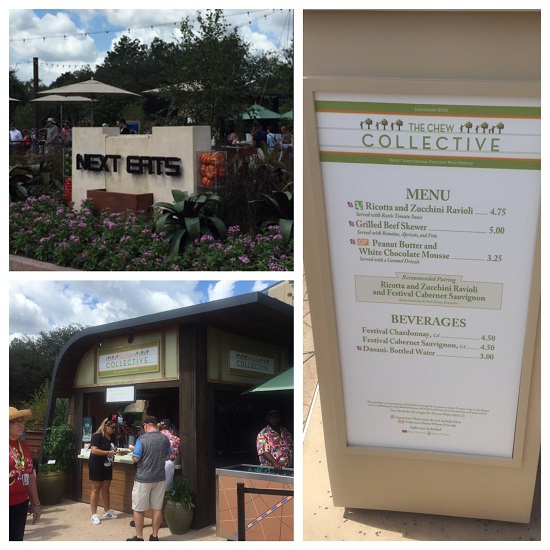 Guests should also consider visiting the craft beer pavilion right beside Mexico. For more Epcot Food and Wine Festival fun, visit the Festival Center located beside Ellen's Universe of Energy in a gold domed building. It offers a small food stand, a festival shop, several exhibit booths with rotating seminars and shows, and a wine shop where you can buy wine showcased throughout the park. There's also a Ghirardelli booth in the Festival Center which walks guests through the chocolate making process with a great drink selection featuring wine from the Lasseter family winery (owned by John Lasseter of Pixar fame) as well as Port, a desert wine, and drinking chocolate, a rich thick chocolate beverage. I would highly recommend a paring of the Port and drinking chocolate if you have a chance as it's fantastic.
Which Epcot Food and Wine Festival booth is your favorite or which one are you looking forward to sampling this year and why? Share in the comments.