This post may contains affiliate links for your convenience. If you make a purchase after clicking a link we may earn a small commission but it won't cost you a penny more! Read our full disclosure policy here.
Getting your first pair of Mickey Mouse Ears is practically a rite of passage for many Disney guests.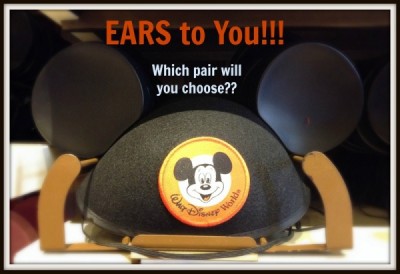 I think we all have that vision of getting a pair for the children in our lives for that perfect picture of them in their first Ears right by Cinderella Castle. I know that my husband and I loved giving each of our nieces and nephews their first Ears for Christmas this past year.
But Mickey Ears aren't just for little kids. Not only that, they aren't just Mickey anymore. While every pair honors the Main Mouse with the classic styling of two round ears on a circular hat with a chin strap, there is a HUGE array of hats dedicated to a large cast of characters and iconic Disney attractions, and even to the moments in our lives.
I took a trip to The Chapeau on Main Street, U.S.A. recently.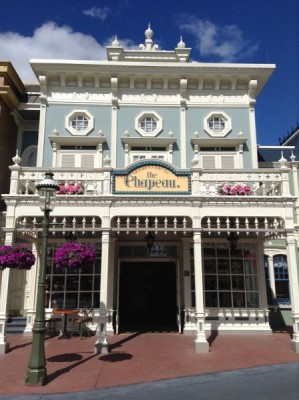 It's the premiere stop for Ears in the Magic Kingdom, even though you can find them in spots like the Emporium, too. I'd like to share a few that I spotted on my most recent trip (no, this isn't even all of them!).
Of course, there is the classic.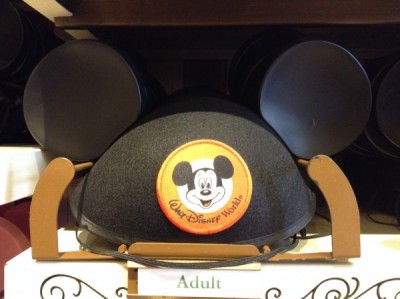 There are several Ears dedicated to Mickey and Minnie in a variety of sizes.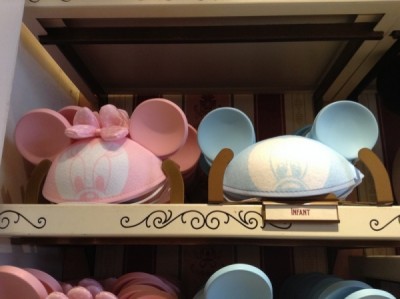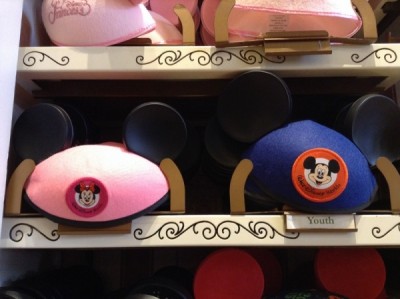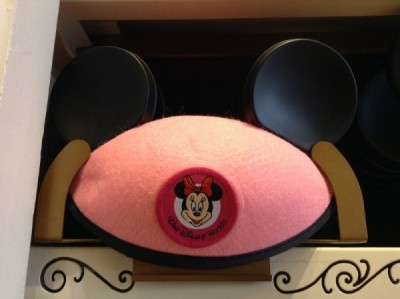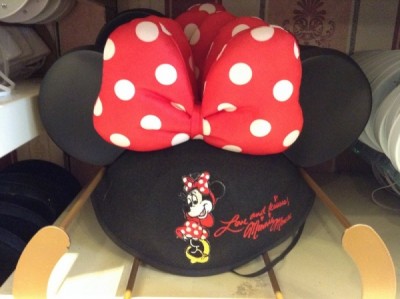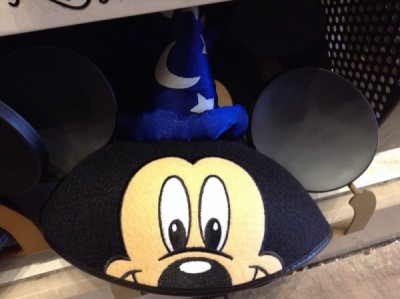 But you'll find plenty of non-traditional sets as well. I love this Haunted Mansion pair, with Madame Leota and the floating instruments from the Haunted Mansion!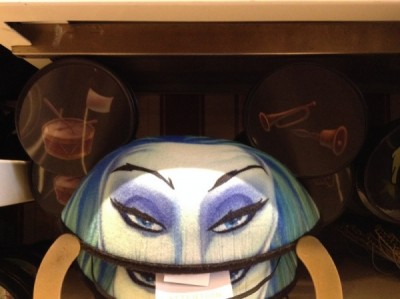 Star Wars fans can choose between C-3PO and R2-D2.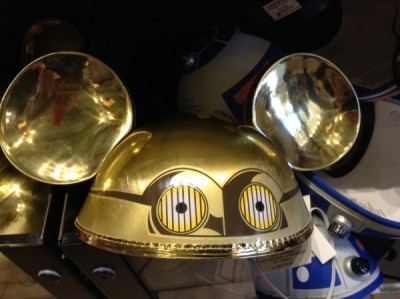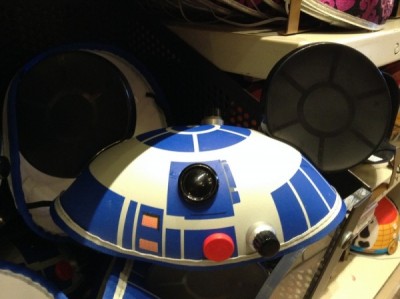 Other characters include Buzz Lightyear and Chip and Dale (yes, each gets their own set of ears, so a duo can buy these and wear them around together!).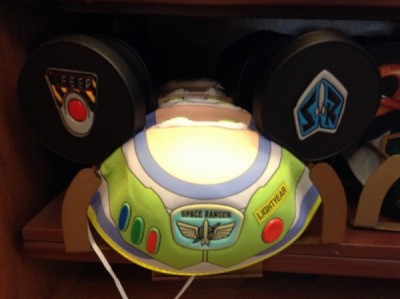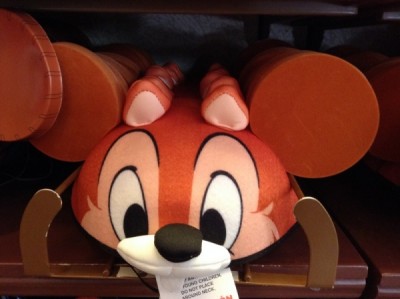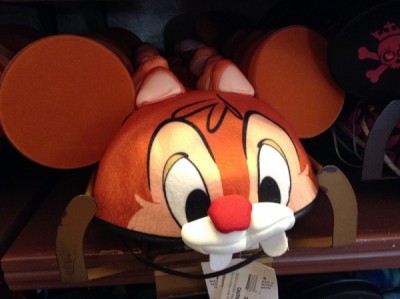 Character mash-ups have become somewhat common, too, in merchandise around the Parks. This one is a mash-up of Tow Mater from Cars and Goofy. Sure, why not ;)?
This pair takes the character collage even further, while picturing all the fun that can be had at the parks.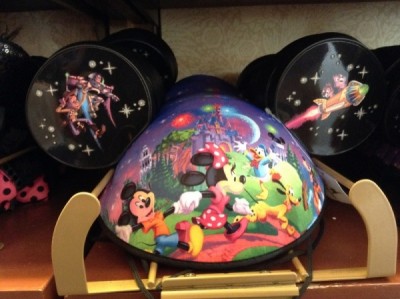 There is no shortage of Ears honoring Disney Princesses, from pairs displaying traits for specific princesses, like the Cinderella and Ariel hats, or just the Princess life in general :).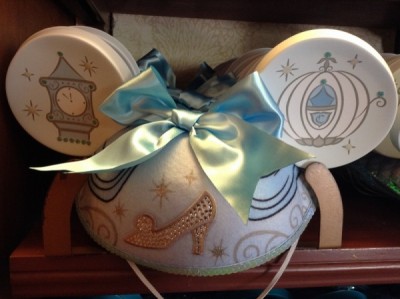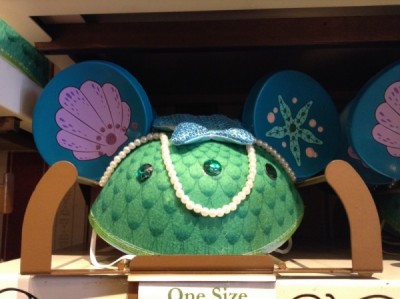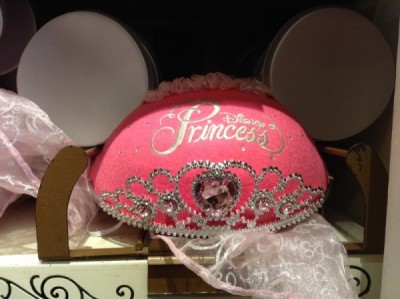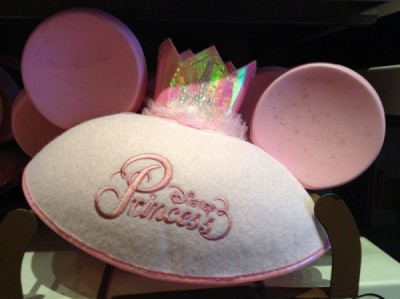 Pirates get in on the fun, too.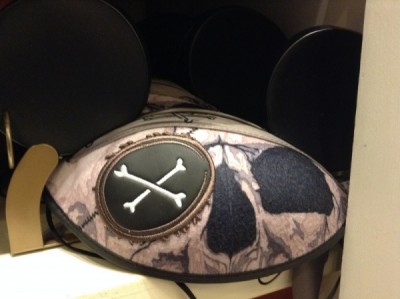 And, for those who can't decide between a Pirate or Princess set…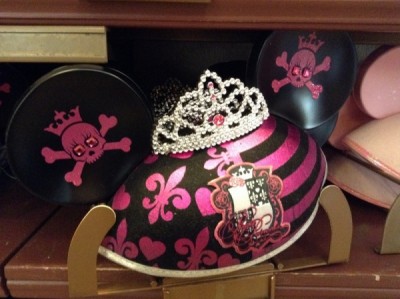 You Villain fans haven't been forgotten, either!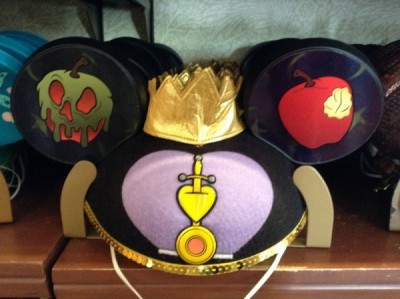 It's not hard to spot a couple on their honeymoon, thanks to the popular Bride and Groom Ears.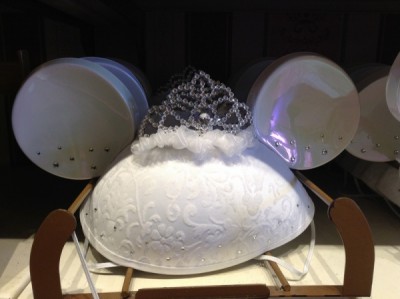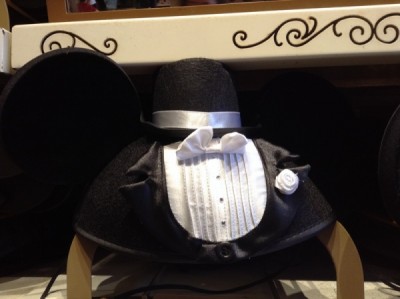 Other milestones are celebrated, too, such as birthdays and graduations, or the year of your latest Disney vacation.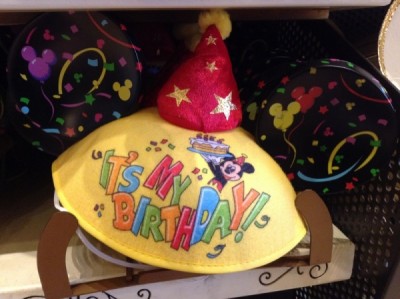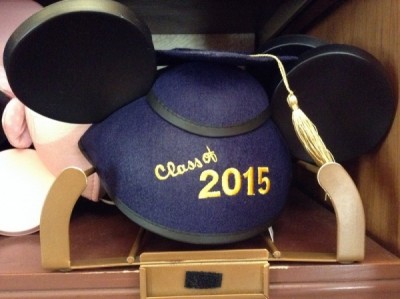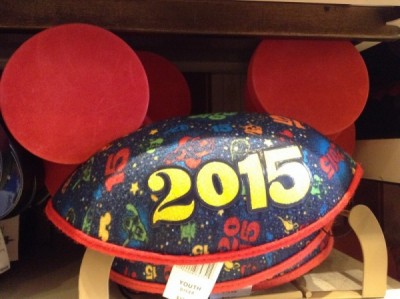 Or maybe you like some Ears that make more of a fashion statement (Steampunk Ears!)…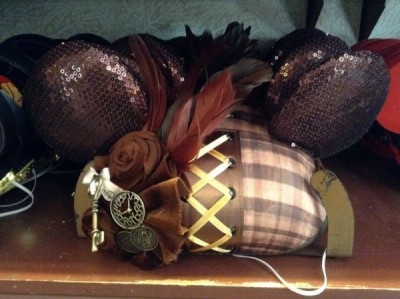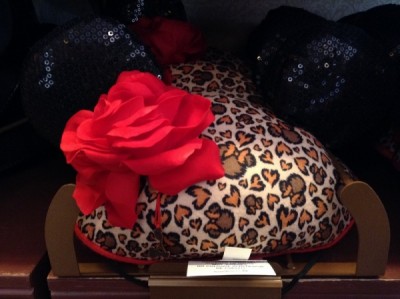 The most heavy duty Ears of all are from the Made with Magic line. Previously known as "Glow with the Show" Ears, the white ears on these hats look rather nondescript at first glance.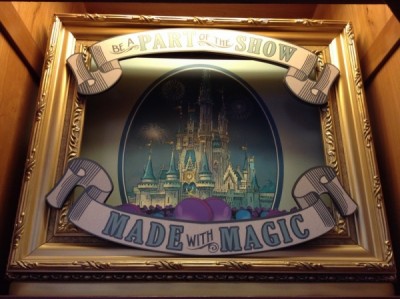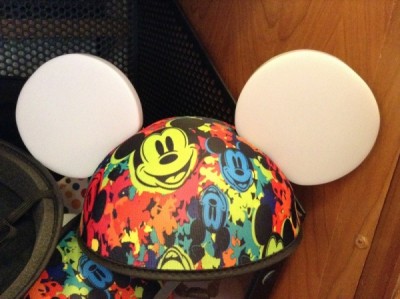 But once you wear them at night around the Parks, they light up and change color. Better yet, they sync with the nighttime spectaculars like Fantasmic and Wishes (and at Christmas time, the Osborne Family Spectacle of Dancing Lights), allowing you and any other guests wearing them to really be a part of the show! Seeing them in action is actually quite cool.
Each Disney Park has more than one place where you can find ears, so the hard part isn't locating them; it's just making your choice once you see the entire selection! Which pair would YOU choose :)?
Incoming search terms:
chip dale mouse ears
disney hat
https://www themouseforless com/blog_world/ears-wonderful-world-mickey-mouse-ear-hats/