This post may contains affiliate links for your convenience. If you make a purchase after clicking a link we may earn a small commission but it won't cost you a penny more! Read our full disclosure policy here.
The 2014 Disney Princess Half Marathon brought 24,000 runners to the start line, vying to find our "inner Princess" by celebrating the royal attributes of strength, determination, health, and courage throughout a 13.1 Mile course winding through both the Magic Kingdom and EPCOT!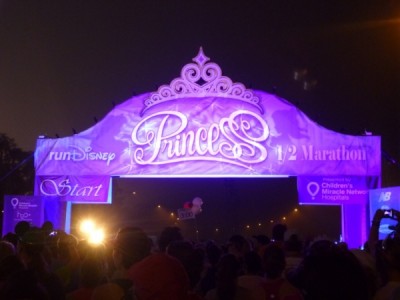 The weekend featured three races: the Royal Family 5K on February  21, the Enchanted 10K on February 22, and the Princess Half Marathon on Sunday, February 23.  Finishers were presented with medals (or a super cute medallion, in the case of the 5K) to honor their achievement.
I was thrilled to participate in the Inaugural Glass Slipper Challenge: 6,200 runners tackling both the Enchanted 10K and the Princess Half Marathon, bringing our total mileage for the weekend to 19.3 on the quest to earn a coveted third medal: the Glass Slipper!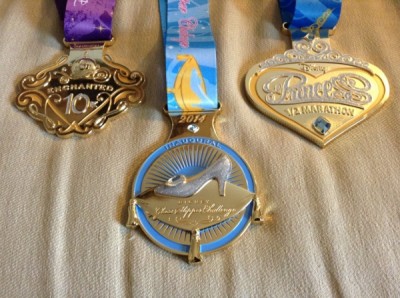 My RunDisney journey started 6 years ago. It was 2008, and my husband and I were on vacation enjoying a beautiful morning at Port Orleans – French Quarter. Suddenly, several tired-but-happy looking people walked by us, with golden Mickey Mouse medals practically glowing around their necks. I learned that they had just completed the Walt Disney World Marathon.
I looked at my husband and said, "I want one of those medals." I hadn't run since the torturous day we had to run one mile in middle school. But that moment began my running journey, and I went on to run the Princess Half Marathon in 2010 as my first RunDisney race. But it was definitely not my last.
RunDisney races are truly a celebration of fitness, fun, and Disney magic. And the best part is, they're for everyone! Distances range from 5Ks (3.1 miles) to full marathons (26.2 miles), and even short-distance Kids Races. You don't have to be a veteran runner to participate, and RunDisney is welcoming to walkers and those following the popular run-walk method (like me!). In fact, many participates choose a Disney race as their first, and quite often that first race begins a life-changing journey.
So, what makes a Disney race so special? Is it the fireworks at the start line…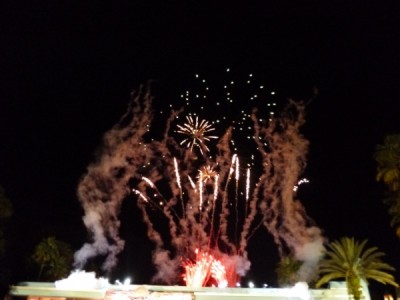 …or the amazing medals at the finish?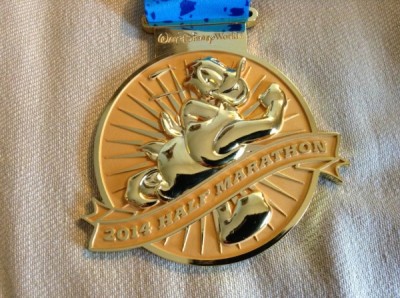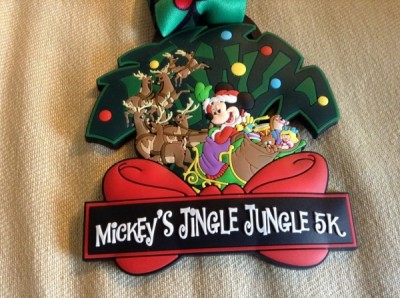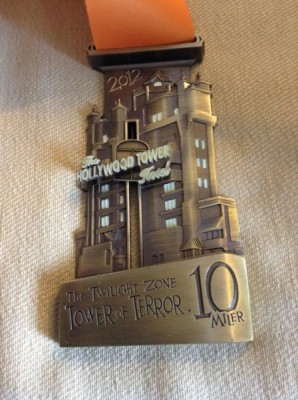 Is it running through Disney Parks?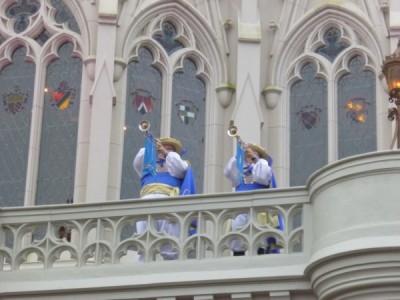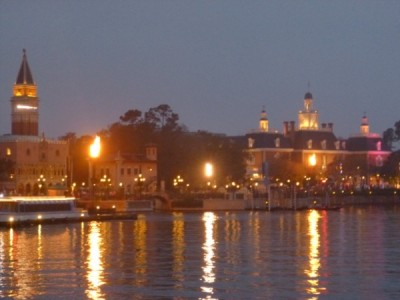 Or is it the smiles along the way, from greeting your favorite characters or sharing the miles with a friend or family member?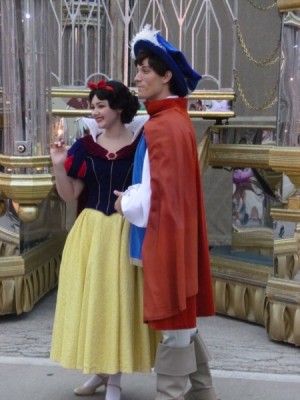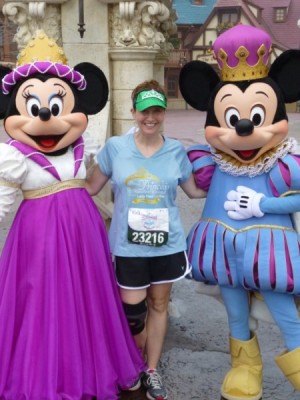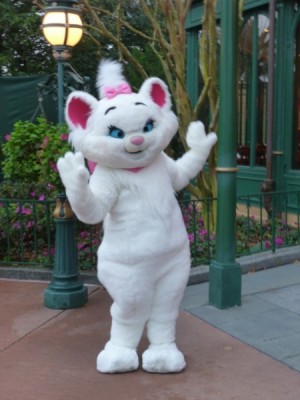 Or is it challenging yourself to do something you weren't sure was possible?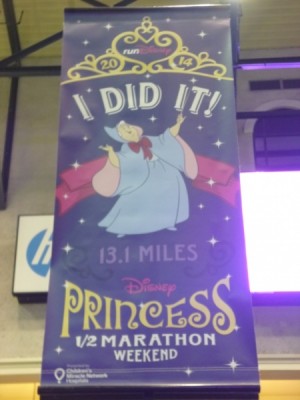 Maybe you'd like to find out for yourself :). The RunDisney schedule for upcoming events is as follows:
Expedition Everest Challenge: May 3, 2014. A 5K (3.1 miles) through Animal Kingdom, with the added challenges of a scavenger hunt and an obstacle course!
Disneyland Half Marathon Weekend: August 28-31, 2014. A Half Marathon through the Happiest Place on Earth! Also included in the weekend is a 5K and a 10K.
The Twilight Zone Tower of Terror 10-Miler: October 3-4, 2014. A nighttime race ending in Disney's Hollywood Studios with your favorite Disney Villains along the way. Also included in the weekend is a 5K.
Disney Wine & Dine Half Marathon Weekend: November 8-9, 2014. The nighttime course runs through three of the four Disney World parks, ending with a party in EPCOT's World Showcase. Also included in the weekend is a 5K.
JUST ANNOUNCED! Avengers Super Heroes Half Marathon Weekend (Disneyland): November 14-16, 2014. This year will mark the Inaugural event, featuring the Avengers Team! Also included in the weekend is a 5K.
Walt Disney World Marathon Weekend 2015: Dates to be announced on RunDisney. The original: Culminating in a full marathon, many distances are celebrated through the weekend: a 5K, a 10K, and a Half Marathon.
Tinker Bell Half Marathon Weekend 2015 (Disneyland): Dates to be announced on RunDisney. A race weekend in honor of everyone's favorite Pixie: "Earn your wings!" Also included in the weekend is a 5K and a 10K.
Disney Princess Half Marathon Weekend 2015: Dates to be announced on RunDisney. A race weekend "fit for a Princess" featuring a Half Marathon, a 10K, and a 5K.
You can find out more about the RunDisney races on The Mouse For Less pages for Disneyland and Walt Disney World.
Incoming search terms:
https://www themouseforless com/blog_world/discover-magic-rundisney-race/
ingural disney princess race