This post may contains affiliate links for your convenience. If you make a purchase after clicking a link we may earn a small commission but it won't cost you a penny more! Read our full disclosure policy here.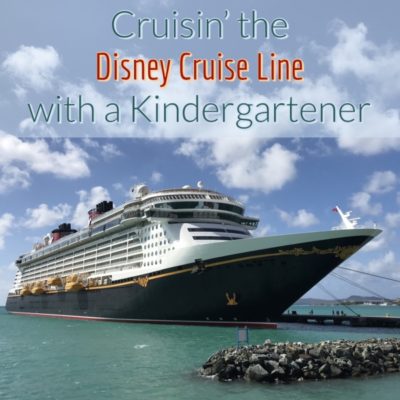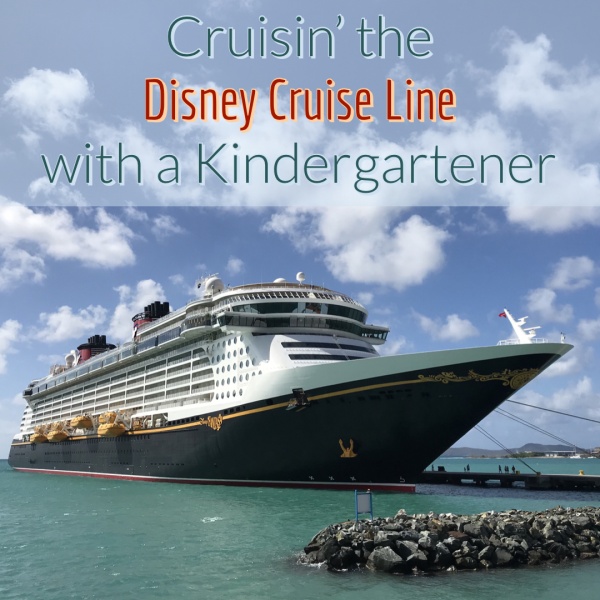 My 5.5 year old son loves everything Disney. From the movies, to the parks, to the history of how it all started. Like most kids his age, he watches Disney Junior a lot. I don't know if you have ever noticed, but Disney Junior has a plethora of commercials for the Disney parks and of course…Disney Cruise Line! For years he has been telling me he wants to go on the "big slide around the ship" (he meant the Aqua Duck found on the Dream and Fantasy).
We have been lucky enough to travel to the Disney Parks several times as a family, and we decided we wanted to try something new for our 2019 family trip. So I researched options for Disney cruises. We found an Eastern Caribbean itinerary that worked for us. Here are somethings I learned that we had to keep in mind/worked when we went on the Disney Cruise Line with our kindergartener.
1.) Get them excited for the kids club: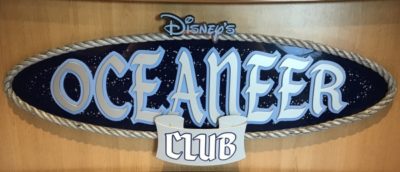 Before our trip I talked up the kids clubs for weeks. We looked at pictures and talked about all the fun things he could do. We talked about the characters and all the friends he would make. I wanted to be able to drop him off there so my husband and I could enjoy Palo and Remy. It worked…a couple days in and my son was asking to go back to the kids club without us prompting.
2.) The Midship Detective Agency is a great activity when your kid says they are "bored"
There is so much to do on the ship that no one can ever really be "bored", but sometimes you need a break from the sun or other overstimulating activities. Midship detective agency is a great way to kinda slow down, but still be active. As of now this activity is only found on the Dream and Fantasy.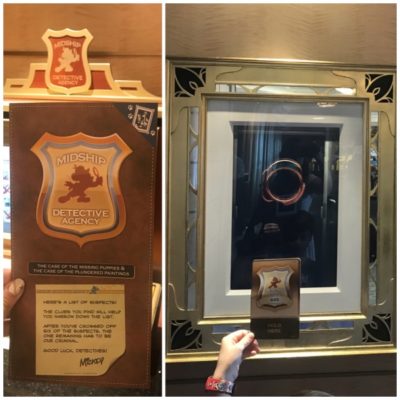 3.) Don't push the night activities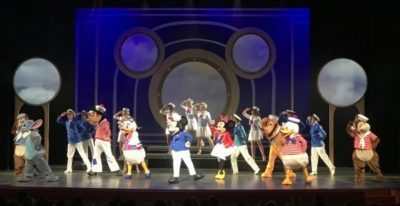 This one was hard for me. There were so many fun things going on at night. From the shows to the fireworks to the character meets to other family activities. But with the port stops, Caribbean sun and fun activities during the day, my son could not make it to all the night activities without a meltdown. We picked out a couple nights to let him stay up later, and put him to bed at normal bedtime the other nights. My husband let me go watch the pirate night fireworks while he stayed in the room with our sleeping boy. I saw soooo many child meltdowns and realized that my husband was right…(that was hard to admit).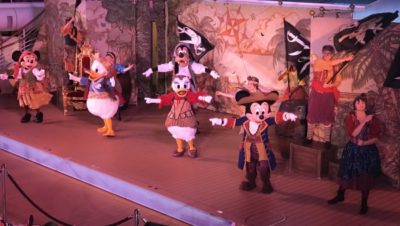 4.) ALWAYS have snacks!
Most parents know that kids are constantly complaining that they are hungry. But often on these excursions or off the ship it is hard to find food fast. So in order to prevent the "hangries" from setting in I tried to bring a lot of prepackaged snacks from the ship. Make sure you are bringing sealed bags of snacks and not fruit. You can get in a lot of trouble for bringing fruit on and off the ships! These packaged snacks can be hard to find (I used a lot of boxes of cereal from the breakfast buffet) so its not a bad idea to bring some from home.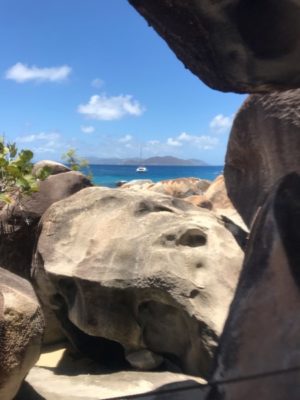 Beautiful Port Adventure, but no food and a hungry kid makes for a long day! Bring snacks!
5.) Let it Go
I had ideas of all the characters my son was going to get pictures with, and activities he would participate in. While he did take pictures with a lot of characters (especially on Pirate Night), sometimes he wasn't into it. It's ok that he didn't meet Jessie or Captain Minnie, he had a blast going down the Aqua Duck a couple more times.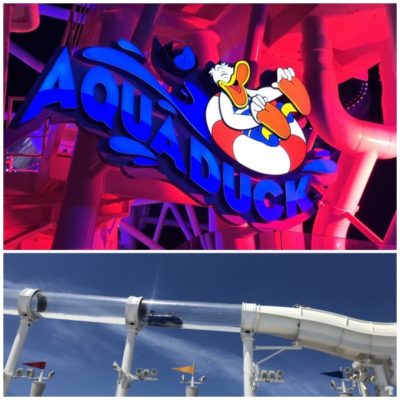 I also found a bunch of fun activities for him to do in the kids club, instead he learned chess and spent all his time playing that. These weren't the plans I had for him, but it was his vacation too and he had a blast! He still talks about playing chess with the big kids and doesn't care that he missed messy science!
Cruisin' the Disney Cruise Line with a kindergartener is exciting and fun. There is so much for the whole family to do with pixie dust around every corner. What tips do you have? Share your thoughts in the comments or on Facebook or Twitter!
Did you like this article? Make sure to share it with your friends! Check below for easy ways to share!
Want to sail on Disney Cruise Line? Contact The Magic for Less Travel for more information and a free, no-obligation quote.