This post may contains affiliate links for your convenience. If you make a purchase after clicking a link we may earn a small commission but it won't cost you a penny more! Read our full disclosure policy here.
One of our favorite times of year to visit Walt Disney World is Fall and Halloween time! We love the decorations, the sometimes low crowds, the season in general and one of our favorite special events is Mickey's Not-So-Scary Halloween Party!
One of our favorite things to do for this party is to dress up in costumes inspired by our favorite Disney characters. There are so many options to choose from.  Costume ideas are not limited to just the movies.  I have seen some pretty spectacular costumes themed after rides and one of my favorite costume ideas are mashups.  This is where you take two unrelated themes and mash them together to create a costume.  Think along the lines of Jedi Princesses.  The most popular mashups seem to be some cross between something princesses and Star Wars, but I have seen some cool Tinkerbell related ones too.  And if I have some time to be creative, I might try to plan out a Marvel mashup for this year's party.  The whole party, in general though, is amazing! From trick or treating to the parade to the Hallowishes fireworks and special treats, there is so much fun stuff to enjoy!
Before we get into some ideas and thoughts about dressing up for Mickey's Not-So-Scary Halloween Party, less talk about Disney's costume rules. For a little over a year now, Disney has enforced the following rules:
No full body costumes
No costumes with robes or full length capes or dresses- which would exclude Jedis, The Fairy Godmother, Darth Vader and several other characters, as well as full-length Princess dresses
Costumes are permitted, but guests are not allowed to pose for pictures, nor sign autographs
Costumes cannot contain any weapons or objects that could be mistaken for a weapon (Plastic light sabers and toy swords are permitted)
Masks are allowed for kids up to the age of 13, but cannot be a full mask and eyes must be visible
Also of note, this is one of the only times that you can dress up in costume while at the parks. On regular park days, adults are not allowed to dress up in costumes.
My family takes this very seriously and this is often one of the highlights of our trip. We love the fun of creating the costumes and seeing everyone else's creativity. We love the pictures too. The best ones are the ones that your costumes are themed after. We dressed up once as Peter Pan characters and once as Alice in Wonderland characters. The pictures with those characters were super adorable.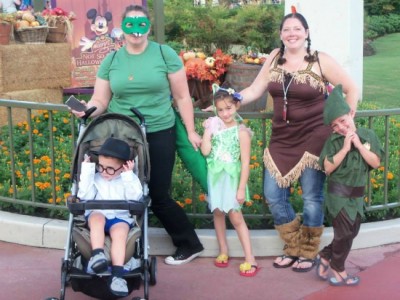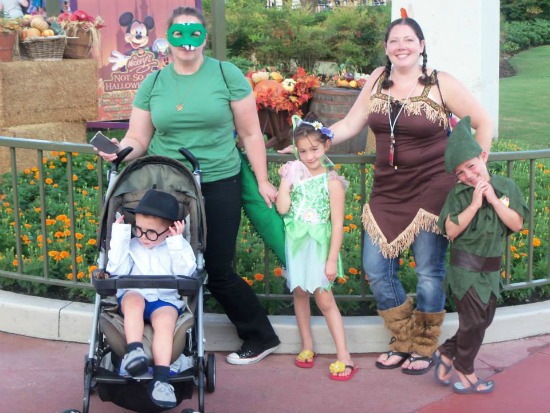 As you can see we don't spend a ton of money on costumes.  We pull together what we can.  The Tiger Lily costume was a Halloween costume borrowed from a friend.  Our Tick Tock costume was totally handmade.  Only thing we purchased was a clock pendant with a crocodile wrapped around it.  The Peter Pan and Tink costumes were purchased on Ebay.  And John Darling's costume was all stuff we had around the house except the glasses.  There are many ideas though, whether you are a single, couples and families of all different sizes. Movie characters offer a lot of great options like the Incredibles, Up, Cinderella, Peter Pan, Monster's Inc., Star Wars, Pirates of the Caribbean, Alice in Wonderland, Toy Story and many more.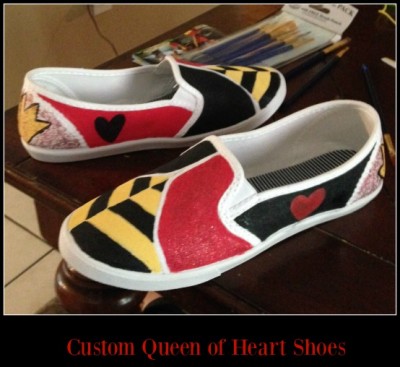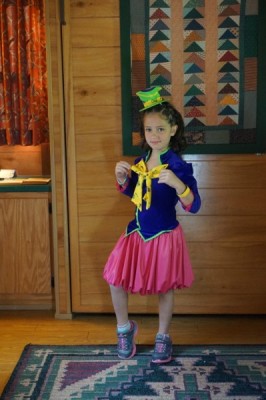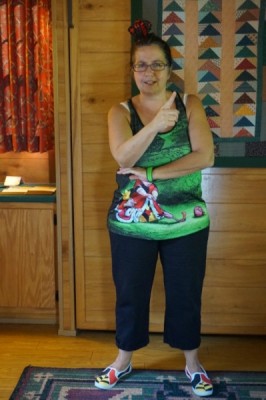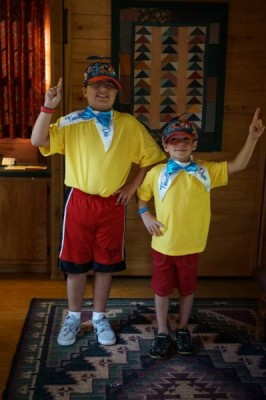 My family hasn't ventured into other ideas, but maybe will try to at this year's Costume Ideas for Mickey's Not-So-Scary Halloween Party. Some of the coolest ideas we've seen have been those costumes designed after rides. We've seen some that were themed after the characters in the paintings of Haunted Mansion. They are so many characters in the Haunted Mansion ride that you could dress up as. We've thought about the Tower of Terror cast members or the characters from the ride too.
No matter what you choose, simple or extravagant, dressing up will provide you with some awesome memories.
What are some of your costume ideas for Mickey's Not-So-Scary Halloween Party. Share in the comments section!
Incoming search terms:
mickeys not so scary party costume ideas