This post may contains affiliate links for your convenience. If you make a purchase after clicking a link we may earn a small commission but it won't cost you a penny more! Read our full disclosure policy here.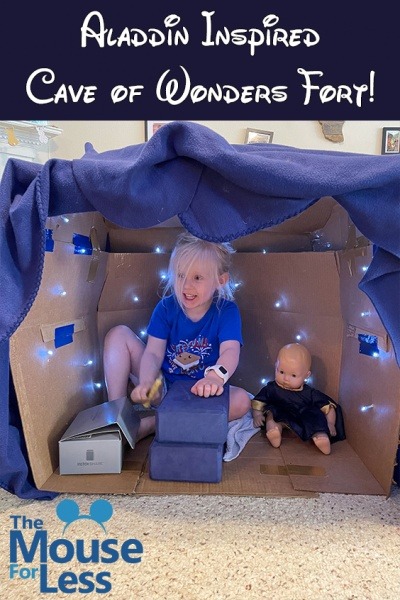 Hello everyone! Today we have a fun Aladdin inspired family activity for you – building a Cave of Wonders box fort! This is a great activity for you to do on a rainy day or before a movie night!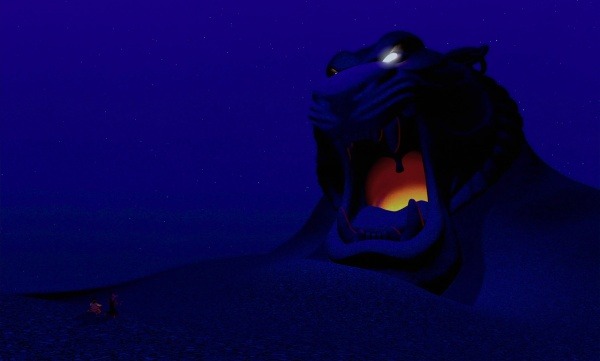 There's a few things you will need to make this activity happen:
Boxes – We stock up on Amazon boxes for our crafts!
Scissors or a box knife (or both!)
Tape – we used duct tape and packing tape
Lights – Christmas lights would work great for this! Otherwise any battery lights that will stick through the cardboard will work. Don't forget the batteries if you go with battery operated lights!
A screwdriver – we used the screwdriver to easily make holes in the cardboard to stick the lights through.
A blanket (or two) – blue if you have it to match the color of the original Cave of Wonders!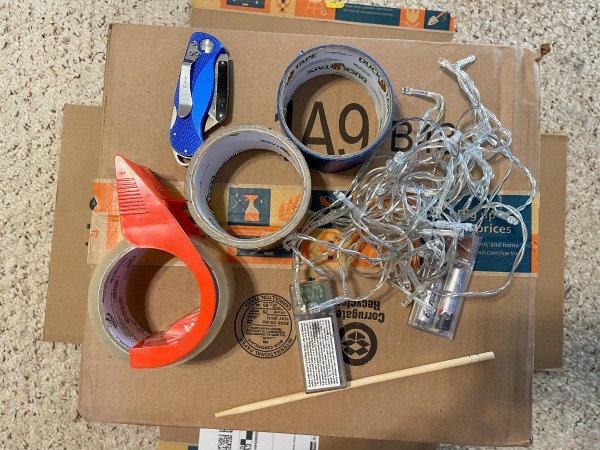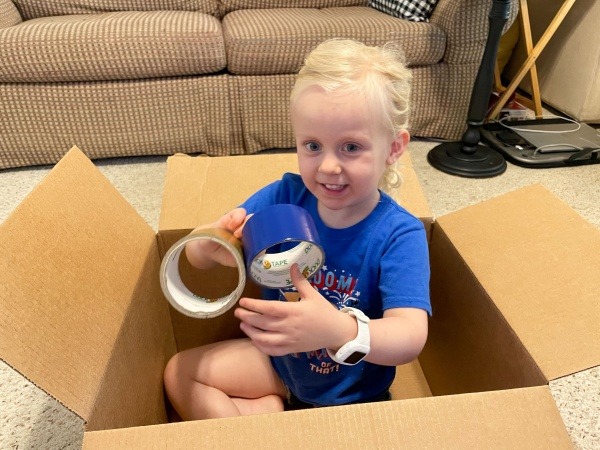 Here's how we made our cave!
Building the structure: We took a couple of boxes that were similar sized and opened them up by cutting one corner of the box.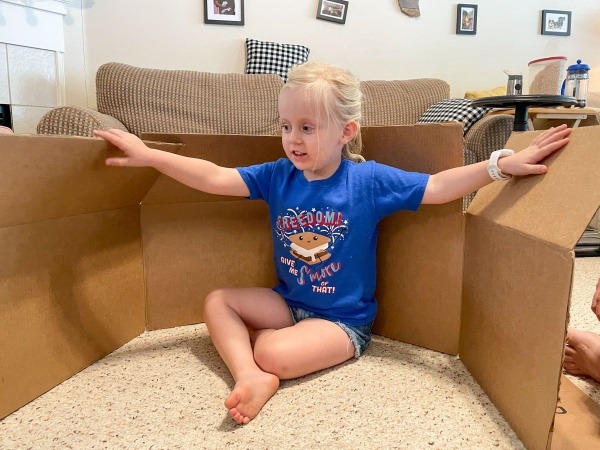 We folded the flaps of one of the boxes so that it would allow the box to sit on the floor unaided…you are essentially forming the base of the cave!
Then, my husband cut some slits in the other flaps of the boxes and overlapped one flap into the slit of the second flap. Then he taped that joint. It added some stability to the cave, especially since we have super young kids who are not gentle with things.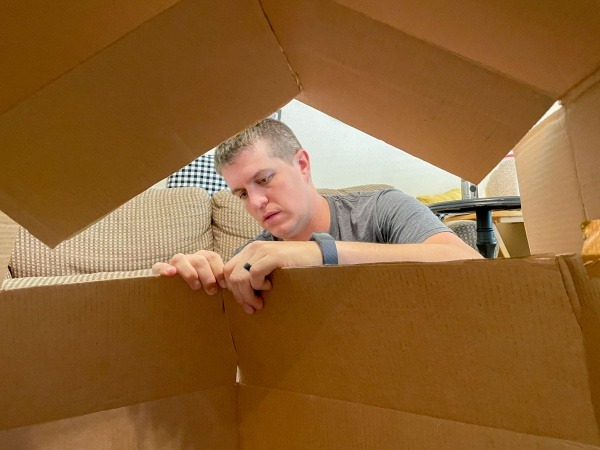 From there we added a "roof" by arching a box over the entrance of the cave. We used a smaller box to cover the hole in the back, using the same slit technique to get the boxes to stay together. It's not going to fit perfect and that's ok. Your boxes are going to be covered at the end so don't worry about making it perfect!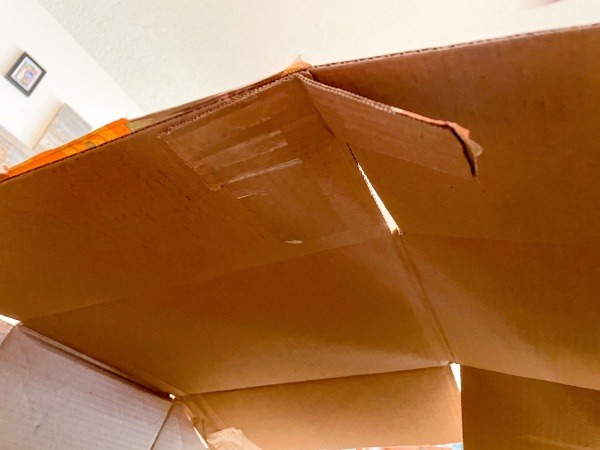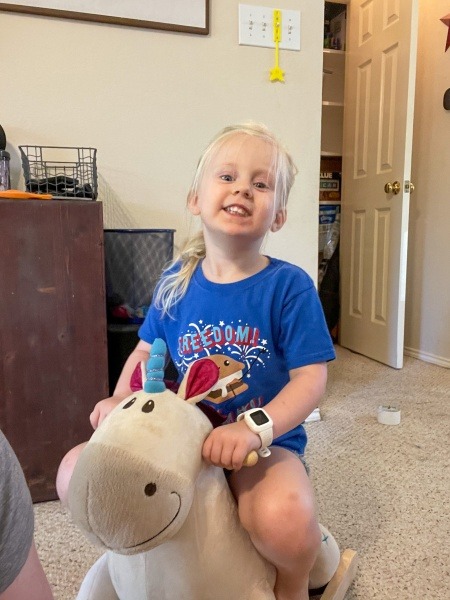 Lighting the cave: Once your shape is constructed out of the boxes, it's time to add lights! Poke holes into your cardboard to add the lights. Be sure you add the holes close enough where your lights will reach in between each other!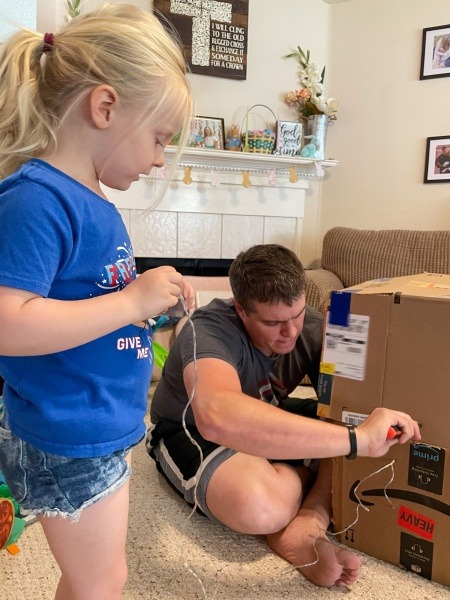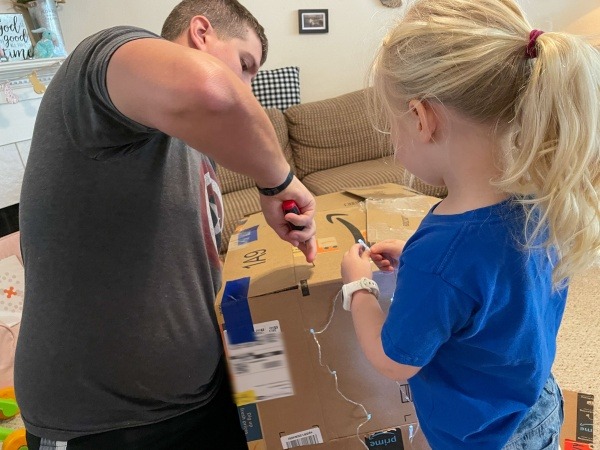 When we finished, we turned the lights on and covered the outside with blankets! Our toddler was so excited she immediately "moved in!"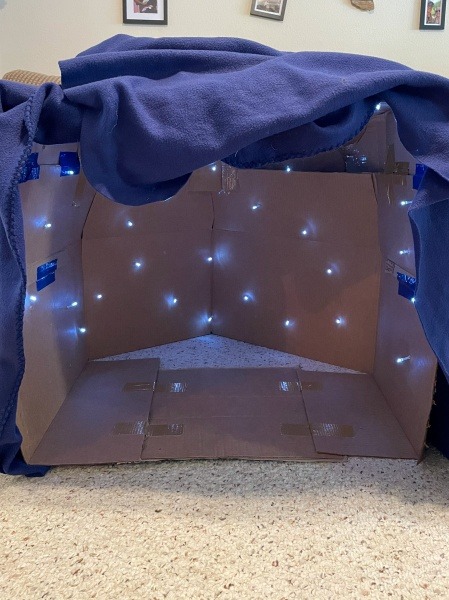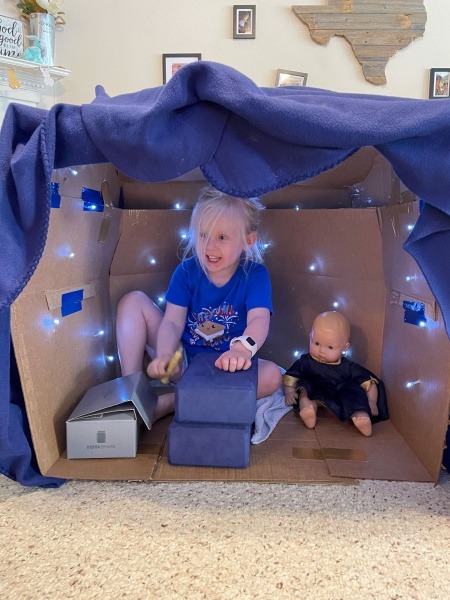 If you do this with you and your family, be sure to share your pictures with us!
If you would like more craft ideas, check out our Aladdin inspired Sand Art or our Cinderella inspired STEM carriages!
Did you like this article? Make sure to share it with your friends! Check below for easy ways to share!  
Want to visit a Disney Destination? Contact The Magic for Less Travel for more information and a free, no-obligation quote.

Incoming search terms:
https://www themouseforless com/blog_world/aladdin-inspired-cave-of-wonders-fort/