This post may contains affiliate links for your convenience. If you make a purchase after clicking a link we may earn a small commission but it won't cost you a penny more! Read our full disclosure policy here.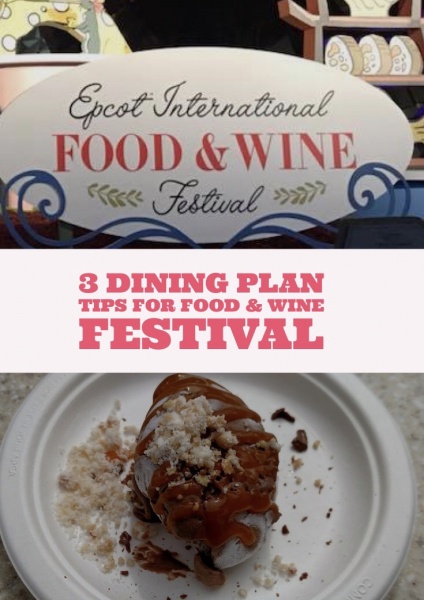 Traveling to Disney World during the Epcot's International Food & Wine Festival season? I highly suggest you take advantage of this amazing festival! Eat & drink your way around the world at Epcot-what could be better? It's the never ending debate, but, I am a pro dining plan user, and even more so during the festival-it can really work in your favor! Here are 3 dining plan tips for the Epcot Food and Wine Festival & how you could make the most of your credits.
Don't deprive yourself of your favorite quick service spots or favorite snacks, but I would suggest saving as many as possible! This will come in handy when you head to Epcot for the Food & Wine Festival! Pretty much any food item at the various booths can be used as a snack credit! You may be wondering why I am suggesting to save your quick service credits too-read on!
2) Convert your quick service credits into snack credits
This one applies to everyday use, as well as during the Epcot Food and Wine Festival! However, it is definitely most beneficial at the festival. Did you know your table & quick service credits can be turned into 3 snack credits? I would 100% avoid AGAINST converting your precious table service credits. However, why not use a couple days worth of quick service credits? Be aware, that all three credits MUST be used at the same location. So if you convert them at the Canada booth during the Epcot Food and Wine Festival, all three of them must be used at the Canada booth. This can be a fantastic deal when you consider that each item at the booths is on average about $5 or so! This works great for my boyfriend & I. I also suggest you each get something different, so that you can each have a taste!
Another important thing to note, is that by forfeiting your quick service credit, you are also forfeiting the alcoholic or specialty beverage that accompanies it. With that in mind, your beverage can also only be used during a quick service meal & not "saved for later" so you wouldn't be able to use it at the booths, regardless. You will have to pay out of pocket to drink around the world.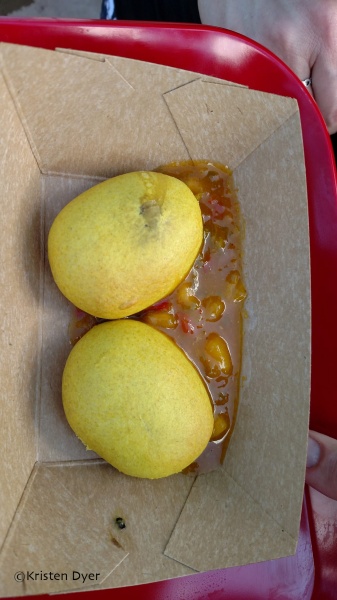 3) Research the options to determine the best use of credits
Lastly, research! Before you go, get the scoop on the Epcot Food and Wine Festival booths, and where to make the best use of your credits. Make a list of your desired drinks, snacks & desserts. Determine which options accept the dining plan & where you can get the most bang for your buck. If you prefer to wing it at the festival, just grab a brochure at the park & you can decide then! I am a big planner & like to get the most value for my dining credits, so I tend to plan ahead.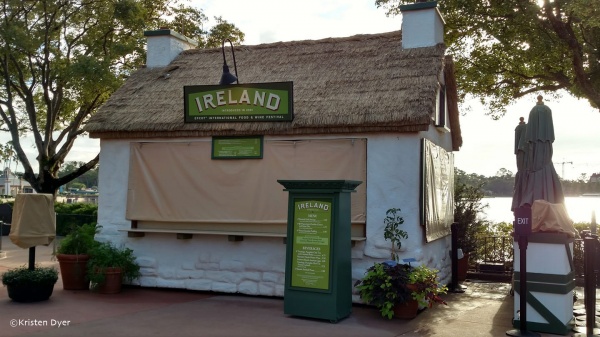 There you have it! 3 best tips & ways to use the Disney Dining Plan to your advantage during the Epcot International Food & Wine Festival! If you don't have the dining plan-fear not!! When you plan and budget accordingly, it is very affordable!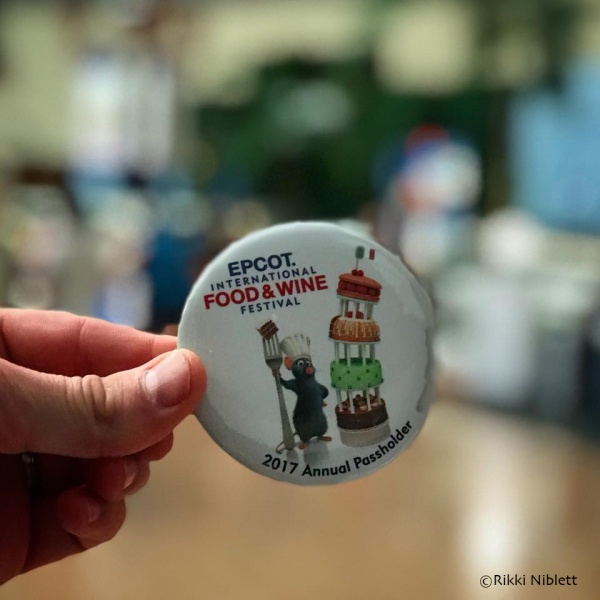 Have you used the dining plan during food & wine festival? Tell us your tricks on Facebook or Twitter!
Incoming search terms:
quick service meal plan during food and wine fest