This post may contains affiliate links for your convenience. If you make a purchase after clicking a link we may earn a small commission but it won't cost you a penny more! Read our full disclosure policy here.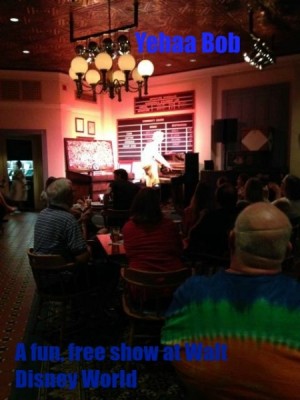 I often hear that people have a hard time finding evening activities at Walt Disney World outside of its theme parks. So, I'd like to give you some information about a hidden gem that can be found at Port Orleans Riverside. Yehaa Bob performs at the River Roost Lounge most Wednesday through Saturday nights from 8:30-11:45 p.m. His performances are free, and patrons are welcome to find a table or set of chairs throughout the lounge even if you're not purchasing anything. However, the lounge does have a full bar menu with alcoholic and non-alcoholic drinks as well as a nice selection of bar/lounge food. I'm actually a big fan of the nachos and the buffalo wings that they serve.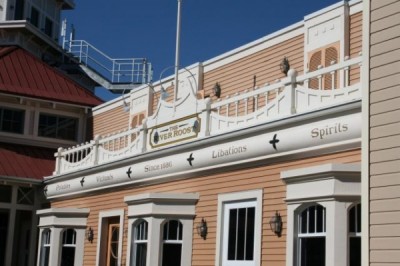 You will find though, that most of the crowd is there for Bob rather than the food. Prior to his first set, Bob will usually tour the room and get to know the patrons names and where they are from. This is something he has the knack of remembering throughout the night, so don't be surprised if he later calls on you for participation.
The show is highly interactive, with Bob banging away at his specially designed boogie woogie piano and the crowd being encouraged to sing, dance and run around the room. I am not exaggerating about the piano or the banging, this upright piano actually rocks back and forth as it's being played, and on many nights, Bob will break a string, only to whip it out and say he'll have to call the piano tuner in the morning.
Bob is a gifted piano player, but more than that, he is an entertainer who gives this show his all each and every time he is out there. He is constantly in motion while he plays, which makes the act all the more impressive. The song selection has some overlap from night to night, but no two shows are exactly the same, and he will play Disney favorites, popular sing-a-long numbers, and some you may have never heard before. No matter what he plays, you are sure to find yourself humming a tune and laughing about all of the show's antics when you leave the lounge.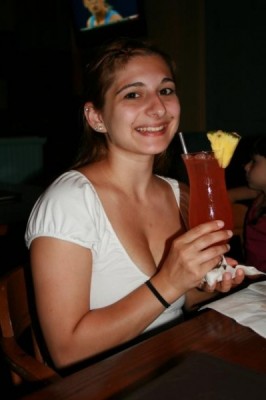 The act is family friendly, and you will find children there for most of the night, but more-so for the first and second sets than at the end of the evening. So it's a fun place to visit no matter what your age group is.
Between sets, rather than disappearing backstage, Bob takes the time to sign autographs, sell CDs and take photos. Everyone is invited to come up on stage, and most people do. Bob encourages the crowd to join up with his Facebook page, where he posts photos with patrons each night he performs at the River Roost. Be sure to take a picture during these intermissions, because it's nearly impossible to get a shot of him standing still while he performs.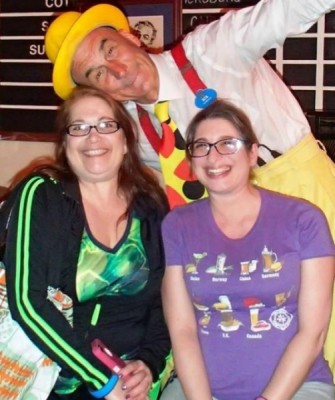 Although his scheduled end time is 11:45 pm, I've seen Bob play well past midnight. His energy is uncontainable, even if my bedtime crept up by midnight. We left and the lounge was still half full, but I vowed to return again on our next trip.
Have you ever stopped to listen to Yehaa Bob? Do you have a favorite song her performs?
Incoming search terms:
https://www themouseforless com/blog_world/yehaa-bob-fun-free-show-walt-disney-world/