This post may contains affiliate links for your convenience. If you make a purchase after clicking a link we may earn a small commission but it won't cost you a penny more! Read our full disclosure policy here.
From Our Magically Speaking Newsletter Archive – subscribe today!
By Tim Rogers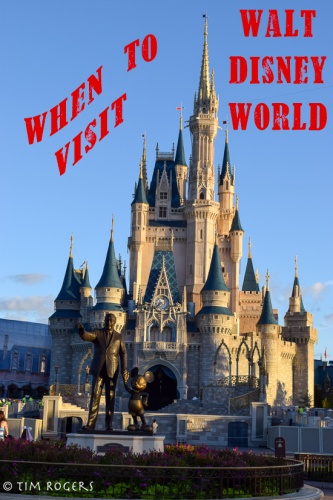 So you're taking a trip to Walt Disney World – great! One of the first things to think about is when you actually want to go. While for some people that is determined narrowly by work and school schedules, if you have more flexibility, the yearly calendar at Walt Disney World provides a wide range of special events and activities to make your trip special. While I won't be discussing all of these (sorry marathon!), I will take you through some of the big times of year and why you should go then.
Spring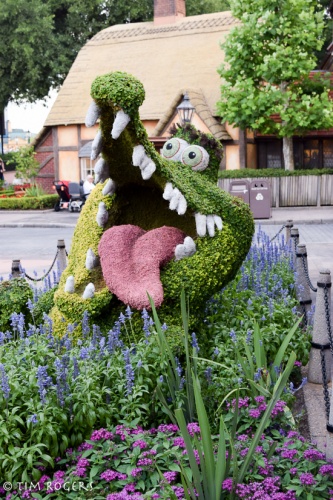 There's no time like the present – Spring has definitely sprung around the Walt Disney World resort. The biggest and most noticeable special occurrence during this time of year is the Epcot International Flower and Garden Festival.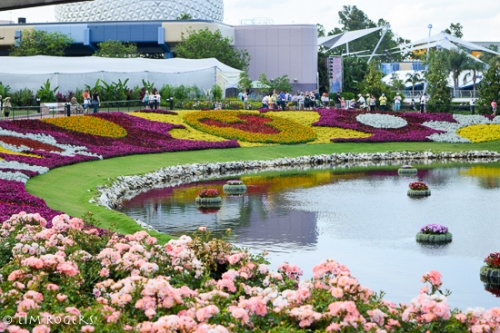 As seems to be the case with several of these festivals, the Flower and Garden Festival seems to get a little longer every year. This year, the festival began on March 2nd and will run through May 30th. This will cover most spring breaks and even last past when some early schools get out for the summer, and includes some relatively "low crowd" times, and some of the busiest times of the entire year (the week before and after Easter).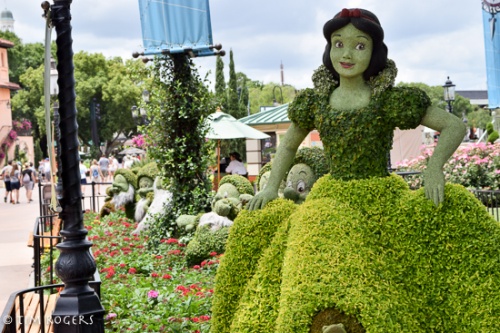 At the festival itself, there are plenty of things to explore and enjoy. The most noticeable might be the wonderful topiaries that populate all of Epcot.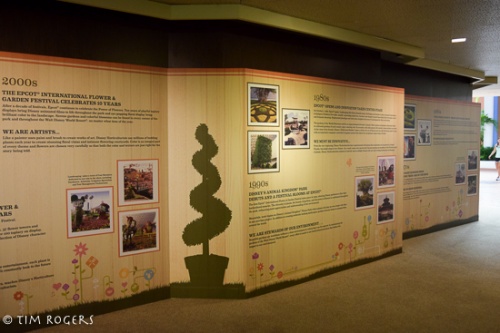 Beyond that, the festival center has special speakers and exhibits related to horticulture. Additionally, on weekends you can see the "Garden Rocks" Concert series. The bonus is that, for this festival, pretty much all of these speakers, concerts, and exhibits are included with normal park admission.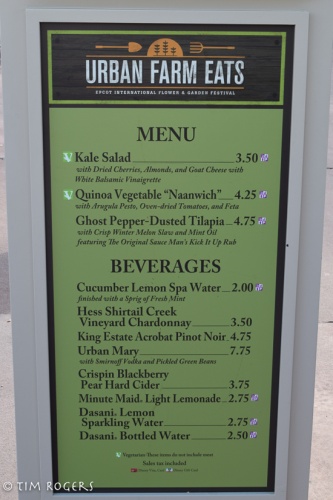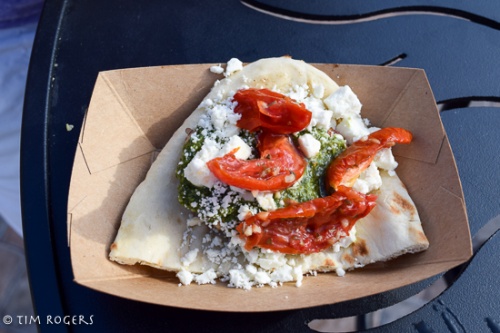 Some of the most recent, and popular, additions to the festival are the Outdoor Kitchens. These booths have great treats from around the world, and have given the beauty and educational value of Flower and Garden some of the energy that the Food and Wine Festival has enjoyed for years.
Early Fall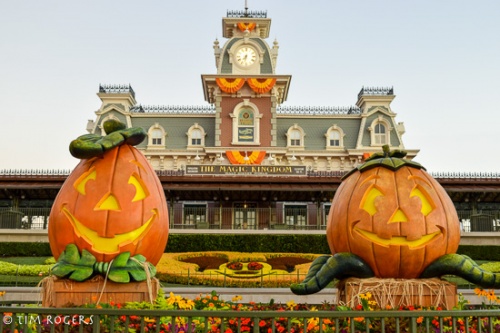 Fall at the Walt Disney World resort is when the special events really pick up. The first of these is usually Mickey's Not So Scary Halloween Party. This party takes place in the Magic Kingdom, generally on Sunday, Tuesday, Thursday, and Friday evenings, from early to mid-September through the day after Halloween.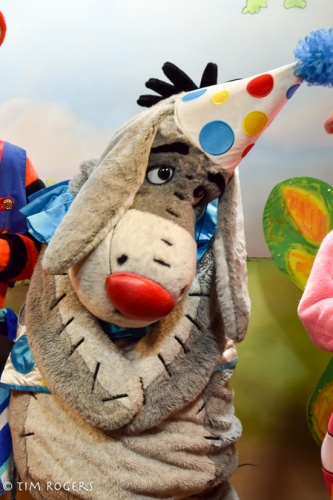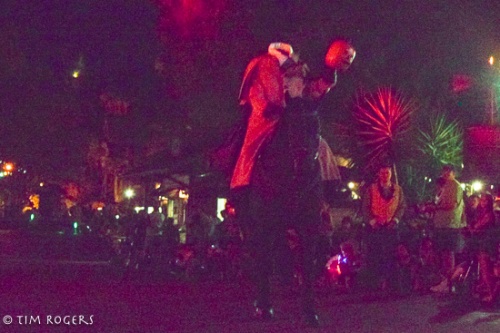 The party itself features special character meets, trick or treating, a great parade and fireworks, and more. You do need a special ticket to attend, and some of the nights do sell out in advance.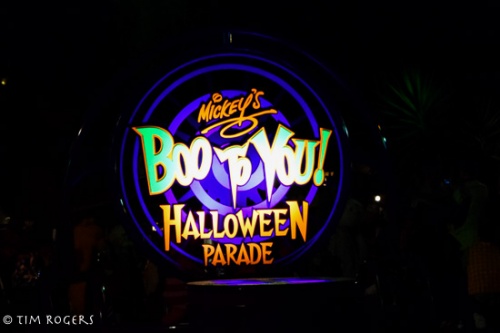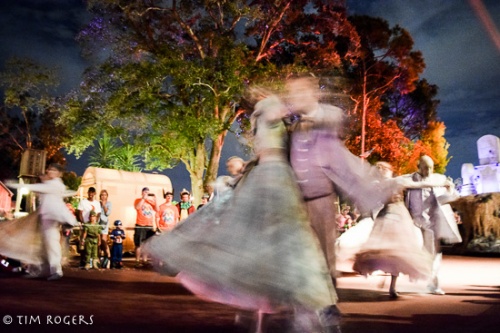 Also in mid-September is the start of the Epcot International Food and Wine Festival. Running this year from September 14th to November 14th, this festival is a huge draw and you will routinely see the Epcot Area Resorts completely full throughout the duration.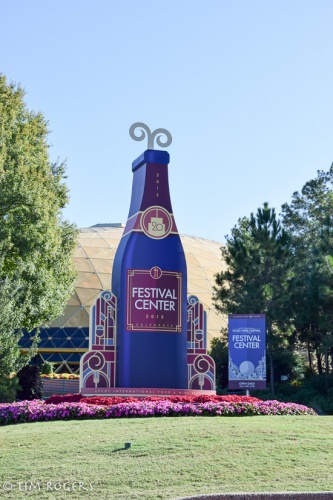 You can expect a few things from this festival. First, the Eat to the Beat concert series, which happens pretty much every night throughout the festival and is included with your admission.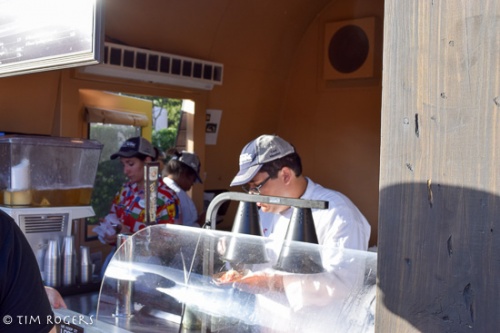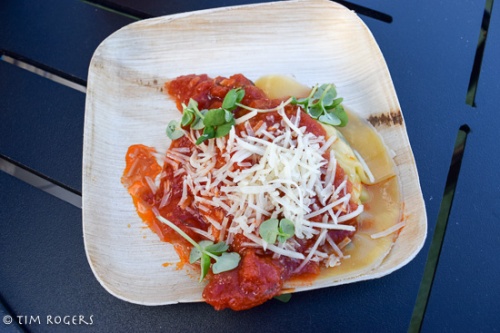 At the festival center, you can explore and learn about all kinds of food related topics, but several of those will cost extra.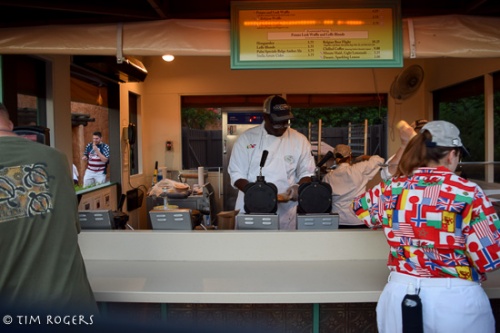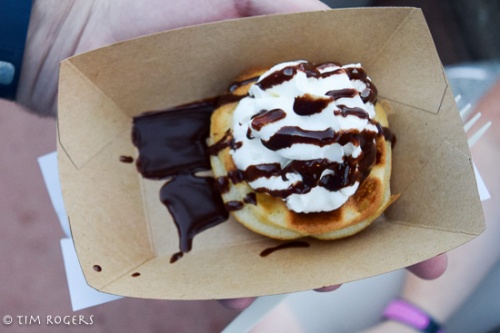 The big draw for the festival, however, has to be the kiosks. Located generally around the World Showcase, and spreading a little bit into Future World last year, these kiosks provide an incredible range of international food and beverage offerings.
Late Fall/Winter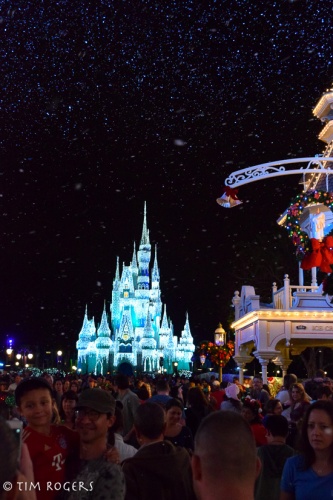 The Food and Wine Festival ends up overlapping slightly the next big activity, Mickey's Very Merry Christmas Party. In fact, some visitors try to plan a trip every year that will let them attend the last Halloween Party, the first Christmas Party, and the Food and Wine Festival, while only staying for about a week.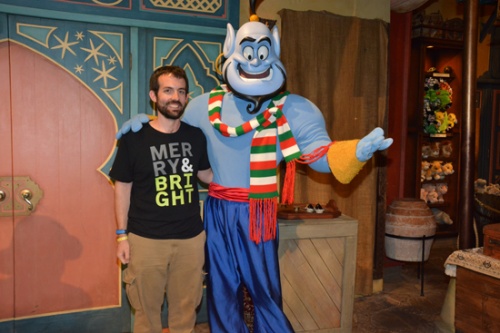 Mickey's Very Merry Christmas Party starts in early November and runs through just before Christmas. Its schedule is about the same as the Halloween Party schedule and also takes place in the Magic Kingdom. At the party you can expect special characters, shows, a parade and fireworks, all themed to the holidays.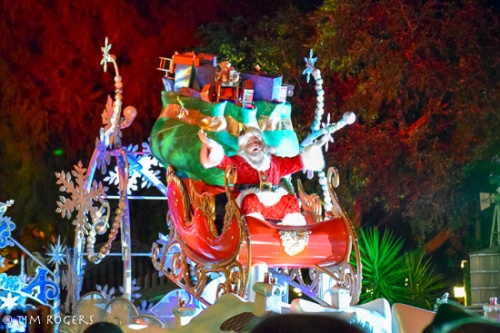 However, the holiday spirit at Disney World is not contained to the Christmas Party. Starting just after Thanksgiving, Epcot hosts the Candlelight Processional, a celebrity narrated telling of the story of Christmas, complete with choirs and an orchestra. Also in Epcot are special performers and storytellers to show and discuss holiday traditions from around the world.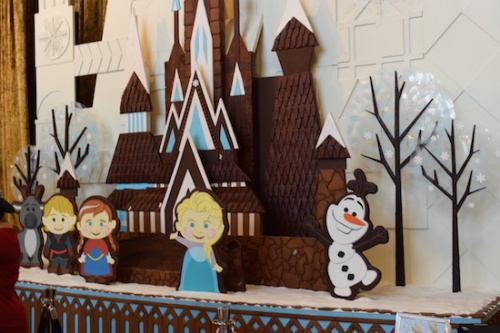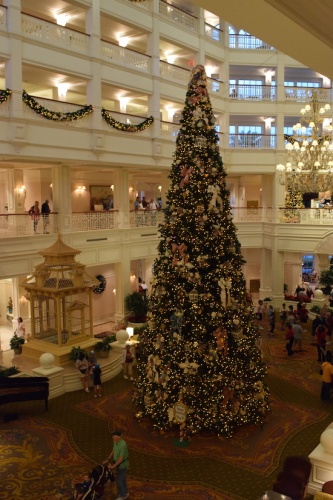 You can also get into the holiday spirit simply by visiting the hotels on Disney property, especially the deluxe ones. Here you will see beautiful trees and decorations, and some astounding gingerbread creations.
So what is the best time of year to go? As with anything, that is a personal question, and honestly, there are no bad choices. I am a Christmas fanatic so it would be hard for me to not choose that first. The fall activities are more numerous than in Spring (if for no other reason than Halloween) and the parade and fireworks during the Halloween Party are thought by many to be the best that Disney does all year. However, it is hard to describe how beautiful and exciting the Flower and Garden Festival is. Really, what I am trying to say is no matter when you go, it will be great – just make sure you take advantage of all that is being offered!
Magically Speaking Featured Article
Library of Congress ISSN:1556-3863