Rikki's Mouse Bites – Walt Disney World News 8/10/20
|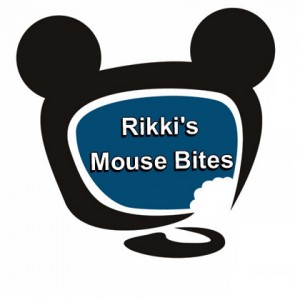 Walt Disney World News
The Disney Society Orchestra takes the stage at Theater of the Stars at Disney's Hollywood Studios. (Where Beauty and the Beast: Live on Stage is usually performed.) The Disney Society Orchestra will be available for a limited time, performing a collection of beloved Disney and Pixar songs. More details can be found here.
According the the third party that runs the Tangierine Cafe, the quick service restaurant in the Morocco Pavilion at EPCOT has closed temporarily. They stated to us that they will be open again one day soon.
Rustic Cuff is back at Disney Springs as a kiosk location selling statement cuffs, charm bracelets and more.
Incoming search terms: