This post may contains affiliate links for your convenience. If you make a purchase after clicking a link we may earn a small commission but it won't cost you a penny more! Read our full disclosure policy here.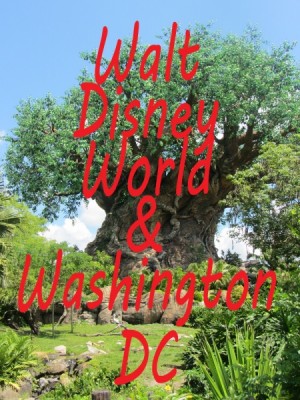 Two of my favorite places are Walt Disney World and Washington D.C.  After just returning from a quick four day trip to DC, I have realized that there are many similarities between these two favorite vacation spots of mine.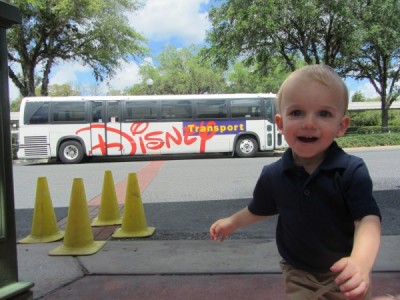 Waiting for the Disney Bus
Transportation
Both of these amazing places have great transportation systems that allow guests to travel around the area quickly and with ease.  In D.C., we are able to travel around in wonderful motor coaches through Superior.  The drivers are so fun, energetic and great to be around.  They add to the D.C. experience itself.  Disney's transportation is no different.  The bus system allows for those visiting to travel from park to park or between park and resorts with ease.  Disney bus drivers are also fun and add to the magical experience.   How easy it is to travel around these two area makes them both a favorite in my book.  When I don't have to worry about how to get from place to place, but I can instead can sit and enjoy the ride, that makes it a great vacation destination.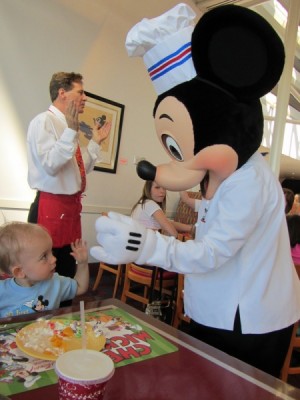 Chef Mickey's
 Food
One of the main reasons to visit Walt Disney World is the food and surprisingly Washington D.C. is no different.  Although when visiting D.C. I am usually visiting with over 200 other travels making visiting truly local establishments hard to do, I still enjoy the dining experience.  From Hard Rock Café where kids and grown-ups alike can sing and dance their night away to Corner Bakery where one can grab a nice salad and sandwich and enjoy a quieter experience both offer a fun dining experience which I like.  In Disney, one can experience a variety of different dining atmosphere depending what they are in the mood for.  From character dining which can get a little crazy to dinner shows like Mickey's Backyard BBQ guests in Disney can experience upbeat dining if they want.  On the other hand, if you are looking for a quieter experience, you can take in a nice meal at California Grill or Le Cellier.  I love food and love it even more when I don't have to cook it or clean up after it.  Both Disney and D.C. allow me to experience this!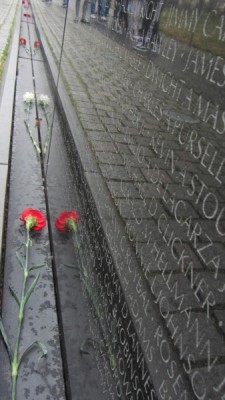 Vietnam Memorial
 Sights
Amazing sights is what draws me to these two great vacation destinations.  From the outstanding historical sights such as the Lincoln Memorial, Vietnam Memorial, Pentagon Memorial and so many others in and around Washington D.C. to the beautiful natural scenes throughout the area with cherry blossoms and other amazing flowers, trees and sights Washington D.C. never stops taking my breath away every time I visit.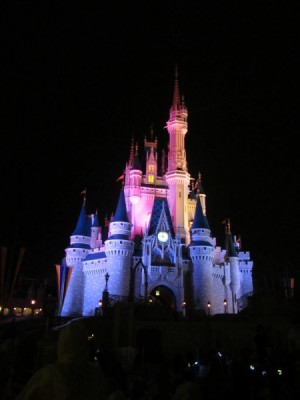 Cinderella's Castle
Walt Disney World is the same way.  From the iconic sights such as Cinderella's Castle, Spaceship Earth and the Tree of Life to the beautiful scenes like the flower and garden topiaries and all of the detailed flowers and other touches that Disney puts into the sights just like in Washington D.C. it takes my breath away each time and maybe even brings a tear or two.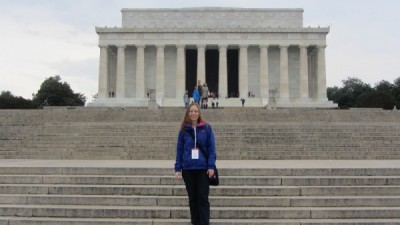 Lincoln Memorial
 History
Being a history teacher, I believe that I am drawn to these two places because of the history that they both hold.  It is clear to see the history that Washington D.C. has all around the city.  The monuments, memorials, and museums all hold such history that I am just taken back by all of it each time I am there.  I go back every year and learn more about all of the history in and around Washington D.C.  Walt Disney World carries its own history as well.  I love learning about how Walt came up with the vision for both Disneyland and Disney World.  Taking in the meaning, thought and background of each ride, movie and show make Walt Disney World so much more than just an amusement park.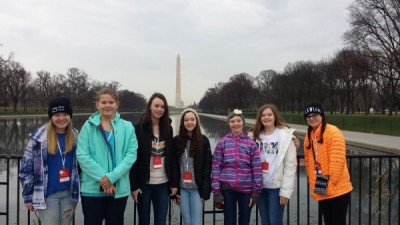 My Girls
 People
When I reflect on these two vacation places, I realize that the true reason I love them is because of the people I am able to be with when visiting.  In Washington D.C. I have the opportunity each year for the last four years to work with others to take over 150 seventh graders.  Where many would feel that this sounds like a terrible vacation, I have loved every one of them.  From the girls that I have the chance to chaperone to the teachers that I get to work with and the new bus drivers and course leaders I get to know each year these trips are amazing.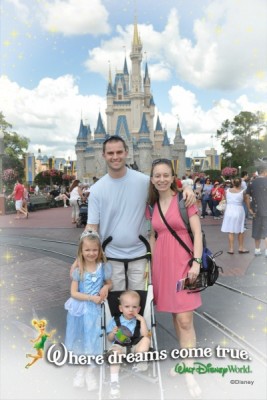 Family in WDW
Walt Disney World is the same way.  The reason I love it so much is because of the people I get to share the experience with each time.  From my wonderful parents who took me when I was younger and started my love to my husband who continues to deal with my love and now my own children which allows me to see Disney through a whole new light.  Both of these two places are special to me because of who I am able to spend them with.
So why is the article about Washington D.C. in a Disney blog?  Because you need to know that before you go to Walt Disney World what makes the trip is the wonderful transportation, food, sights, history and of course the people you are going to spend the vacation with.  And if you do every want to branch out (shsh I won't tell), Washington D.C. is a great place to branch out to!
Incoming search terms:
wdw washington d c
https://www themouseforless com/blog_world/walt-disney-world-and-washington-d-c/