This post may contains affiliate links for your convenience. If you make a purchase after clicking a link we may earn a small commission but it won't cost you a penny more! Read our full disclosure policy here.
A first time trip to Walt Disney World can be a total mine field for anyone with little experience. There are many schools of thought on how to tackle your trip, especially if it is likely to be a once in a life time holiday. Whether you plan every minute or chose a more relaxed approach, here are my Top Ten Tips.
Do some research. Whether you decide to pre-book meals (Advanced Dining Reservations) and rides (FastPass+), know which park to attend when, or at the very least have a look and see which parks and attractions best suit you and your family before you travel. There are 4 different main parks and they all offer very different things. If you have kids, measure them and look up ride height restrictions. It may save disappointment on the day if they know if advance they can't ride something.
Know when to travel. Unfortunately 'quiet' days at Disney are almost a thing of the past. However, there are of course, less busy times to visit. Familiarize yourself with the seasons and if it is possible for you to go while school is still in session, then do so. If you can only attend at peak times, then plan on hitting the parks early and making the most of lower wait times.
Prepare yourself to be tired and plan breaks/rest days. The parks are huge and add in the humidity and the heat, and you will all be exhausted. Step away from the attractions and spend an afternoon by the pool or shopping at Disney Springs, just so you don't get theme park fatigue too bad.
Know which type of ticket you require before you arrive. Do you actually need tickets for all your days, or are you flying out at 6 a.m.? Will you really park-hop, or would you be better sticking to one per day? And if you are considering visiting more than once in a year, look into the benefits of an Annual Pass.
Do make use of the FastPass+ options at the parks. You will be able to pre-book certain popular rides and attractions at WDW once you have your tickets, using the My Disney Experience website or app.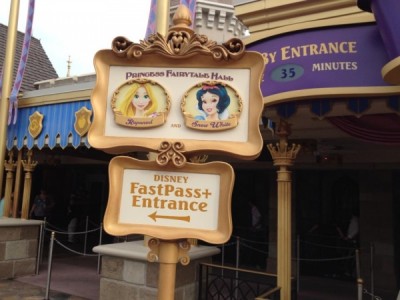 If you have children, think about their little feet and stamina. Some parents chose to hit the parks early, go back to the hotel for a rest, and then return in the evening. Consider taking/renting a stroller even for older children, an exhausted child = a grumpy child and they can be really heavy to carry around! It is also a great way of storing all the bags and things you need when you travel with youngsters. If you are taking an infant, there are Baby Care centers at all of the parks for feeding, changing or just a quick break from all the madness.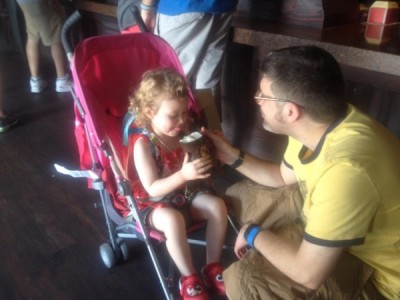 Do check out the prices for WDW resort hotels especially if the offer includes the free Disney Dining Plan (DDP). It won't be cheap, but can work out really good value once you get 'free' food and you are so close to the action. There are plenty of perks to keep people returning to the Disney hotels, such as Extra Magic Hours (getting into the parks early or staying later) and booking FastPass rides at 60 days before rather than 30 for non-resort guests.
Eating in the parks can be really fun – but as would be expected your checks will not be cheap. If you have not got the DDP then consider eating off-site. There are loads of different options to fit every budget, from upmarket steak houses to fast food joints and all-you-can-eat buffets. You can also bring your own snacks into the parks, use the water fountains, and ask for an iced water for free from any Counter Service location.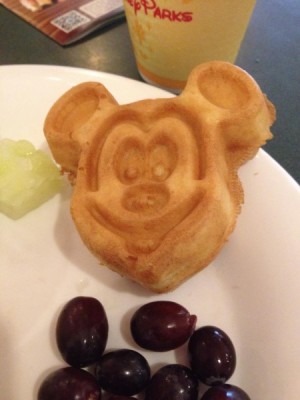 Make the most of the initial excitement and the fact you'll be up early for a couple of days by getting to the parks before opening. We always make Rope Drop (when the park opens) at the Magic Kingdom on our first day and it's even better if you can get an Advanced Dining Reservation for breakfast too. Almost nothing beats getting into the park early with an ADR, so you can get some shots of the castle with almost nobody around.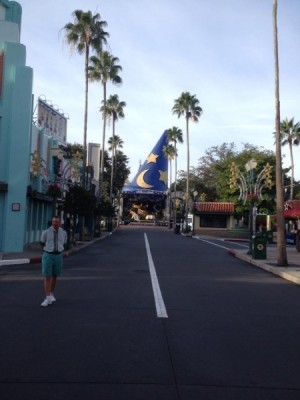 What are your best tips for those traveling for the first time to Walt Disney World?