This post may contains affiliate links for your convenience. If you make a purchase after clicking a link we may earn a small commission but it won't cost you a penny more! Read our full disclosure policy here.
I personally love Epcot; it's the best out of all four parks. The attention to detail in the countries and the fun attractions in Future World has always made Epcot stand out.
Now that the Food and Wine and Flower and Garden Festivals are held there every fall and spring, Epcot has brought a new kind of attraction there that has become one of my favorite reasons to go–Rinse Bath and Body Co. These are all handmade and organic products that aren't just cute, they're incredible. So, I'm here to give my top seven best Rinse products.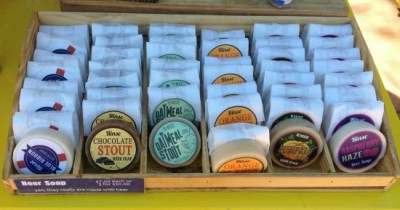 #7 is a type of soap that sounds a little silly–Beer and Wine Soap.  Used because of its anti-inflammatory attributes, these soaps actually smell amazing and don't leave you with that tight skin feeling after.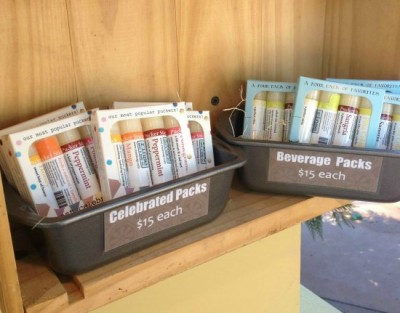 #6 are their wide selection of flavored chap sticks. From s'mores to gingerbread, this company has it all. They help to leave your lips feeling moist and smelling awesome.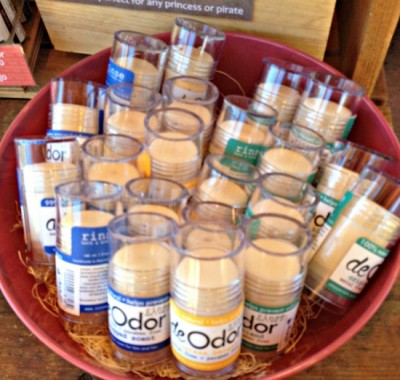 #5 are their fantastic DeOder sticks. Finally, a deodorant that is completely organic and actually works. Teenage girl tested and approved because these things smell amazing. I personally love the citrus smelling ones.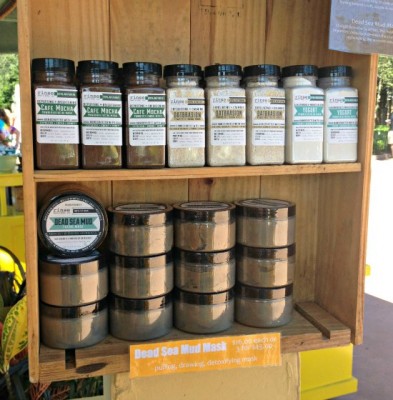 #4 The sugar scrubs are something to save for a rainy day when you truly want to feel decadent. These gentle scrubs help rub away any dead skin and leave you feeling soft and pampered and smelling delicious.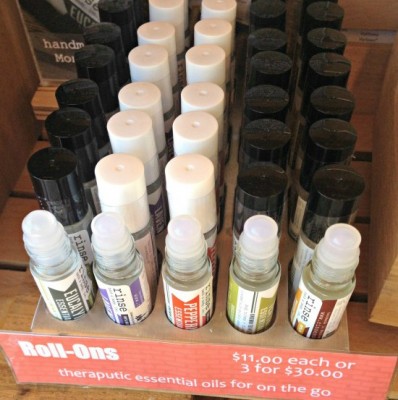 #3 Roll-ons are their version of perfume and they are fantastic. Long-lasting and pure-smelling, these rollers are never too complex and their simple scents are perfect for an all-day fragrance.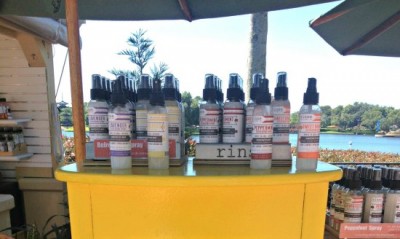 #2 are the refreshing sprays, which I swear by. These sprays can be used on people and places around them. I always spray some around the room to make it smell all fresh and new, or it can also be a quick substitute for a perfume.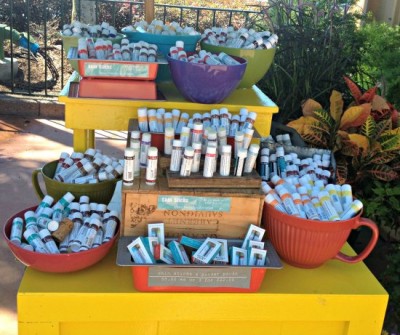 #1 The best product known to man is the skin stick. These slightly larger than chap stick looking tubes filled with solid lotion can turn even the most cracked elbow to soft butter. They all smell delicious and have all the awesomeness of lotion without all the grossness of lotion spillage.
Rinse products are hands down the best bath and beauty product I own, and sometimes the sole reason I want to go to Epcot.
Have you ever picked up a Rinse product before? What's your favorite to use?
Incoming search terms:
https://www themouseforless com/blog_world/top-seven-rinse-products/