This post may contains affiliate links for your convenience. If you make a purchase after clicking a link we may earn a small commission but it won't cost you a penny more! Read our full disclosure policy here.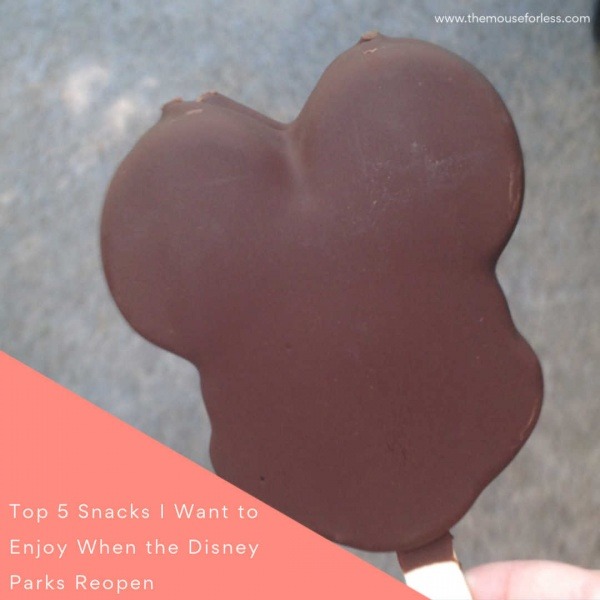 We're another week down in this Coronavirus battle and another week without the parks. And with that, I started thinking about the snacks I'm most looking forward to having on my next trip, so let's get to it!
Mickey Bar
Sure….sure, I have the Mickey Bars from the grocery store in my freezer, but there's nothing like a Mickey Bar with that creamy vanilla ice cream and crisp, chocolatey coating. It's a must get on my next vacation for the pure fact that it's all Disney! And truth be told, I need some good Disney fun right now.
Cheeseburger Spring Rolls
Now, these I had heard about, but have never tried. They can be found in Adventureland and after reading Ellice's attempt at making these at home, I now have to not only try to make them while staying in the house, but I also want to make sure I try one of these delicious and hearty treats the next time I stroll past Pirates of the Caribbean.
Amorette's Patisserie Cake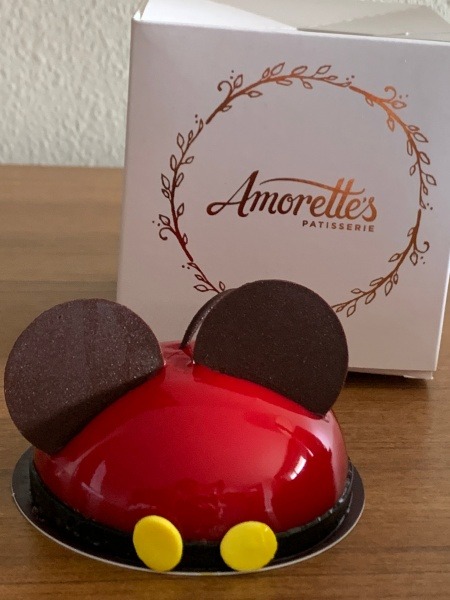 One of the things I got on my last trip was one of the dome cakes from Amorette's Patisserie found in Disney Springs. This was a knock out! I got the Mickey Mouse inspired one and it was creamy, not overly sweet, and simply delicious. Plus, it's so cute!
Mickey Mouse Chocolate Chip Cookie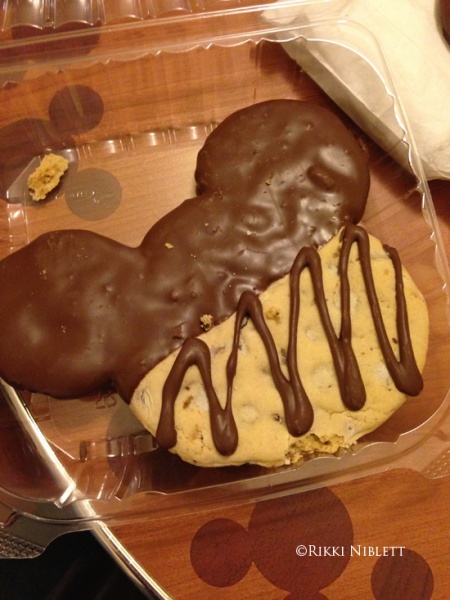 These are my favorite! They are HUGE! The simpleness is not lost on me….it's a gigantic chocolate chip cookie in the shape of Mickey Mouse (Are we sensing a theme?) and it's dipped and a thick coating of delicious chocolate. It's a great snack that can be shared or, if you are like me, eaten entirely by yourself!
Popcorn
Again, I know….something I can have at home, but popcorn just tastes better at Disney! It must be that Disney magic. It's crunchy and buttery and just yummy!
Ok…now it's your turn. What 5 snacks do you want to make sure you visit on your next trip? Let us know your thoughts in the comments, or on Facebook or Twitter!
Did you like this article? Make sure to share it with your friends! Check below for easy ways to share!
Want to visit Walt Disney World? Contact The Magic for Less Travel for more information and a free, no-obligation quote.