This post may contains affiliate links for your convenience. If you make a purchase after clicking a link we may earn a small commission but it won't cost you a penny more! Read our full disclosure policy here.
From Our Magically Speaking Newsletter Archive – subscribe today!
By Ann Dunnington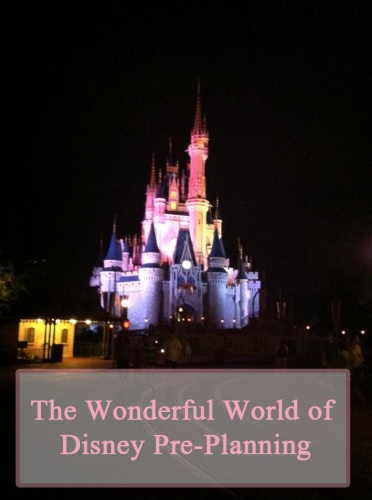 Though most of us up here in the Northeast are still getting snow and ice, spring is right around the corner! Many families take the opportunity to visit Walt Disney World this time of year to work around their children's spring break schedules. Though this is a wonderful time of year weather-wise in central Florida, it can get very busy since this is a prime vacation time. But know that a great trip is still possible! With just a little pre-trip planning, you too can easily enjoy your vacation. So whether you're traveling this spring or planning a vacation during the busy summer season, here are some tips that you should keep in mind while you're waiting for your vacation to hurry up and get here!
1- Schedule your FastPass + Reservations ASAP.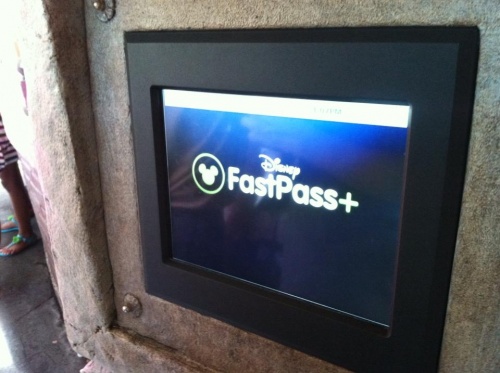 If you are traveling to Disney, purchase your tickets in advance to take advantage being able to reserve your FastPass + ride reservations as soon as the window opens (60-days in advance for those staying on Walt Disney World property, 30-days in advance for those staying off-site).   After purchasing your tickets, register them online at www.mydisneyexperience.com. This allows you to pre-arrange up to 3 rides at a time at the park you are planning on visiting each day of your trip.
One nice perk now is that during your park visit, when your last FastPass has been used, go to one of the kiosks stationed around the park and you'll be able to schedule another one. You can keep doing this one at a time, and it will save you time in line. Check the guide map for kiosk locations. You do not need to obtain a FastPass to ride a ride, but it will save you time standing in line, and make for a much better experience for you and your family when you actually get down there.
2- Schedule your Dining Reservations ASAP.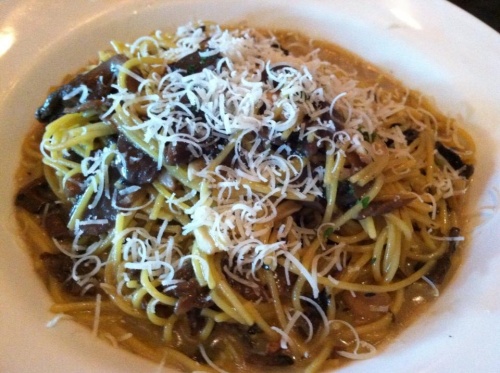 Like your FastPass + ride reservations, I recommend making your dining reservations as far in advance as possible. 180 days is ideal if you have a specific restaurant that you're really wanting to visit (Be Our Guest at the Magic Kingdom is especially popular). While planning, make sure you have back-up options as well, just in case there is no availability at your first choice restaurants.
What we like to do during busier times of the year is make a quick breakfast in the room, pack a light, easy lunch to take with us to the park in a soft-sided cooler, and reserve one sit-down meal each day at an off-peak time (generally during the 4pm hour). That allows us to spend more time in the parks, yet still dine where we would like. Some of our favorite restaurants aren't even in the parks–they're at the resorts! Kona Café at Disney's Polynesian Village Resort, il Mulino at the Walt Disney World Swan, Yachtsman Steakhouse at the Disney's Yacht Club, and Sanaa at the Animal Kingdom Lodge are always great dining choices and are generally less busy than a majority of the in-park restaurants.
3- Plan for Extra Magic Hours Days Wisely.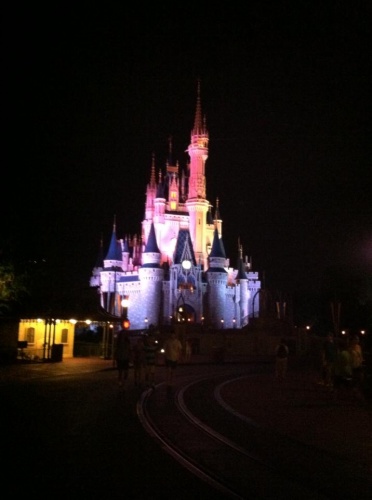 Since this is a busier time of year to visit Walt Disney World, you need to be smart about your park touring. Make a plan, but be flexible. If staying onsite, plan to utilize Morning Extra Magic Hours which allows you to do a lot of park touring in a short amount of time! It's harder for most people to get up early than to stay awake later, so the morning hours are generally less crowded.
On Extra Magic Hour Mornings, try to be at the park gate no less than 30-minutes prior to opening. When the park opens, head straight to the headliner attractions. Do not pass Go, do not collect $200. Now is not the time to wander the shops or go get a pastry. Make sure to use this time wisely!
If you are wanting to participate in Evening Extra Magic Hours, consider planning on taking an afternoon nap, and arriving to that park just as the Extra Magic Hours begin. By this time, families with young children have started to make their way out of the park, and you are fresh as a daisy to use that evening time to your advantage.
If you are wanting to avoid Extra Magic Hours all together, arrive at the non-Extra Magic Hours park 30 minutes prior to opening. Consider staying until around lunch time, leave during the mid-day hours, and return in the evening when the crowds have thinned out a bit.
4- Pack for Success.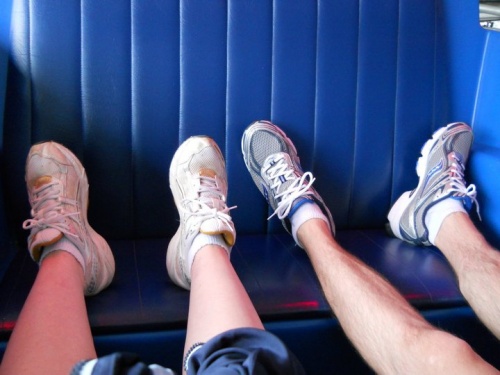 Nothing ruins a vacation like blisters on your feet, a sunburn on your shoulders, or a trip to first aid for treatment for dehydration. Always be sure to slather on the sunscreen, wear well broken-in shoes, and drink more water than you think you need. Snack throughout the day to keep your energy up, and rest when you need to. Download some smart phone apps to entertain kids while standing in line. Happy kids make happy parents, and vice versa.
During the middle part of the day, the parks get to be a bit busy. Use this time to take a break back at the resort to swim or put your feet up for a while. This will give your mind a break, and give you more stamina for evening park touring.
5- Pre-purchase Souvenirs.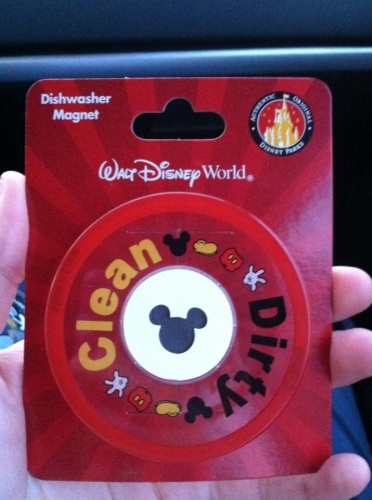 Pre-purchasing souvenirs and bringing them down in your suitcase with you for your children can save you a ton of time and money, and further cut down on the amount that you have to stand in lines. I like scouring sites like eBay to help save a bit from the budget. If you're wanting to purchase souvenirs while you're in the parks, consider doing so while a parade is going on. Most of the crowd will be outside watching the parade, so this would be a good time to take advantage of it.
Well folks, there you have it- my tips for surviving both the busy spring and summer seasons at Walt Disney World. With just a little pre-planning, you too can enjoy a fantastic vacation!
Magically Speaking Featured Article
Library of Congress ISSN:1556-3863