This post may contains affiliate links for your convenience. If you make a purchase after clicking a link we may earn a small commission but it won't cost you a penny more! Read our full disclosure policy here.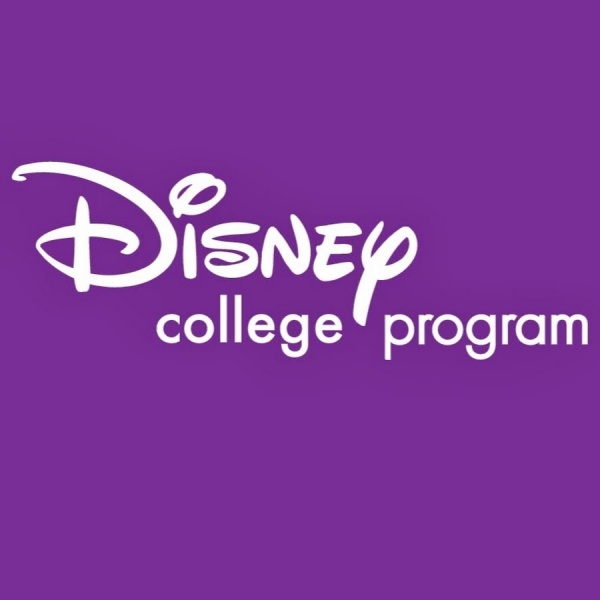 Want to spend four to seven months of your college years doing an internship in Walt Disney World or Disneyland?  Who wouldn't?  I wish I knew about this when I was in high school and college.  The program has been around for many years; but I wasn't in the know when I was younger.  Maybe back when I was in high school, it truly wasn't an option yet; but it is now!
What is the College Program?
It is a four to seven month internship program in Walt Disney World and Disneyland with three components – living, learning and earning.  As an intern, you live in company-sponsored housing with people from all over the world.  During this time you participate in college-level coursework, which may also be applied towards your college credits.  You also work in front-line roles in the theme parks and resorts.
How do you Apply?
You have to currently be enrolled AND taking classes at an accredited program or institution, completed at least one semester OR have graduated withing the past six months.  There is a lot more fine print that you should read in regards to age, GPA, and students traveling internationally.
Are there Fees?
There is a weekly housing fee and a total fee (the Program Fee and Housing Fee) that is due when the participant accepts his/her invitation to the program.  The weekly housing fee (electricity, cable, wast disposal and phone service) is deducted from the student's paycheck each week.  Rates between Walt Disney World and Disneyland are different.
What Classes Are Available?
The Disney College Program is special because it offers courses that you wouldn't have available in a traditional college or university course offering.  They are unique to Disney.  They also offer Disney Exploration Seminar Series to learn more about how Walt Disney World Resort operates in key areas, which is a four course series.  There are also professional development studies to allow students to study a specific line of business within the Walt Disney World Resort.  Also available are Collegiate Courses in both Walt Disney World and Disneyland.  These courses focus around an area of expertise with The Walt Disney Company.
How Do Students Earn Money While In The Disney College Program?
While students are living in Florida or California during their internship they will work in the parks, resorts or water parks and get paid for their work.  They must have the ability to work days, nights, weekend and holidays.  Participants may work indoors and outdoors, depending on their role.  They may also receive a full-time schedule.  When applying to the program they can express their interest for specific roles that they would like to be considered for.  For some positions such as a Character Performer position, you must attend an audition (only available at Walt Disney World).  Other jobs may include lodging, food and beverage, retail/sales, recreation, and operations.
Applications are open now so toss your Mickey ears into the ring and give it a shot!
Have you ever participated in the Disney College Program? What were your experiences like? Share in the comments section!
Did you like this article? Make sure to share it with your friends! Check below for easy ways to share!
Incoming search terms:
all about the disney college program