This post may contains affiliate links for your convenience. If you make a purchase after clicking a link we may earn a small commission but it won't cost you a penny more! Read our full disclosure policy here.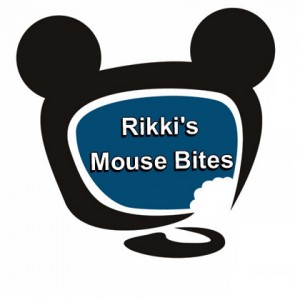 The Sounds Like Summer Concert Series has been announced.  The concerts take place at Epcot's American Gardens Theater throughout the summer are feature tribute bands, playing songs that you know and love.  Seven acts will take the stage for one week at a time.  The concerts take place at 5:30 p.m., 6:45 p.m., and 8:00 p.m., with the exception of July 4, when show times are at 5:15 p.m., 6:30 p.m., 7:45 p.m., and 9 p.m. The artists include:

June 8-14: Hotel California – A Salute to the Eagles
June 15-21: Don't Stop Believin' – Journey Tribute Band
June 22-28: Good Vibrations – A Tribute to The Beach Boys
June 29-July 5: Don't Look Back – Boston Tribute Band
July 6-12: Stayin' Alive – A Tribute to the Bee Gees
July 13-19: Slippery When Wet – The Ultimate Bon Jovi Tribute
July 20-26: 2U – A Tribute to U2

A brand new scavenger hunt is currently taking place at Epcot's World Showcase, revolving around The Muppets and their new movie Muppets Most Wanted.  Guests pick up their clues to solve the caper in World Showcase Plaza and can choose from two different options – Team Eagle or Team Napoleon.  Guests will then search for clues around the three different checkpoints (For Team Eagle, you'll head to the United Kingdom, France and the United States and for Team Napoleon, you'll head to Germany, Italy, and the United States.) This scavenger hunt is scheduled to run until May 11.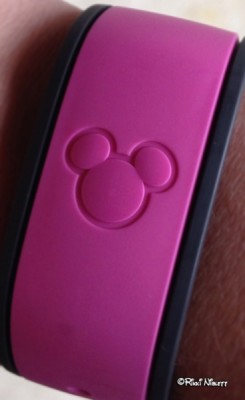 As I mentioned last week, Disney has rolled out the ability to obtain advance FastPass+ reservations to every park guests with a valid theme park admission. (Who has their admission ahead of their vacation.)  Well, it now appears that a few new tweaks will be taking place in regards to FastPass+.  First, Disney is working to add the ability for park guests to be able to book additional FastPass+ reservations during their visits. (Currently, the number of FastPass+ reservations a guest can make sits at three.)  It will eventually work like this: Once guests have used their original three FastPass+ reservations, they will be able to head to any FastPass+ kiosk found throughout the park and add a fourth choice. This fourth FastPass reservation will then be a rolling entitlement. Once a guest uses this fourth FastPass+ reservation, they will then be allowed to go back to any FastPass+ kiosk to select yet another FastPass+ to use, and so on.  The other change is that Disney will soon allow guests to Park Hop (go from one park to another) within a single day and be able to make FastPass+ reservations in both parks. (No word on exactly how this will work, as of yet.)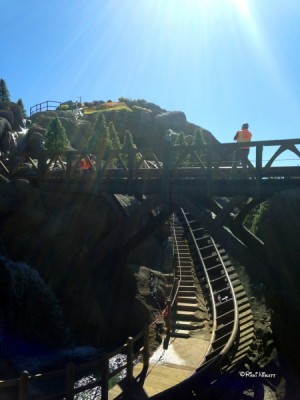 This last bit of information is a bit of a spoiler, and it's why I saved it for last. So for those who don't want to be spoiled of their experience on Seven Dwarfs Mine Train, stop reading now…. Recently, Disney shared details of how the attraction will progress.  Guests will first enter the interactive queue.  Here they will come in contact with three different areas.  Those include, Jewel Sorting where guests will match jewels by color and shape as they flow down a wooden trough (created by dozens of touch-screen video displays), Jewel Washing, where guests will grab a hold of a musical water spigot and start cleaning the jewels-the spigots play melodies, so you may hear tunes you may recognize, and The Vault where you'll  enter the center of the vault to find a collection of wooden barrels overflowing with glowing stones and if you turn each barrel you'll see the ceiling above you transform!  From there, guests will board the attraction via your mine car.  Here you will wind down and around before starting up a steep hill.  At the peak, look out for the broken track that lies before you, and the two vultures perched atop an abandoned jib crane. From there, you'll peer beyond the empty crates and barrels and you'll hear a familiar song being sung from the mountain. Your cart will head over the crest, and travel down and around the mountain into the mine shaft. Here's where you'll happen upon the Seven Dwarfs who are hard at work, collecting jewels.  As you make your way through the cavern, you'll ascend back outside.  Once you reach the top, you'll get a gorgeous view of New Fantasyland.  You'll then pass behind a waterfall, and then have the opportunity to peer into the cottage where Snow White and her friends are dancing.  The ride then makes it's way back to the station.