This post may contains affiliate links for your convenience. If you make a purchase after clicking a link we may earn a small commission but it won't cost you a penny more! Read our full disclosure policy here.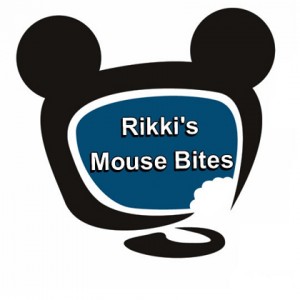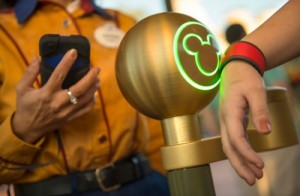 Disney officially announced it's newest project, MyMagic+, a tool that allows guests to be able to customize their entire vacation.  Guests will be able to do this via the My Disney Experience section of the website as well as the mobile app that was released mid-last year.  Guests will be able to book book dining reservations, other reservations such as The Pirate League, plus reserve times for the Fastpass+ system.  The system will allow guests to plan as much as they want to to create the exact Disney vacation experience that they would like to have.  You can even change your plans on the fly with the smart phone app in the moment.  Tying this all together will be innovative piece of technology known as the MagicBand.  This special braclet will serve as a guest's room key, theme park tickets, access Fastpass+, is their Photopass card, and will allow guests to make payments.  Disney plans to introduce collectable MagicBand accessories and charms for purchase in the future.  MyMagic+ plans to be rolled out slowly during the upcoming months!  For more information about this new service, visit the MyMagic+ Info page.

In sort of conjunction with the MyMagic+ experience, guests will now be able to complete their Online Check-In up to 60 days in advance of their visit.  Previously, guests could only check in up to 10 days before their trip.  Online Check-In allows guests to visit a special desk when the arrive at their hotel where their Welcome Packet and their Key To the World Card will be available to them with ease.  Online Check-In can be accessed here.
A few dining notes:
While the Main Street Bakery is closed, guests may visit the Tomorrowland Terrace where they will be serving breakfast items.  On the menu are anishes; oatmeal; fruit; mini waffles; Greek yogurt parfaits; egg, cheese, and ham croissants, and beignets. Guests who wish to eat a cinnamon roll can find them at the newly opened Gaston's Tavern.
The Boulangarie Patissere Les Halles has opened in it's new, larger location.  The new location is offering salads, sandwiches, soups, sweets, plus French delights like Croque Monsieur (grilled ham and cheese) and pisssaladone (French-style pizza).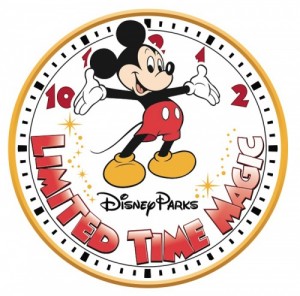 The second Limited Time Magic event has been announced.  Guests will have the opportunity to enjoy a Winter Wonderland in the Canada Pavilion at Epcot.  The event will take place from Jan. 14 – 20 and will be available from 10:30 am – 2:10 pm and from 3:05 pm – 5:45 pm.  Guests will get to play in the "snow", in addition to meeting some Disney characters.