This post may contains affiliate links for your convenience. If you make a purchase after clicking a link we may earn a small commission but it won't cost you a penny more! Read our full disclosure policy here.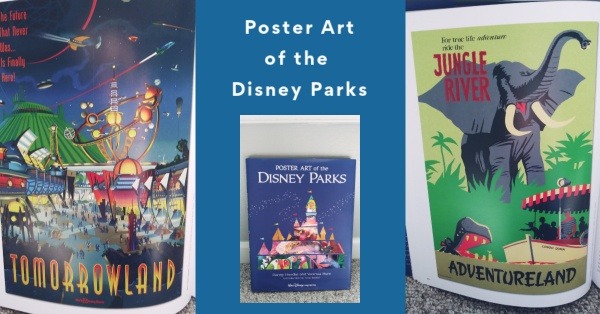 Poster Art of the Disney Parks written by Danny Handke and Vanessa Hunt, showcases poster art and fantastic illustrations found throughout Disney Parks. These wonderful additions to each park bring out guest's imaginations. Often, they leave guests with a lasting impression of the magic they feel when visiting.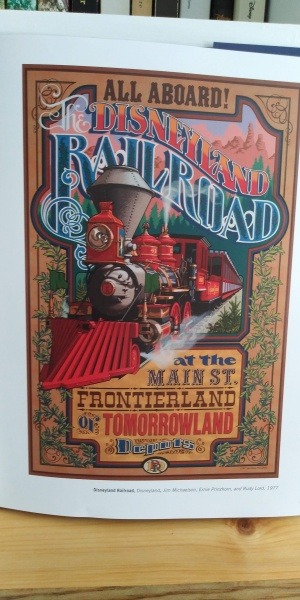 Each chapter explores a different place within Disneyland, along with two other major parks. They include: Main Street U.S.A., Adventureland, New Orleans Square & Liberty Square, Frontierland, Fantasyland, Tomorrowland, Tokyo Disney Sea, and Disney California Adventure.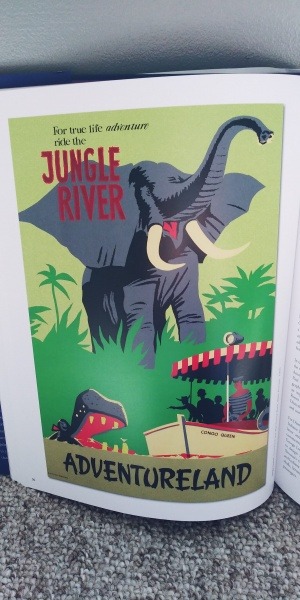 Why are Posters Important?
Disneyland itself was widely embraced by the public when it opened in 1955. However, guests didn't truly understand the concept of a theme park.  Disney Imagineers chose posters as a way to draw guests in; giving them a preview of what they could expect from the park. Each poster is beautiful and full of color, instantly drawing attention from guests. Capturing the viewer's attention and getting the message across quickly, is something a poster can do better than regular advertising.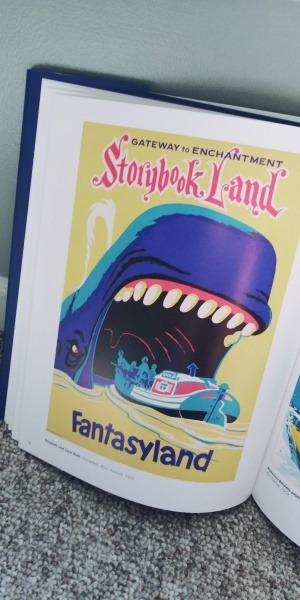 Former Walt Disney Imagineering executive Tim Delaney put it best when he said, "Like a lot of things at Disneyland, attraction posters are story telling without saying words."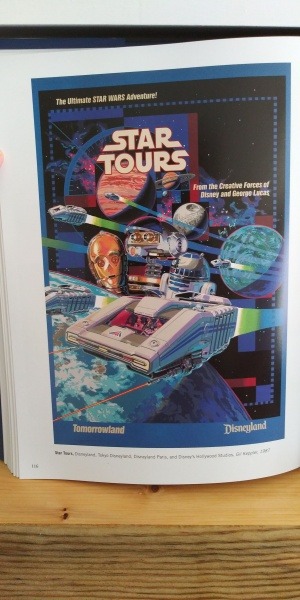 Poster Art of the Disney Parks takes an in-depth look into how and why posters are so important to the culture of Disney Parks. It's really interesting to read about influences for the posters. They include, national park, military recruitment, magic show, Works Progress Administration, and World's Fair posters. When Walt Disney World opened in Florida, Disneyland posters were re-purposed to help familiarize East Coast audiences who where unfamiliar with a Disney Parks experience. It never occurred to me before reading this book, that a simple poster could have such an impact.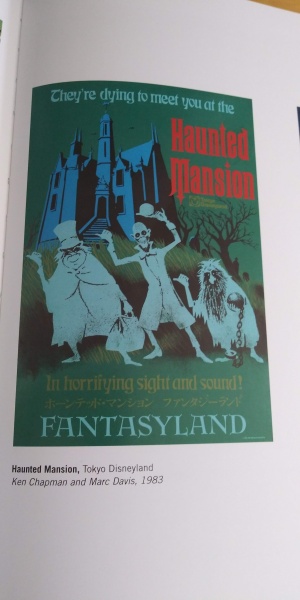 There is so much to learn about the process of making posters and the meaning behind each one. Handke and Hunt give great attention to detail and it is especially interesting to read about the screen printing process. It's hard to imagine a world before the digital one we live in today. However, before the digital printer, screen printing held many advantages over other methods. This made it the best choice for large prints and those that require many different colors.
The Posters
The biggest draw of the whole book are of course, the posters themselves. If you pick up this book for nothing more than looking at the posters, you won't be disappointed. Many of them are frame worthy.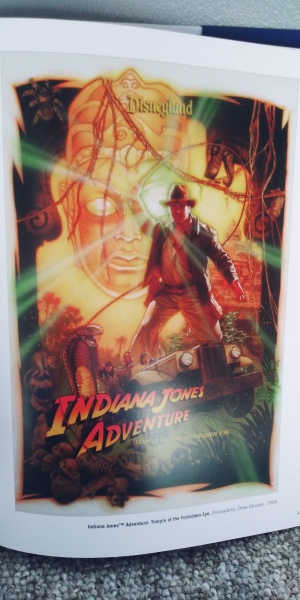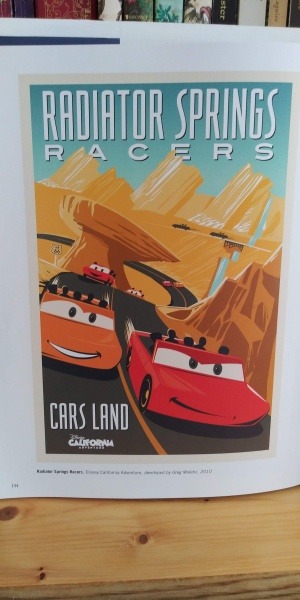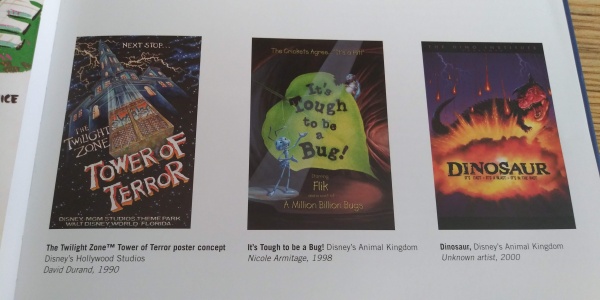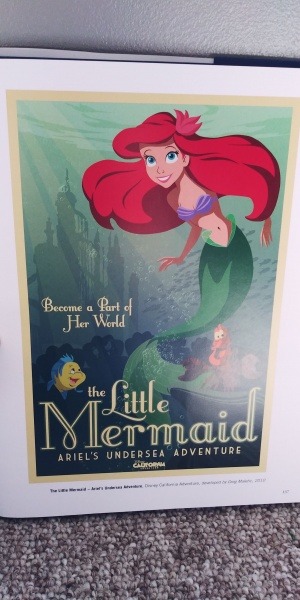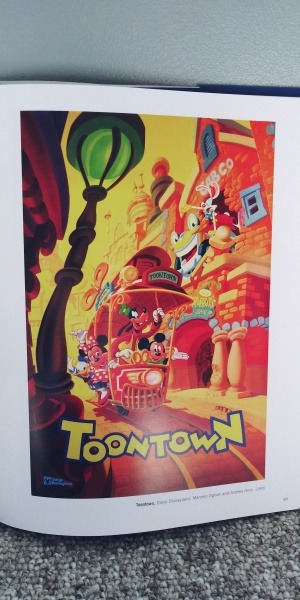 Poster Art of the Disney Parks is a book full of beautiful posters that will make any reader long to be in one of Disney's many parks. It's a great gift for any Disney fan, and also makes a fantastic coffee table book that is sure to start many fun conversations. This book is a great way to remember the Disney magic we love so much.
Want the book for yourself? You can purchase it here through our affiliate link.
Have you read the Poster Art of the Disney Parks book? What did you think? Let us know yours in the comments, or on Facebook or Twitter!
Did you like this article? Make sure to share it with your friends! Check below for easy ways to share!
Want to visit a Disney Destination? Contact The Magic for Less Travel for more information and a free, no-obligation quote.

Incoming search terms:
disney poster artist
https://www themouseforless com/blog_world/review-of-poster-art-of-the-disney-parks/
poster art of the disney parks book