This post may contains affiliate links for your convenience. If you make a purchase after clicking a link we may earn a small commission but it won't cost you a penny more! Read our full disclosure policy here.
The My Disney Experience app is usually our lifeline in the park. The app helps us manage our FastPass+ and dining reservations. We can also see park maps and wait times for the rides.
Currently, with Walt Disney World, Disneyland and all other Disney parks closed as the world battles the Covid-19 outbreak, you might not think there's much reason to open up the app. However, you need to trust me that there is!
Disney has released a number of fun things through the app ranging from recipes to games that you definitely need to check out. What better way to help keep the Disney spirit alive through this time?
Let's take a look at some of the new content Disney has released. Please keep in mind that several of these options will switch you over to the Play Disney app.
Recipes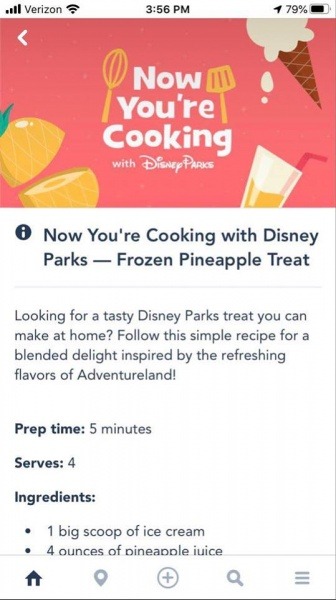 If you're jonesing for a Dole Whip fix, the My Disney Experience app has you covered with a recipe for a frozen pineapple treat. Under the heading Now You're Cooking with Disney Parks, you'll find the ingredients list and instructions to make a frosty pineapple dessert inspired by the Dole whip served in the parks. While it's not quite the same thing, I think it more than fits the bill for a fun treat that evokes Disney.
Trivia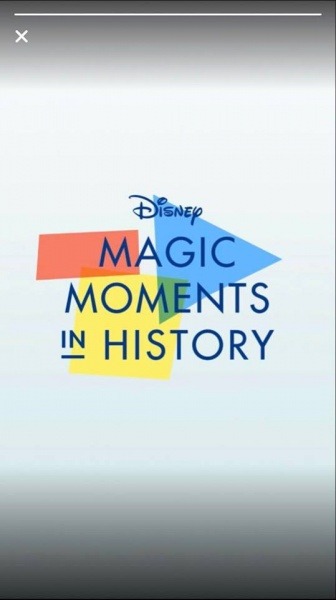 There are a few ways Disney is sharing – and testing- Disney knowledge. Magic Moments in History currently has one episode that shares some information about Space Mountain, the iconic dark coaster in Tomorrowland at Walt Disney World and Disneyland.
Top This! Disney Parks Quiz gives you a few clues and a time limit to guess the answer. The first question in the version I saw gives the clue that it's the fastest Disney parks attraction of all time. Do you know the answer or do you need more clues? Check it out in the My Disney Experience app and see if you're right.
For another fun trivia game, Mickey & Minnie's Trivia Time at Home will take you over to the Play Disney app where you have the chance to answer all kinds of questions about Mickey and the gang.
Learning Opportunities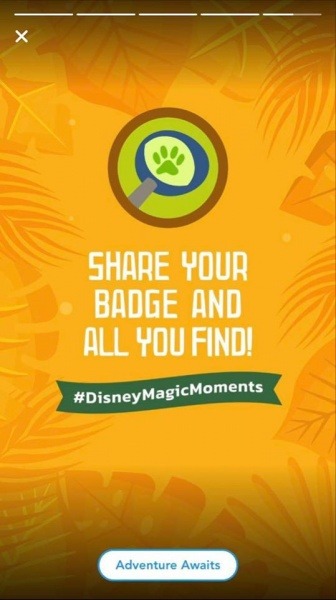 Through the recently launched Wilderness Explorers at Home, kids (and parents!) have the opportunity to do some self-guided learning about the world around them. They'll earn some virtual Wilderness Explorer badges while they are at it. Explorers can share what they find out online. The wilderness must be explored, caw, caw, ROAR!
If you've ever wanted to try your hand at drawing, click on Artist Studio and take a lesson.  Scroll through the steps and learn how to draw some of your favorite characters like Mickey Mouse.
Games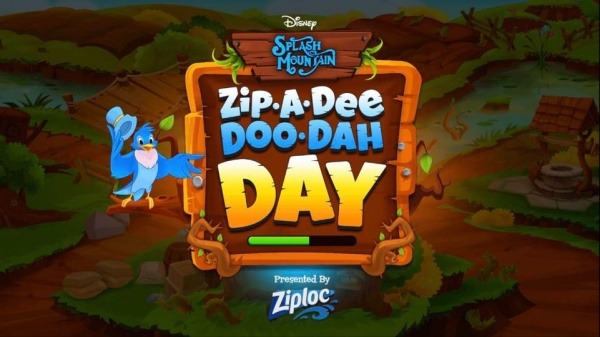 Do you want to turn your home into a laughing place? Then open up the My Disney Experience app and click on the Zip-A-Dee Doo Dah Day link, sponsored by Ziploc, which will open in the Play Disney app. There, Mr. Bluebird will guide you through a variety of adventures around the briar patch.
Once you're in the Play Disney app, spend some time there. While a lot of the app's features are only active when you are in the Disney parks, there is a lot that you can access and play any time including trivia, mini games, and listening to some of your favorite Disney music.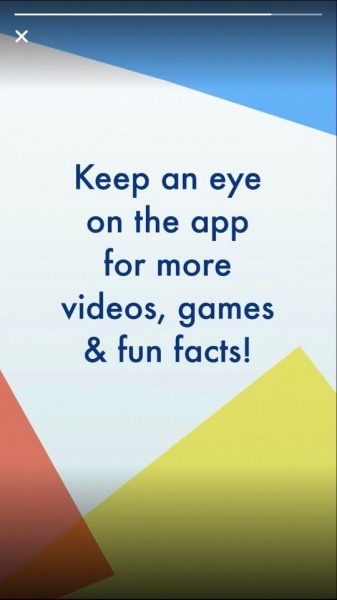 It looks like Disney will continue to release new items through the app while the parks remain closed. Which of these new offerings on My Disney Experience is your favorite so far? Let us know your tips in the comments, or on Facebook or Twitter!
Did you like this article? Make sure to share it with your friends! Check below for easy ways to share!
Want to visit a Disney Destination? Contact The Magic for Less Travel for more information and a free, no-obligation quote.