This post may contains affiliate links for your convenience. If you make a purchase after clicking a link we may earn a small commission but it won't cost you a penny more! Read our full disclosure policy here.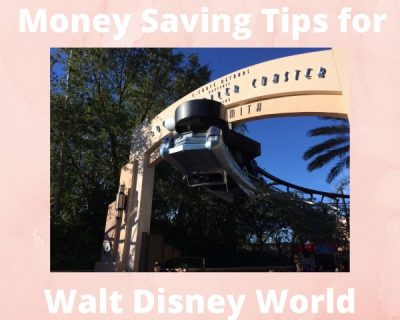 Rock 'n' Roller Coaster, Hollywood Studios
Things at the Walt Disney World resort have been different since it reopened followed the COVID-19 closure. Reduced capacity, the temporary pause in Fast Pass + and the Disney Dining Plan, and select resort hotels not reopening yet have made it more challenging to plan a trip. Some tried-and-true planning tips don't apply right now. So I wanted to take a look at what is happening at Walt Disney World right now and give you some tips on how to save money on a trip right now. Some of it is old advice that still holds true. Some of it is new considering the circumstances. And as always, things are changing pretty rapidly at Walt Disney World, so double-check anything you read here to make sure it's still valid for your upcoming trip.


BRING IN YOUR OWN FOOD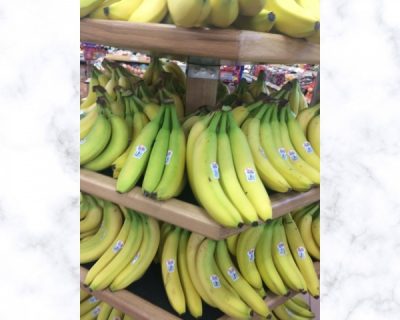 Even before the pandemic, I've told people who wanted to save some money to bring in some of their own food. This tip still applies. Even if you're staying in a hotel room without a full kitchen, you can still enjoy small meals and snacks that you bring from home. Breakfast can be as simple as instant oatmeal made with the water from your hotel coffee maker and dried fruit. You can assemble sandwiches for lunch or dinner. As for snacks, you can bring granola bars, raisins, apples, bananas, or anything small and easily portable to snack on during the day.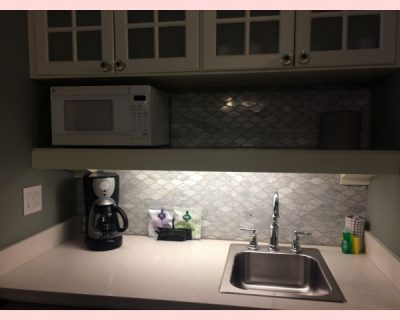 GET ACCOMMODATIONS WITH A KITCHEN


If you want to stretch that vacation dollar even further, price out how much it would cost to get a hotel room with a full or partial kitchen.  Carefully look at how much you would spend if you cooked at least some of your meals in this type of hotel room and compare it to how much you would spend if you stayed in a standard hotel room and ate all of your meals in restaurants. See which option is better for your budget.


PLAN OUT YOUR SOUVENIR BUDGET


What does a souvenir mean to you? Is it an important way for you to remember your trip? If so, you're probably going to want to buy something that is branded especially for Walt Disney World, maybe even something with the year on it. But this type of souvenir could range from an inexpensive pin or pen up to a pricey sweatshirt or dazzling pair of ears. For some people, especially children, the real charm is in the character merchandise, some of which you can easily get at your local superstore for far less than you can on Disney property. Really think about what matters to you in terms of a souvenir and plan accordingly.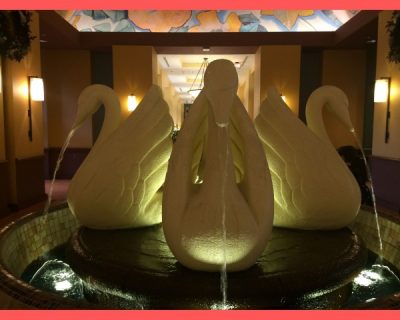 IF YOU ALREADY HAVE TICKETS, CONSIDER STAYING OFFSITE


This is definitely not advice I usually give. My family has not stayed offsite for Walt Disney World since the 1980s. I usually encourage people to stay onsite because of all the perks and advantages you get by staying onsite. But nowadays, some of those perks aren't there. For example, Magical Express is still running, but guests are now responsible for transporting their own luggage to and from the airport. Disney hotel guests used to get a jumpstart on booking FastPass+ reservations, but there is no FastPass+ right now. And those guests who love to stay on-property so they can take advantage of Extra Magic Hours should know that as of this writing, that program has also been paused.
It is true that when the parks reopened, park pass reservations were only available for Disney Resort guests, Annual Passholders, and guests who already had purchased park tickets. But right now, guests staying at Good Neighbor Hotels and the hotels located in Disney Springs will also be able to get park reservations. While I still think that Disney service and theming cannot be beat, if you are looking to save money, this might be the time to consider staying off-property. (Editor's Note: However, we always suggest double checking discounts. There may be times when a discount from Disney could make staying onsite an even cheaper option than some off-site hotels.)


THINK ABOUT SKIPPING THAT MIDDAY BREAK

When the parks are open from 8:00 a.m. until midnight, a midday break is an absolute must if you don't want to fall over. But when the theme parks reopened, park hours were shortened. Although it seems as if Disney will extend hours slightly occasionally, with many days and in many parks, things are opening later and closing earlier. So to get your money's worth, you may want to figure out if you want to stay in a park from opening to closing.


What tips do you have for saving money on a Walt Disney World vacation right now? Share your thoughts with us in the comments or on Facebook or Twitter!
Did you like this article? Make sure to share it with your friends! Check below for easy ways to share!  
Want to visit a Disney Destination? Contact The Magic for Less Travel for more information and a free, no-obligation quote.