This post may contains affiliate links for your convenience. If you make a purchase after clicking a link we may earn a small commission but it won't cost you a penny more! Read our full disclosure policy here.
You have decided to visit Walt Disney World. Now you have to choose a resort.  Since so much deliberation often goes into this decision, I encourage you to consider making the most of your Disney Resort. Sometimes your budget and family size can narrow down the selections too. Often times your style of touring the parks can play a part. Disney is an expensive trip and it is only natural to want to make the most of your money and do as much as possible. This is a big reason that you hear people doing extensive planning for their trips and doing their best to understand the things that will be must dos and things they may feel fine about missing. I hear a lot of people saying that they only use the hotel room to sleep and shower so it's fine if they stay off-site or at one of the Value resorts on Disney Property.
I had these same thoughts for many years. I stayed at Pop Century many times with my son and we hardly every spent any quality time at the resort except for the occasional swim. I always choose to stay on site though, in order to get the benefits that being on-site provides. Fast passes at 60 days, Extra Magic Hours, complimentary transportation options and more are all things included when you stay on-site.
The fact of the matter is, all of the Disney Resorts are wonderful in their own way. This is the reason I encourage the concept of making the most of your Disney Resort. Every Value has a theme, beautiful pools, and awesome food courts. The Moderates offer similar accommodations but have a pool slide along with a sit down restaurant. The Deluxe resorts have all of the above and much more!
On my last trip I stayed at Coronado Springs. It was an incredibly beautiful resort with so much to offer. It falls into the Moderate category so it has a pool with a pool slide along with two other quiet pools and a hot tub. It has multiple restaurant options including several bar/lounges. Now it also boasts of the breathtaking Gran Destino Tower which is a destination all of its own.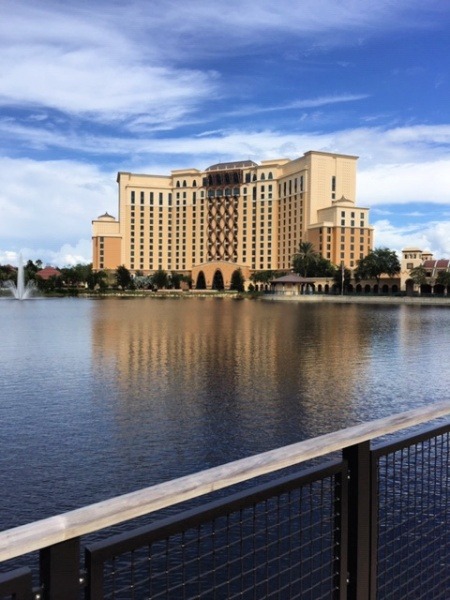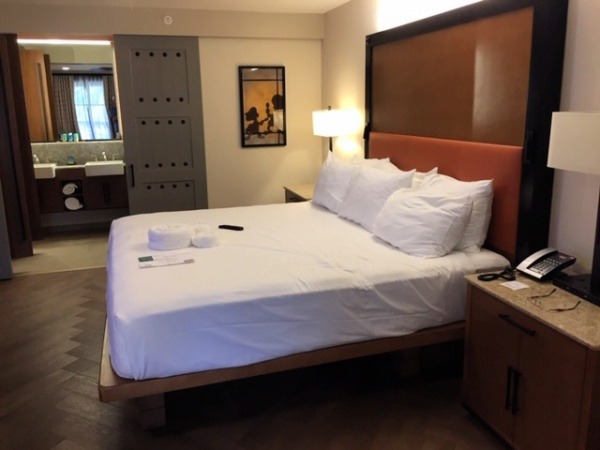 My typical touring style is get up early, get to the parks and hit as many attractions as possible before returning mid-afternoon for a nap. After the nap we have dinner, then return to another park and repeat. We return to the room later in the evening after dark, fall into bed and wake up to do it all over again. While this is wicked fun and we get to do so much, this past trip was different. We did get to see all of our must-do's but we also spent a fair amount of time enjoying our resort.
Making the most of your Disney resort means to take the time and look around. Try not to be in such a hurry to get to the bus stop or back to your room that you do not stop to smell the roses. Disney resorts have details and themes everywhere you look. The foliage and the plantings are also deliberate and go with the resort. When you visit Port Orleans French Quarter you see plenty of Spanish Moss, just as if you were down in a Louisiana Bayou. When you are at Animal Kingdom Lodge you see plants and trees that come from an African Savanna. Pop Century has many retro toys and icons that are larger than life and go along with the decades that the rooms are based on. You can research each resort and find one that appeals to you and your family.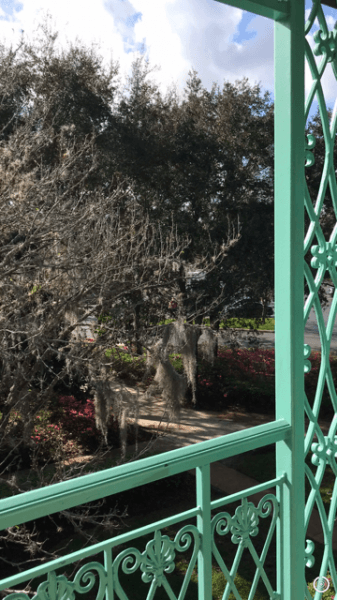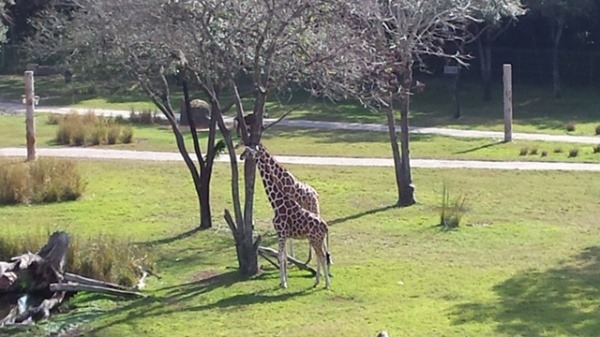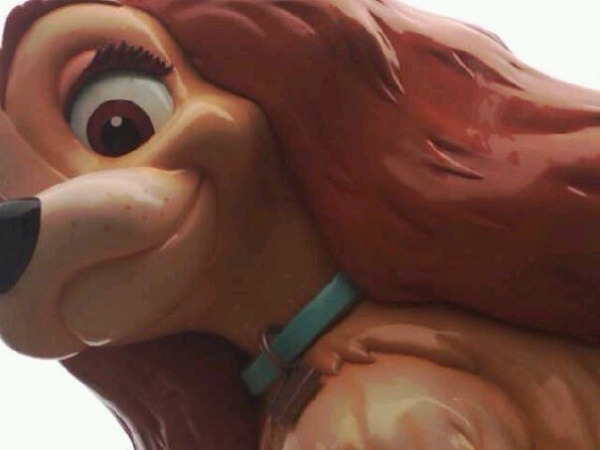 Coronado recently opened the new Gran Destino Tower and has influences from Barcelona Spain. Inside the rooftop restaurant Toledo there is a beautiful olive tree to admire. Their new lounge,Three Bridges Bar & Grill at Villa del Lago, sits in the middle of a beautiful lake and the bridge to walk to it offer amazing views. We even saw a turtle swimming near the bridge during one of our strolls over to Three Bridges. While sitting there, with the soft Spanish music playing we felt like we were far away from our normal hustle and bustle. We had a wonderful time.
We also made the time to visit the awesome pool and enjoyed the pool slide! We found ourselves enjoying a drink by the pool from Siestas Cantina more than once during the trip. We spent several afternoons enjoying all this resort has to offer. Making the most of your Disney Resort will vary based on your tastes, but it's well worth taking the time to explore the resort you are staying at.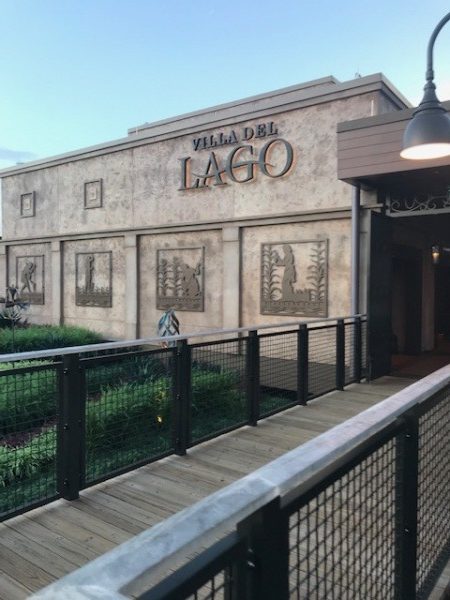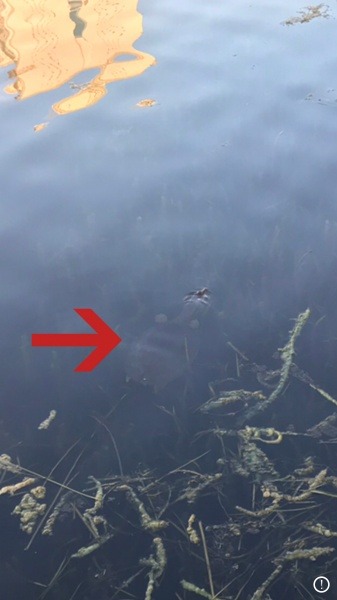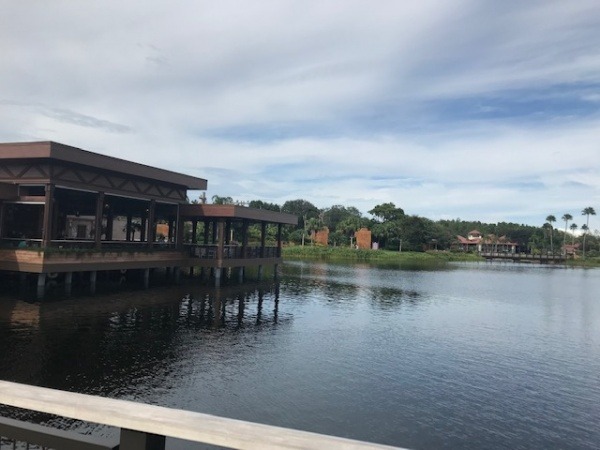 Whatever resort you choose, I encourage you to think about making the most of your Disney Resort. Consider it another attraction on your vacation. Notice the plants and artwork while you make your way to get your morning coffee and maybe a giant eclair. Watch the channel on the resort TV to find out what exists there and stop by the front desk to find out about any activities that may interest you.  From campfires and outdoor movies, using night vision goggles to view an animals on African Savanna, to a lounge sitting in the middle of a lake, there is something for everyone!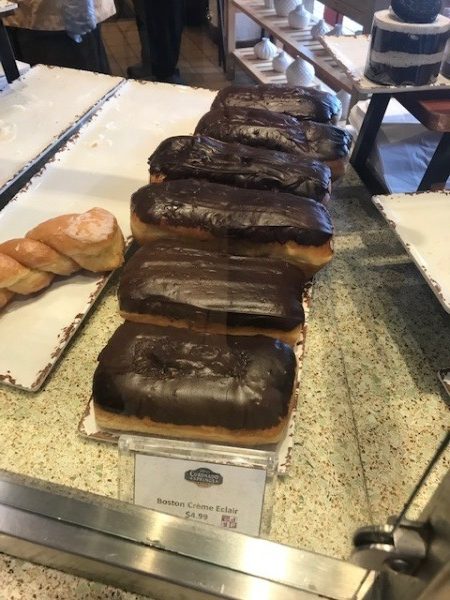 What tips do you have for making the most of your Disney Resort? Share your thoughts in the comments or on Facebook or Twitter!
Did you like this article? Make sure to share it with your friends! Check below for easy ways to share!
Want to visit the Walt Disney World Resort? Contact The Magic for Less Travel for more information and a free, no-obligation quote.