This post may contains affiliate links for your convenience. If you make a purchase after clicking a link we may earn a small commission but it won't cost you a penny more! Read our full disclosure policy here.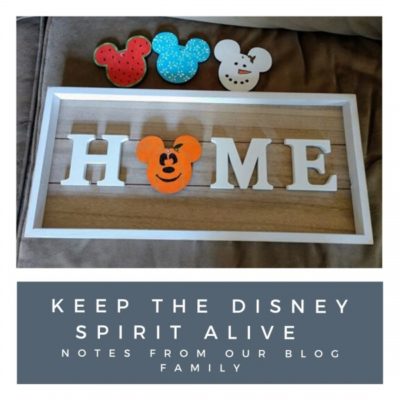 Lots of us will be home for an extended period. We at the Mouse for Less Blog want to make sure you stay healthy. Our crack staff of blogsters put together this list of things you can do to keep the Disney Spirit alive.
The first suggestion was from KellyN who suggested that you use a Disney Mug when possible. Mugs are one of the most common Disney souvenirs. Whether you purchased one or got a mug as part of a dining package, using it can help perk up your day. We liked the idea so much we busted out our Disney mugs for our morning coffee. We can attest that coffee or tea from a Disney mug can wash worries away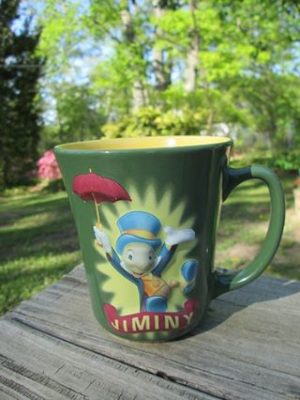 What to watch to Keep the Disney Spirit Alive
Traci D recommends a movie night to help keep the Disney spirit alive. She even suggests cracking out those old planning DVDs and comparing how much has changed in the park.
Listen to Disney music is keeps Tricia K's Disney Spirit thriving. There are Disney playlists on most music streaming services like Apple Music and Spotify.
Chelsea Craig is binge watching a Disney based YouTube channels and Traci Delore also suggest YouTube where you can search for point of view videos that put you on most rides.
Pat and Bob P (that's us) will be signing up for Disney+ and watching The Imagineering Story. Our son Stu recommended it (as well as Mike Rahlmann and everyone else on the Be Our Guest Podcast).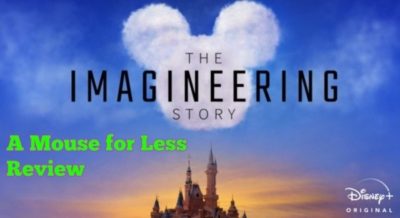 Things to do that will Keep the Disney Spirit Alive and Well
A Disney Dinner and a movie is Kristen D's suggestion. Oh, she is also creating a new blog on Alice in Wonderland. We can affirm that writing about Disney does keep your spirits up.
Cristina B's normal method of getting a positive jolt of Disney is to visit her local Disney Store. Since that is out she suggests making photo albums of past trip pictures. I know that this is something that we have been remiss in and now is a great time to catch up. Should we do the 90's albums first or the most recent one?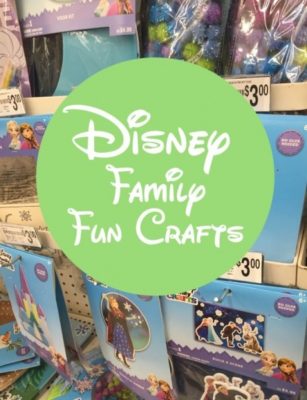 You can try your hand at Disney crafts. There are many past blogs that can help you and your little ones busy when you are at home.
Food can revive your Disney Spirit!
Another thing to do is to cook your favorite Disney Recipe. Sunny McMurry suggests the 'Ohana wings and stir fry noodles and ooey gooey toffee cake from Liberty Tree Tavern. Traci D suggests making the Canadian Cheddar Cheese Soup from Le Cellier. We have a pretzel mix box that may make some familiar looking pretzels next weekend.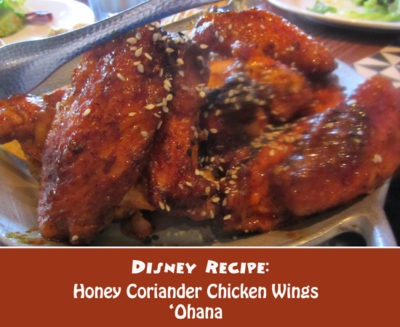 If Mellissa B had her way she'd head out to Menchies for a Dole Whip. Traci Delore advises us that Sweet Frog usually has them too. Now, Dole Whips are new to us. We were unaware that there was a dairy free option. I am happy to find both Sweet Frog and Menchies are local to us!
Luci H reminds us that you can buy Mickey bars and ice cream sandwiches in the grocery stores. Buying a box to share with your family has been known to lift spirits in her house!
Looking for more? The Mouse for Less has dozens of past recipe blogs that can keep your family fed for months. That Star Wars cookbook we gave our son 20 years ago may look interesting soon.
Reading can Keep Your Disney Spirit Alive!
First of all, you can check the posts out of any of our bloggers by checking out the links on this page. This was brought to you by the shameless plug division of The Mouse for Less.
The blog also contains dozen of book reviews.  Many of these books are available online via Kindle. If you don't have a Kindle go to your local library's website and see if they have an ability for you to download and read books on your device. Ours does and we'll be using that service often in the next month.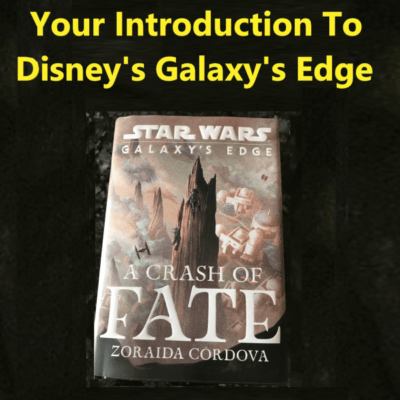 A Final Note
We thank you for reading our blogs. We all love Disney and are glad to share the joy that Disney brings us with you. May you and your family remain healthy and safe.