This post may contains affiliate links for your convenience. If you make a purchase after clicking a link we may earn a small commission but it won't cost you a penny more! Read our full disclosure policy here.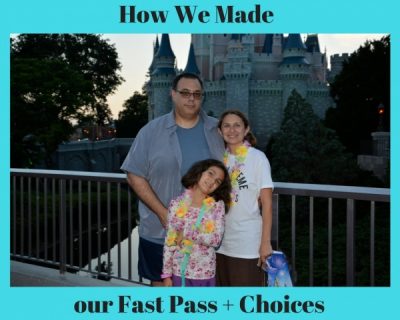 Think planning a three person trip to Walt Disney World is complicated?  Try NINE.
If you've been reading my posts, you'll know that my family is planning a nine person, seven day family reunion at Walt Disney World. Although my family has been going to this Most Magical Place on Earth since 1976, things have changed a lot over the years.
Take FastPass +. My sister has never experienced it, my parents stay offsite on their last trip so they only had 30 days to book, and although my family used it on our last trip, some of the procedures have changed.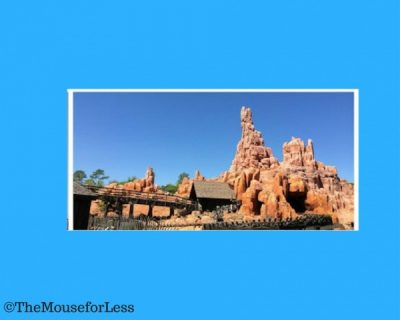 Team Born to Be Wild will use Fast Pass + for Big Thunder Mountain Railroad
We weren't initially sure how we were going to handle our FastPass + reservations. One idea we had was for each individual family to handle their own choices. But, we realized, if we did this, we would miss out on opportunities for the entire extended family to experience some attractions together.
We then considered each individual family handling their own choices, but having certain attractions for which we would all try to get FP+ at the same time. Once we really thought about it, we realized this would be a logistical nightmare.
Our third option was to have one individual book everyone's FP+ selections in one sitting. We knew this would put a lot of work on the back of one person, and we also knew it would take a lot of organizing.
Thankfully, my Dad stepped up and offered to be the guy to get it all done. And my sister graciously offered to make a Google Docs spreadsheet so everyone could put their choices in.
Our party can be easily broken up into two groups: Born to Be Wild and Born to Be Mild. Team Wild will go on every thrill ride. Team Mild most certainly will not. Some adults volunteered to take turns on Team Mild to be with the younger kids.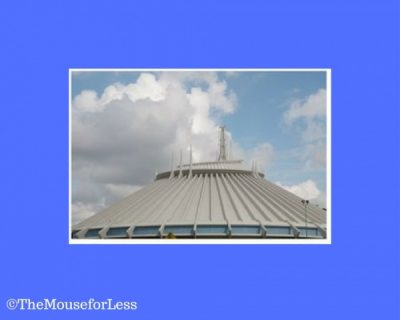 Team Born to Be Wild will use Fast Pass + on Space Mountain
In some occasions, it seemed easier to simply get everyone in our party the same FastPass+ and then use rider switch so that someone can stay with the younger kids.
The big day to book these is just a couple of days away, so we're not sure if we'll be able to get everything we want. But, here is the plan:
Monday 1/1 Magic Kingdom – my sister's family and my parents will be in the parks. My own family will be on a plane heading into Orlando.
Big Thunder Mountain Railroad: Everyone (rider switch)
Space Mountain: Team Wild
Buzz Lightyear: Team Mild
Jungle Cruise: Everyone
On this day, the rest of my family is concentrating on rides they have at Disneyland, since my husband, daughter and I don't mind missing those too much.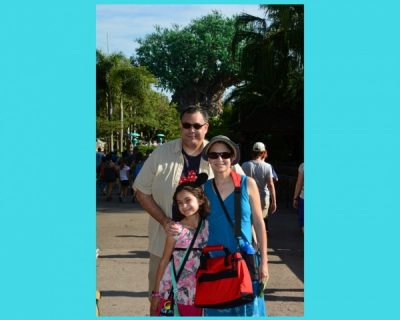 The tiered Fast Pass + system at Animal Kingdom makes this park tricky to plan
Tuesday 1/2 Animal Kingdom
Tier 1 – Fastpass one, rope drop the other
Avatar Flight of Passage: Everyone
Na'vi River Journey: Everyone
Tier 2
Kilimanjaro Safaris Everyone
Expedition Everest: Team Wild
Finding Nemo – The Musical: Team Mild
Obviously, the biggest crowds at Animal Kingdom are going to be in Pandora: The World of Avatar. We also know that these FP+s are the hardest to get, and if we can't get them for this day, we'll plan on rope dropping.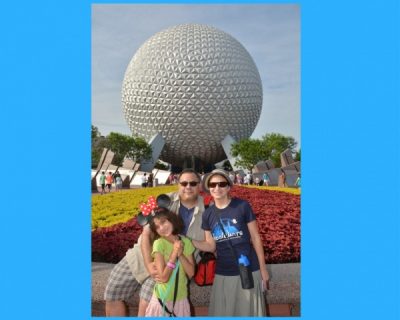 Epcot's two tiered Fast Pass + system is a bit easier
Wednesday 1/3 Epcot
Tier 1
Test Track: Everyone
Tier 2
Mission: SPACE: Team Wild (Green or Orange?)
Character Spot: Team Mild
The Seas with Nemo and Friends: Everyone
Even though Test Track is a thrill ride, the lack of hills and bumps makes it appealing for even the Mild kids in our group. Since the only thing my daughter didn't like about Radiator Springs Racers at California Adventure were the hills, we think she'll like Test Track.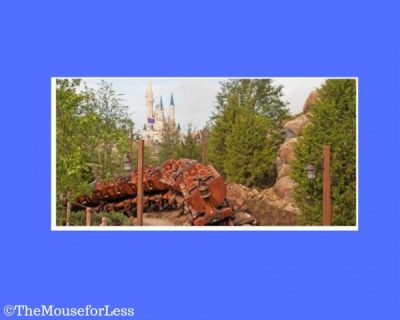 Everyone will use FastPass+ and rider switch for Seven Dwarfs Mine Train
Thursday 1/4 Magic Kingdom
Seven Dwarfs Mine Train: Everyone, with rider switch
Peter Pan's Flight: Everyone
Buzz Lightyear's Space Ranger Spin: Everyone
No one in our party has ever gotten on the Seven Dwarfs Mine Train, so we plan on all hitting it together, doing rider switch if necessary. (We're trying to convince Team Mild that it is a very mild coaster!)
Friday 1/5 Disney's Hollywood Studios
Tier 1
Rock 'n' Roller Coaster: Team Wild
Toy Story Mania: Team Mild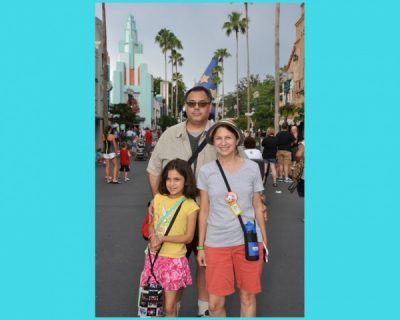 Another two-tiered park, the Studios, with the complication of Star Wars
Tier 2
Twilight Zone Tower of Terror: Team Wild
For the First Time in Forever: Team Mild
Star Tours: Team Doesn't Hate Star Wars
This one was difficult. In addition to being a staunch member of Team Mild, my daughter absolutely hates Star Wars. (I don't know what I did wrong. I'm a failure as a parent.) So we had to split our party into subgroups for this day!
Saturday 1/6 EPCOT – Andersons 1/4 day, Valcarce and Bullocks all day
Tier 1
Frozen Ever After: Team Mild
Tier 2
??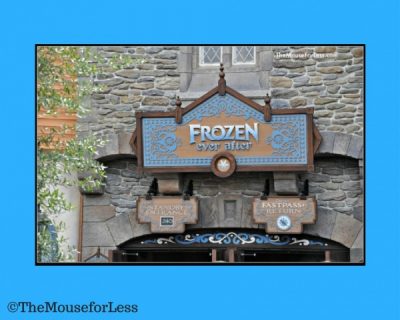 Team Mild will use Fast Pass + for Frozen Ever After
Another strange day. My sister's family will be leaving in the late morning, so we decided to hit Frozen Ever After, which is really something that my daughter wants to do. As far as the rest of the day, we'd like time to simply wander World Showcase, taking in the entertainment and browsing the shops.
Sunday 1/7 Animal Kingdom
Tier 1 – Fastpass one, rope drop the other
Avatar Flight of Passage: Everyone
Na'vi River Journey: Everyone
Tier 2
Festival of the Lion King: Everyone
Flights of Wonder: Team Mild
DINOSAUR: Team Wild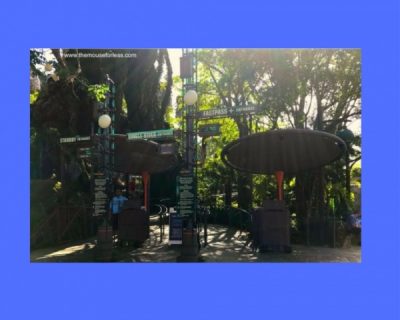 The Fast Pass + entrance to Flight of Passage
Since we don't know what is going to happen with our Pandora FP+s, we're leaving open the option of grabbing one for today. Whether or not we do both Pandora rides on this day depends on whether or not we got to do either of them, or both, on our first Animal Kingdom day.
So there you have it – our plans, which at times seemed more complicated than trying to plan a wedding.
Do you have any advice for making your FastPass+ reservations? Share them in the comments.
Did you like this article? Make sure to share it with your friends! Check below for easy ways to share!