Celebrating National Spicy Guacamole Day at Tortilla Jo's in Downtown Disney
This post may contains affiliate links for your convenience. If you make a purchase after clicking a link we may earn a small commission but it won't cost you a penny more! Read our full disclosure policy here.
Sharing is caring!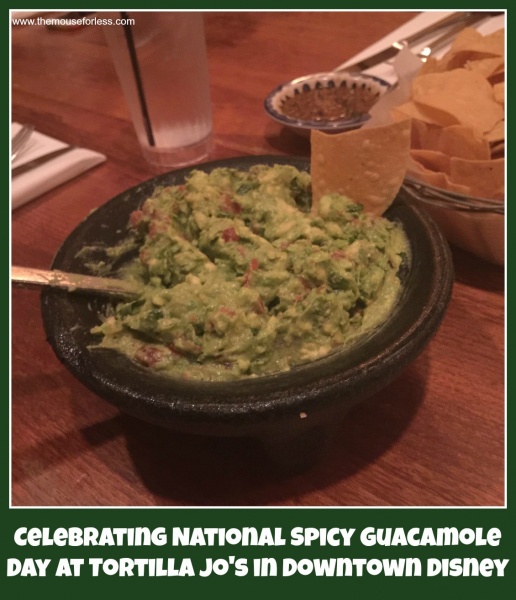 November 14 was National Spicy Guacamole Day – a day for all the avocado lovers like me to celebrate. And what better place to celebrate your love of guacamole than Disneyland, the happiest place on earth! Which means there's no better place to get your guac on than Tortilla Jo's located in Downtown Disney at the Disneyland Resort.
I recently had the opportunity to dine at Tortilla Jo's and sample their delicious south-of-the-border fare, including the delectable freshly-prepared tableside guacamole, at a special event for bloggers.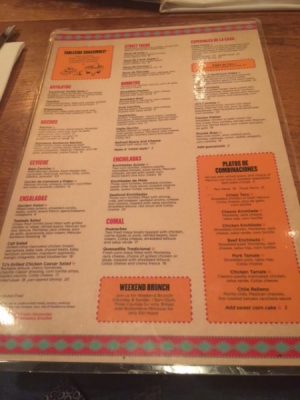 Tortilla Jo's menu includes a variety of Mexican favorites.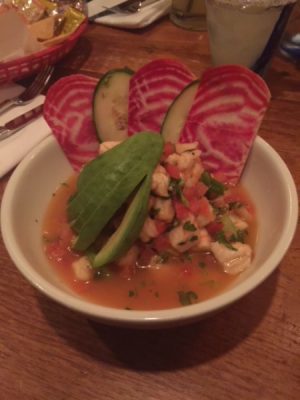 The evening started with the Baja Ceviche appetizer.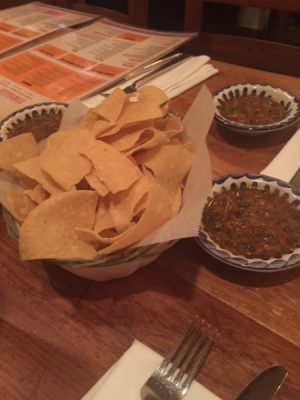 A Guacamole Day celebration wouldn't be complete without chips and salsa.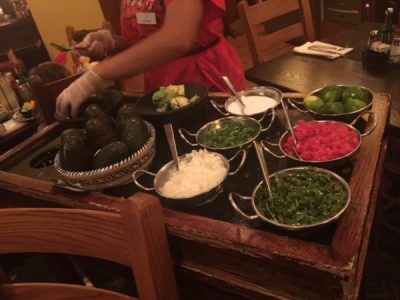 You know it's going to be a good night when a cart full of fresh guacamole ingredients rolls-up!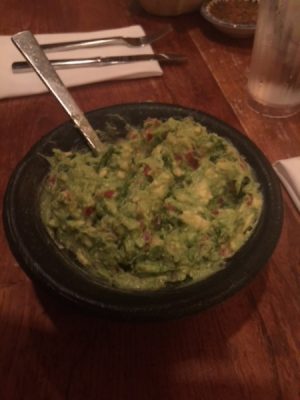 The star of the show – freshly made guacamole!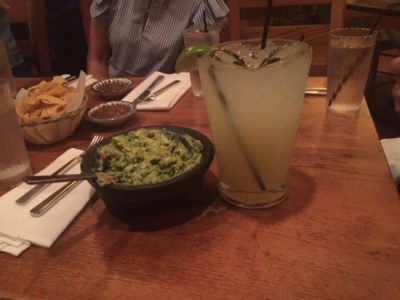 There's nothing like a refreshing pitcher of Margaritas to wash down your guacamole.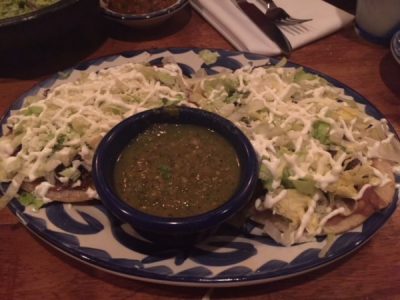 The Huaraches were delicious.
We sampled a trio of Enchiladas, starting with the Enchiladas Suizas.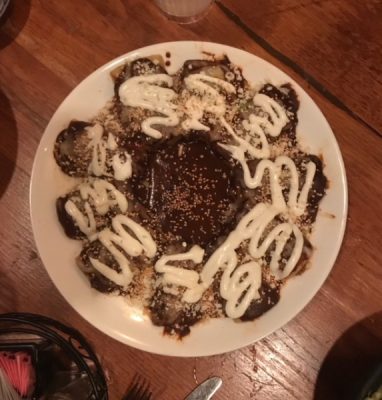 Followed by the Enchiladas de Mole.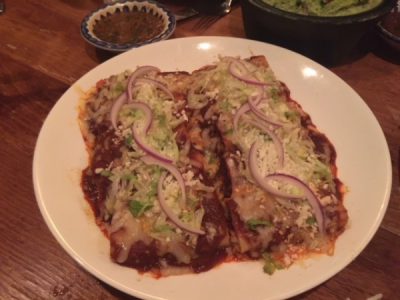 Next up were the Seafood Enchiladas.
Last, but not least, were the Tacos de Pollo
By this point, I was so full I needed a wheel barrow to roll me out of Tortilla Jo's! Everything I tried was delicious, but the fresh tableside guac was really the star of the show. You can't go wrong with fresh avocados, and it was a real treat to have it prepared right at our table. This was the perfect way to celebrate National Spicy Guacamole Day at the Disneyland Resort.
DISCLAIMER: I was a guest of Tortilla Jo's for its media celebration of National Spicy Guacamole Day.  This fact did not affect my story; my opinions are my own.
Do you love guac as much as I do? Have you tried the guacamole at Tortilla Jo's? What did you think? I'd love to hear your plans in the comments!
Did you like this article? Make sure to share it with your friends! Check below for easy ways to share!
Sharing is caring!
About The Author

Elizabeth and Scott G
Scott and Elizabeth are a Disney-obsessed couple and are the lucky parents of one adorable princess. They currently reside in Lansing, MI, when they're not at their home away from home, WDW. They are annual pass holders at WDW and recently became DVC members. Scott is a Disney music and running enthusiast, and Elizabeth enjoys baking, reading, and writing.