This post may contains affiliate links for your convenience. If you make a purchase after clicking a link we may earn a small commission but it won't cost you a penny more! Read our full disclosure policy here.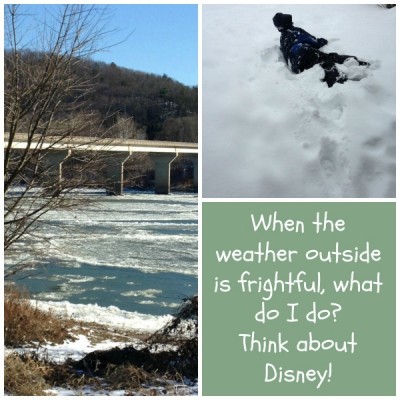 Am I the only one who is tired of winter?  I'm a southern girl who moved north this past year, so this snow and cold has been eye-opening for me!  Negative temperatures?  I had never experienced that…until this year.
While I'd love to get away from these temperatures and go to Walt Disney World, it really isn't possible right now.  However, when it is beyond cold outside, it sure is comforting to think about planning a trip or to just think about what I would do if I could grab a bag and fly out tomorrow.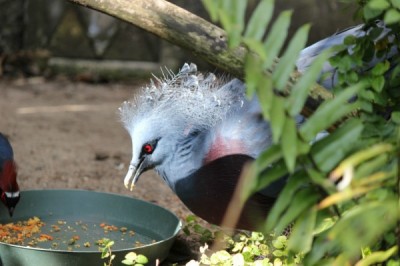 So, what would I do if I could fly out tomorrow?  I think I would want a more laid-back trip.  If I could go tomorrow, I would start off in Animal Kingdom.  I could watch the different birds all day in the aviary on the Pangani Forest Exploration Trail.  There are so many different kinds of birds, and they are much different than the birds I have in my backyard.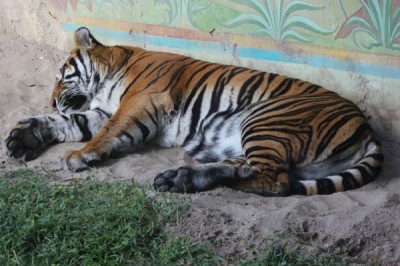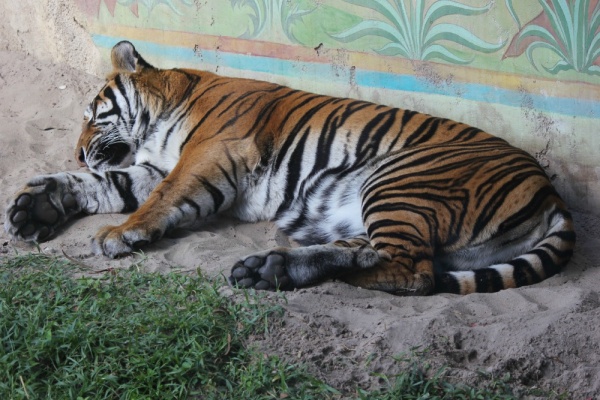 I would also spend some time on the Maharajah Jungle Trek.  It is amazing how close you can get to some of these animals!  I know there is plexiglass in between, but this tiger appeared so close as if I could reach out and pet it.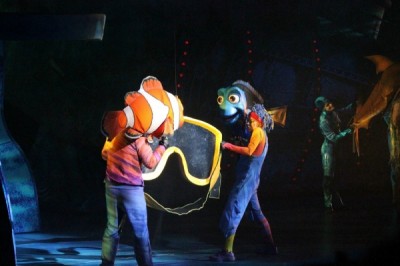 I saw Finding Nemo – The Musical for the first time on my last trip.  I really wondered how I would like it with the larger than life puppets because I had never seen anything like it before, but it was so amazingly done!  I'm surprised how much the faces of the puppeteers really added to the performance.  I can't wait to see it again!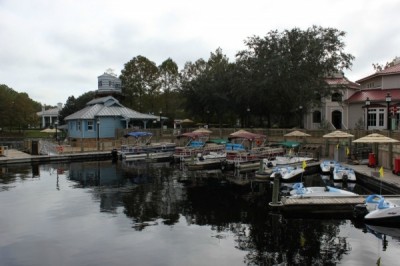 After Animal Kingdom, I'd head over to the Disney's Port Orleans Riverside Resort marina.  What could be more relaxing than renting a pontoon boat and slowly motoring up (or is it down) the Sassagoula River to Downtown Disney.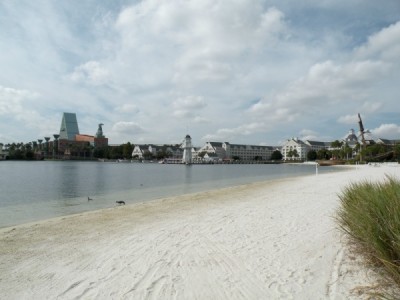 In the evening, I'd head over to the Epcot resorts and take a walk along the beach.  What a great place to find supper with the choices on the Boardwalk and in Epcot's World Showcase.  I wonder which direction I would go…  Maybe World Showcase, but I would definitely spend the rest of the evening on the Boardwalk.
That is the relaxing trip I would take if I could go tomorrow.  What would you do at Walt Disney World if you could go tomorrow?