This post may contains affiliate links for your convenience. If you make a purchase after clicking a link we may earn a small commission but it won't cost you a penny more! Read our full disclosure policy here.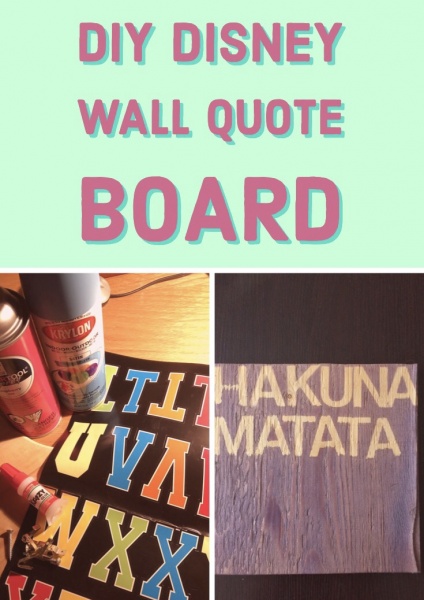 Are you looking for a simple craft to bring some Disney to your home? Why not take your favorite quote from your favorite movie & make a DIY Disney wall quote board! In fact, you could do this with any silhouette picture, quote, whatever you want!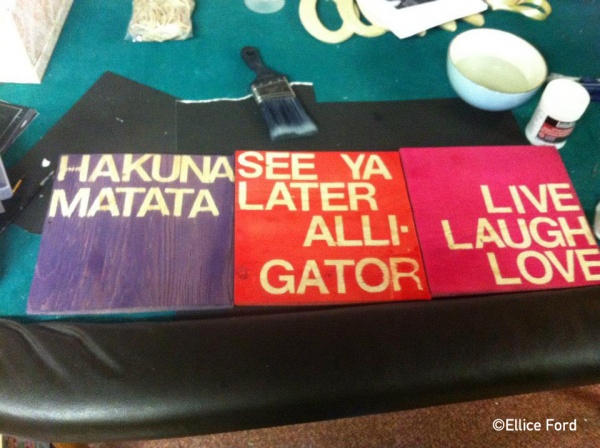 What you'll need
-Stick on letters or letter stencils
-Piece of wood; plywood or any kind will do. I used 12 x 12 cuts
-Spray paint; your choice of color
-Hanging hooks
-Krazy glue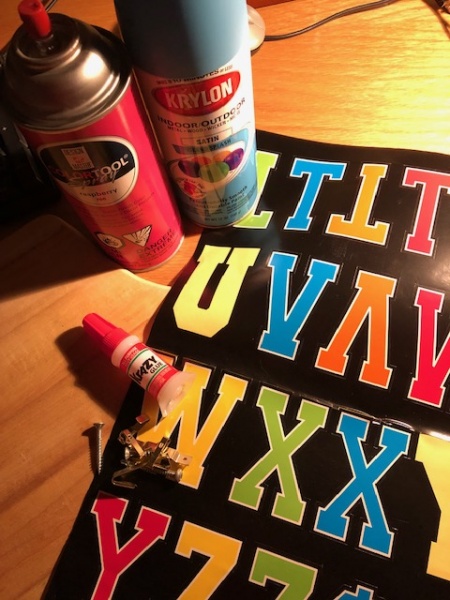 Step One
First, if your wood is not pre-cut, cut it to the size you want. I did 10 x 10 boards, but any size will do! A 11 x 14 might be nice or 16 x 20! Entirely personal preference.
Step Two
Position your stickers or stencils on the board where ever you would like. If you're doing a character silhouette, I would suggest placing it in the middle. If you're doing a quote-place it however you'd like! If you are using stencils instead of stick on letters like I did, you will want to make sure that they are secure so that no paint can slip underneath. You'll also want to make sure whatever kind of letters or stencil you buy, is waterproof or thick enough withstand painting over it.
Step Three
Spray paint the front & sides of your wood, making sure to cover every corner & spraying over those secured letters. Allow to dry for 8 hours. You can spray paint the back later if you so choose.
Step Four
Carefully remove the letters, once the paint is dry. You should then have a perfectly crafted wall quote board made from a relatively simple craft!!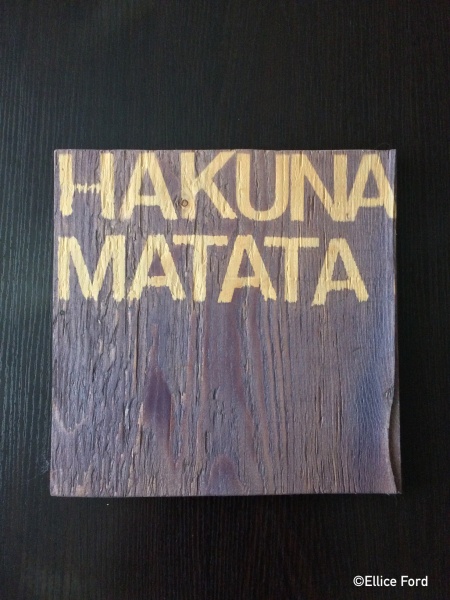 Step Five
Adhere the hanging hook to the back. There are several hooks you can use for this & ways you can attach it. The best way is to use a small screw, but I actually used crazy glue & thumbtacks!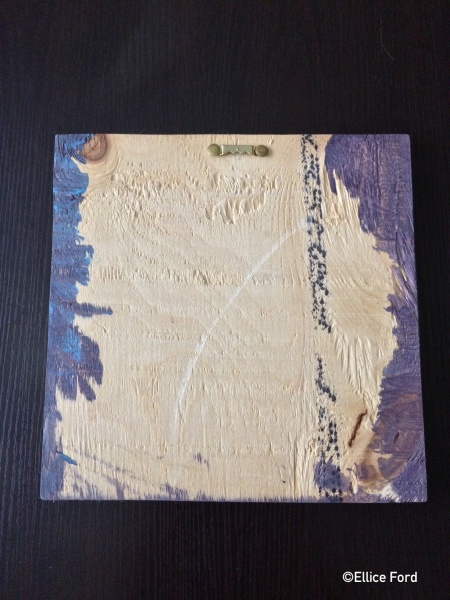 Voila!! The Disney Wall Quote Board is an easy peasy craft for people of all ages-a fun Friday night activity for the whole family! This is a great gift to give people too, in fact, I gave these wall boards to my friends one year for Christmas & they still have them proudly hanging in their homes.
What quote would you use for your DIY Disney Wall Quote Board? Share in the comments, or on Facebook or Twitter!
Did you like this article? Make sure to share it with your friends! Check below for easy ways to share!