This post may contains affiliate links for your convenience. If you make a purchase after clicking a link we may earn a small commission but it won't cost you a penny more! Read our full disclosure policy here.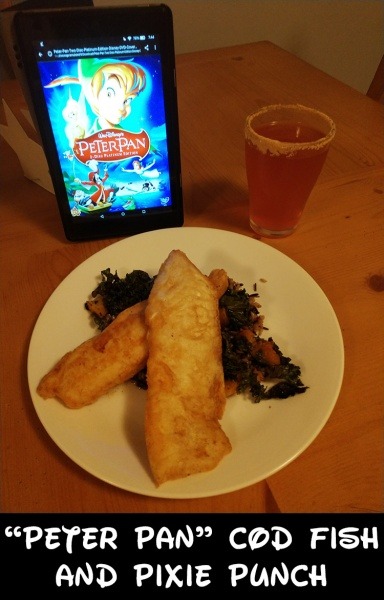 We're headed to the second star to the right and then straight on 'til morning for our next Disney Movie Meal, Peter Pan.  Peter Pan has become synonymous with never growing up. Personally, I always thought it was far more impressive that he could fly, but to each his own.  Never having to grow up may sound appealing to some, however I should think it would get to be rather frustrating after awhile. I suppose it all depends on what age you are when you decide to join Peter's crew of Lost Boys (his group of young followers).  If you were a teenager and able to drive, that might be one thing, but to perpetually be a child is a different story.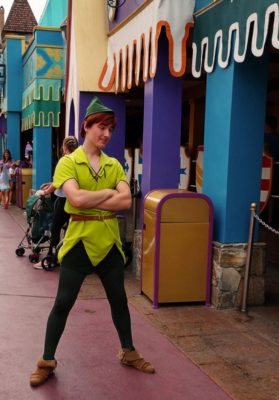 Peter Pan seems to embrace every moment of his endless youth and goes on fantastical adventures in his home of Neverland.  Sword fighting with pirates, rescuing a Native American princess, and flying a pirate ship makes Neverland life seem pretty exciting. Having a merry band of followers and a loyal pixie by your side must make things all the more fun! 
Peter Pan and his pixie companion, Tinker Bell, are both available to meet and greet when you visit Walt Disney World. Tinker Bell can be found in the Town Square Theater, in her own little Pixie Hollow. Peter Pan prefers to be in Fantasyland, right next door to the attraction themed to his adventures, Peter Pan's Flight. You can even try a Peter Pan themed snack at Storybook Treats.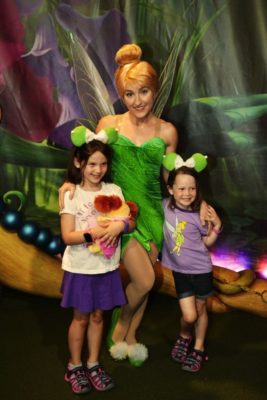 We honored Peter Pan and Tinker Bell with a Neverland dinner. In the movie, Peter Pan gets his nemesis Captain Hook to call himself a codfish in exchange for letting him go and promising never to return. So we made "I (am not) a Codfish!" with a side of wild rice and balsamic roasted kale and butternut squash. To drink, a Pixie Punch! Our Pixie Punch was easy to make. We mixed lemon-lime soda with strawberry lemonade, then added some pixy stix crystals to sprinkle in as our fairy dust, then we used pixy stix to coat the rim of the glass before pouring in our punch. It certainly did not help us to fly but I hope Tinker Bell would approve of our recipe!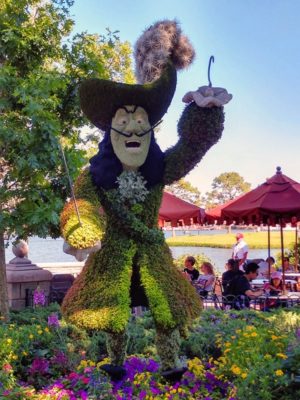 While we enjoyed our escapades with Captain Hook and Peter Pan, it's time for us to head home. Neverland is a wonderful place to visit, but I don't think I'd like to live there. Besides, we've got some furry friends to meet up with for our next Disney Movie Meal Challenge. 
Incoming search terms:
https://www themouseforless com/blog_world/disney-movie-meals-challenge-13-peter-pan/
peter pan theme menu
peter pan themed menu