This post may contains affiliate links for your convenience. If you make a purchase after clicking a link we may earn a small commission but it won't cost you a penny more! Read our full disclosure policy here.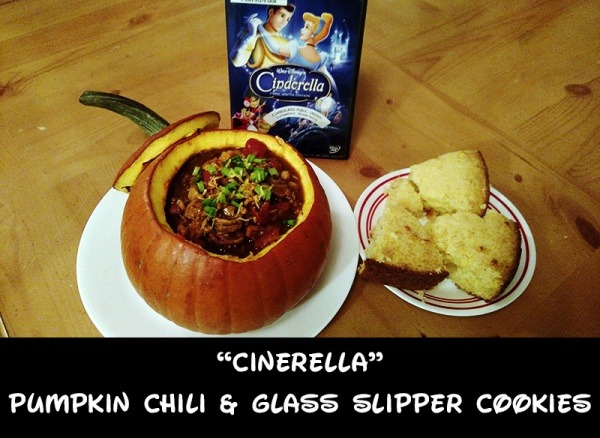 Many little girls grow up enchanted by the story of Cinderella. Who wouldn't be? The Cinderella of Disney lore was a rags to riches tale of an orphaned young lady who is being treated unfairly by her stepmother and horrendous stepsisters.  She secretly attends a ball, meets the Prince, falls in love at first sight, gets rescued from her life of forced servitude, marries royalty, and lives happily ever after. Cinderella even has charming animal friends and a fairy godmother to help her along the way!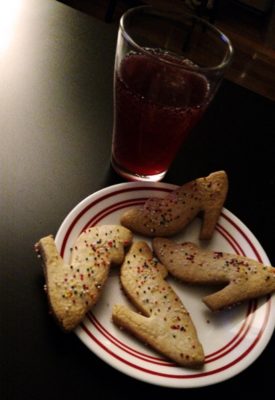 While the story of Cinderella may not be a reality for most people (princes are in short supply these days), there is still something magical and heartwarming about the film. A fairy godmother who can grant you wishes with a flick of her wand and a Bibbidi-Bobbidi-Boo? Yes please! Friendly mice and birds who can construct a ball gown from bits and bobbles? Impressive! A musical soundtrack that brings the whole film together? All the ingredients for a classic Disney movie that has withstood the test of time. Speaking of ingredients, we had a meal to make!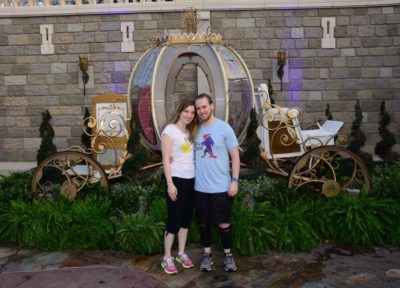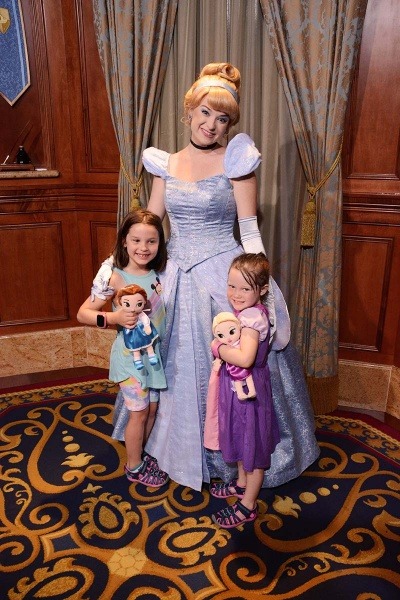 The Fairy Godmother may turn Cinderella's pumpkin into a coach, but we're turning ours into pumpkin chili and then serving it in the hollowed out gourd! It`s perfect for an autumn evening when the weather is crisp, the leaves are falling, and it seems to be getting darker out earlier than ever.  With tons of spices, ground beef, pumpkin, beans and diced tomatoes, its both gluten free and dairy free. You could alter it and use ground turkey for a slightly healthier option, or go vegetarian and eliminate the meat altogether. We prepped our chili and when it was ready to serve, it went back into our hollowed out pumpkin for a festive presentation and then we dished it out with a side of gluten free cornbread!
And what would dinner be without dessert? We found a set of princess cookie cutters on Amazon, which included a castle, a crown, and a glass slipper! Sugar cookies it shall be with colorful, sparkly, sugar crystals on top to make our slippers shine. We were pretty proud of ourselves for making a meal that reflected two of the major icons in the film. Not every movie is as inspirational for us in the kitchen, thankfully Cinderella was easier than others. Let's hope the next Disney Movie Meal Challenge is just as inspiring! See you in Wonderland!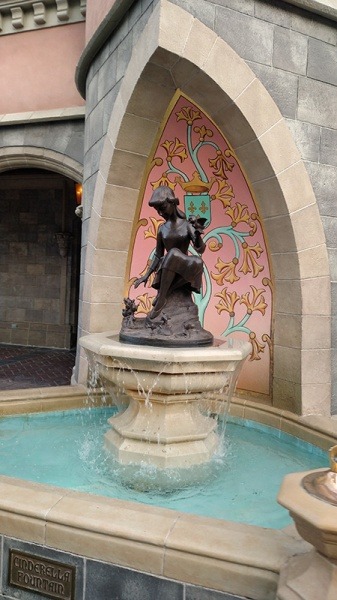 Did you like this article? Make sure to share it with your friends! Check below for easy ways to share!
Want to visit the Walt Disney World Resort? Contact The Magic for Less Travel for more information and a free, no-obligation quote.