This post may contains affiliate links for your convenience. If you make a purchase after clicking a link we may earn a small commission but it won't cost you a penny more! Read our full disclosure policy here.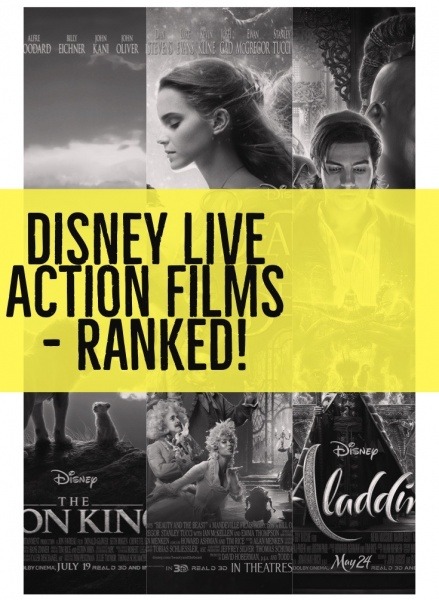 Are you a fan of Disney live action films? I sure am! I'm going to talk about my favourites, least favourites and the in between. Let's dive right in.
(Editor's Note: Mulan was not reviewed for this article.) 
This live action film was a cute one that came on the scene when Disney + came around. I was so excited for this one, and while it was indeed cute, it just fell flat for me. I think the biggest thing I struggled with was the animation. The dogs looked so unrealistic, and although they were real dogs with CGI flare, it just threw me off.
The story line was much the same, and I could appreciate it for what it was, but it wasn't my favorite.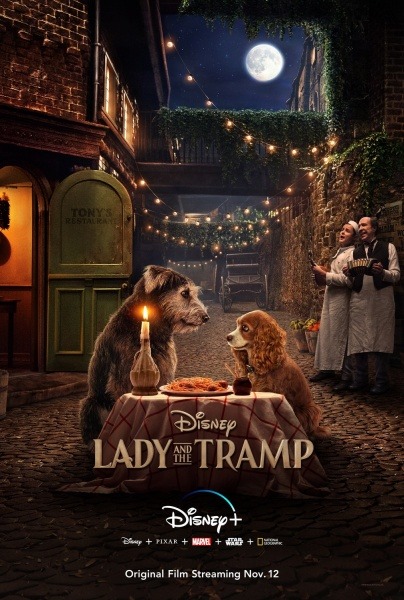 13. 101 Dalmations
I actually liked this movie! It falls low on my list for the simple fact that it is old in comparison to some of the recent great live actions there have been.
Who doesn't like a movie about dogs?! It would appear as thought I don't – but that is not the case, I promise!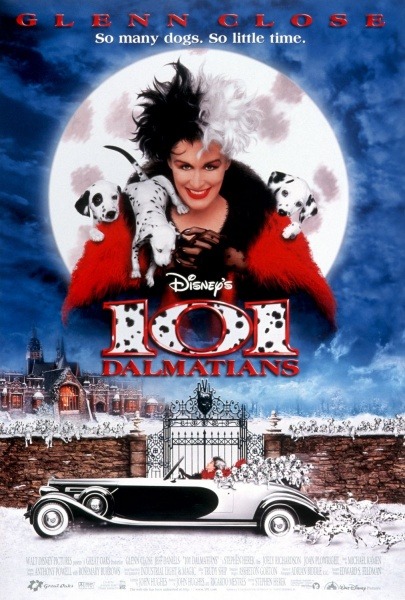 12. The Jungle Book
While the animation was simply incredible, and the story itself was amazing, it just wasn't my favorite. Neel Sethi did a fantastic job as Mowgli. It was his first feature film, and, realistically, he was the only one acting – against a green screen no less!
I also loved Christopher Walken. He made the perfect King Louie. That monkey scene was actually somewhat scary!
It's a good watch, but not one of the ones I find myself watching often.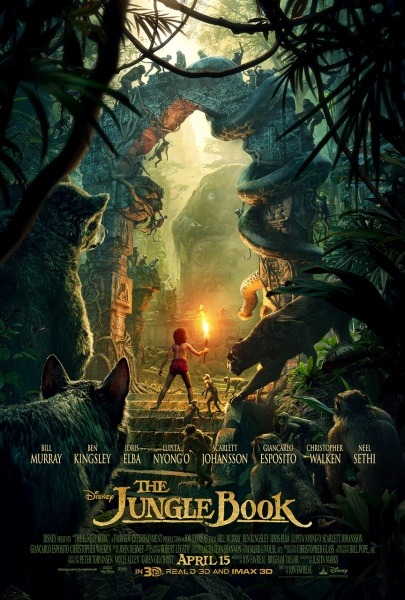 I am a sucker for Dumbo. While I did enjoy this live action, it didn't meet my expectations. Animation was great, acting was great, but "baby mine" didn't make me cry – and it should have!
What I did love about this film is that it matched the original story line, but had some interpretations and additions of it's own!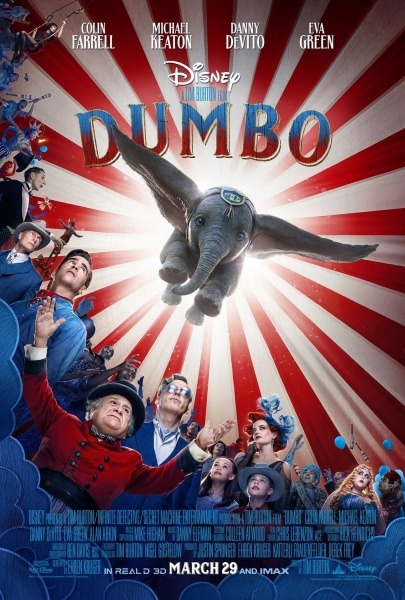 10. Beauty & the Beast
I'm sure I'll turn heads with this one, but I just was not a huge fan of Beauty & the Beast live action. I shouldn't say I didn't like it, but it did not live unto the hype for me. I found some of the actresses voices to be too auto-tuned. I also didn't love how it was a French setting, but everyone had English accents.
All that said, Josh Gad & Luke Evans were absolutely fierce in this movie! They can SING!! They were the perfect LeFou & Gaston.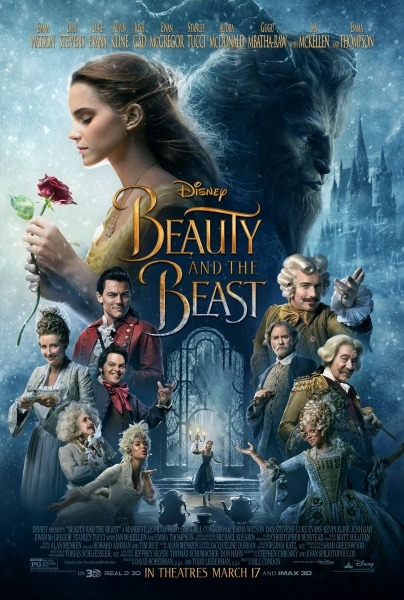 I enjoyed this movie. I love the unique twists & new plots its brought to the original story. It hits number 9 on my list because it isn't as good as the first live action in my opinion.
As always, Johnny Depp was phenomenal as the Mad Hatter!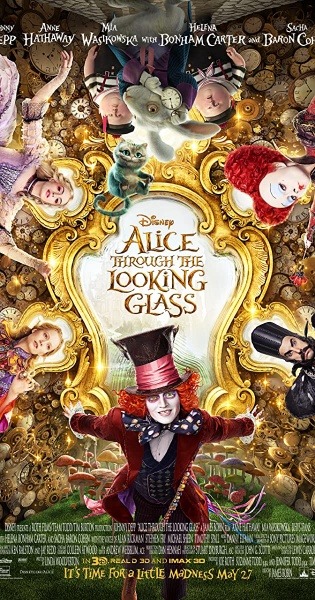 8. Maleficent: Mistress of Evil
I may be in the minority here, because this didn't get the best reviews. But I enjoyed it! I love the Maleficent plot, and it was nice to see it extended.
That said, I don't think there was a real need to have a second live action telling her story, as the first one finished so well.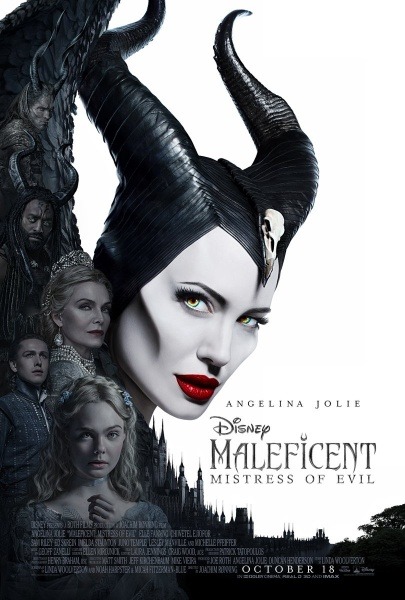 Ok, I am a die hard Lion King fan. The original movie was my entire childhood. I liked this movie, but it didn't even come close to the original. What I didn't like about this live action was that it was almost word for word like the original. What I like about most live actions is that they bring something new to the table. This live action, did not.
Plot aside, the animation was incredible, and so was the acting. I also loved the new music in the movie from Beyonce.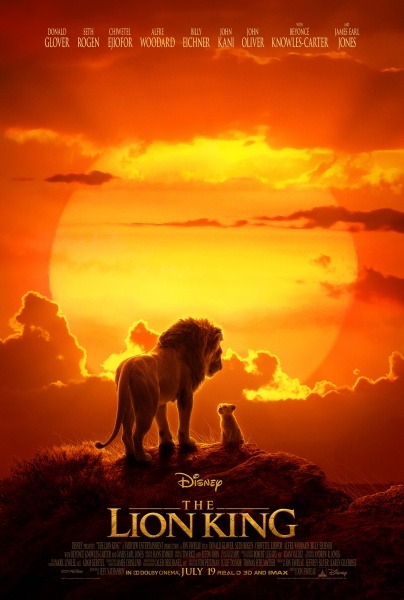 6. Alice in Wonderland
Coming in at number 6 on my list is Alice in Wonderland. I enjoyed this movie! Animation & creativity is perfection. All the actors did a great job, and of course, Johnny Depp was fantastic!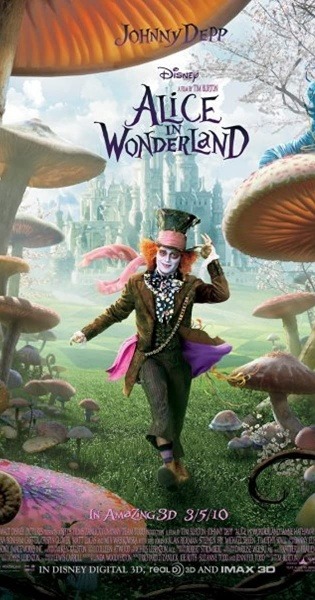 5. Maleficent
I absolutely loved Maleficent. Such an interesting plot to know a villain's back story. Maleficent's backstory makes sense; the scorn lover seeking revenge for the literal pain he caused when he took her wings. The bond Maleficent & Aurora share by the end is so heartwarming, and an interesting turn of events. This one makes number 5 for me!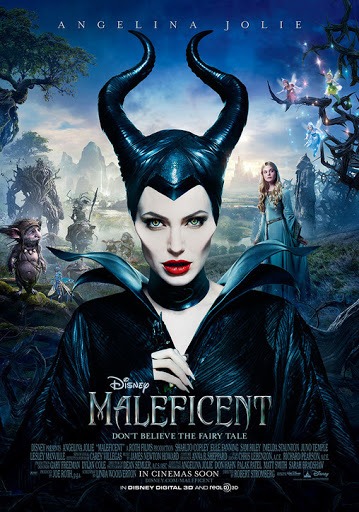 Number 4 on my list, is one of my favourites! I loved Christopher Robin. A classic retelling of Winnie the Pooh, but from a grown up Christopher. Pooh helps Christopher Robin find his way again, and it just tugs at the heartstrings!
I liked this one because it's different. And I mean, who can't help but love the live action Pooh bear?!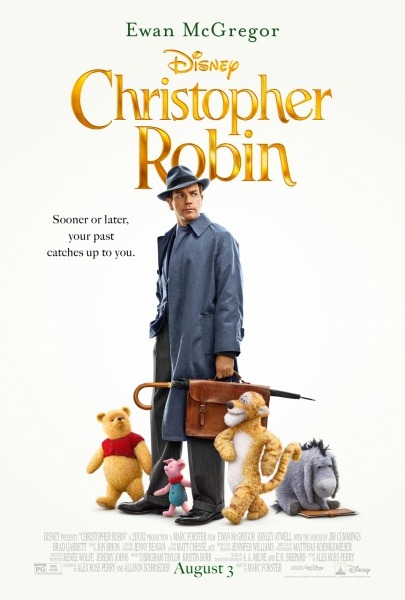 While some people were disappointed by this one, it's number 3 for me! I LOVED it. I didn't love the original Mary Poppins. I should clarify, I did like it, but it is just SO long.
Emily Blunt did Julie Andrews proud by being the perfect Mary Poppins in this sequel. She truly embodied who Mary Poppins is, and the music was fantastic. I loved it!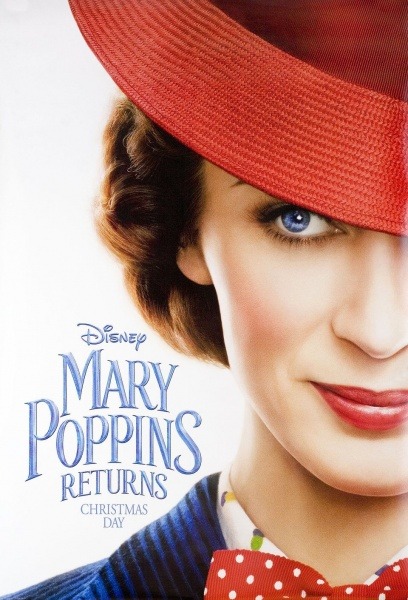 2. Cinderella
Closely following my number one choice is Cinderella. I absolutely love this live action film. I love it so much, that I got a tattoo of my favorite quote!
It was much like the original, but with it's own additions & details. I just thought this movie was such a fantastic retelling of the original Cinderella & deserves the number two spot!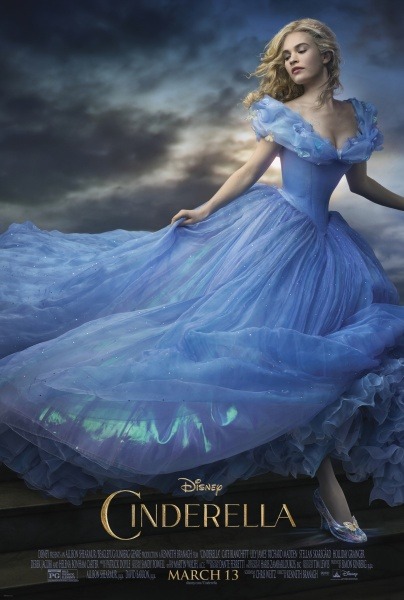 Coming in at number one on my favourite live action list, is without a doubt, Aladdin. I loved everything about this movie. The acting, the dancing, the singing, the atmosphere. It was perfection!
While I was nervous for a genie that wasn't Robin Williams, Will Smith did a fabulous job. He did a perfect job of creating a balance of Williams' essence, mixed with the new genie flair.
Mena Massoud & Naomi Scott played the perfect Aladdin & Jasmine. I just loved everything about this movie!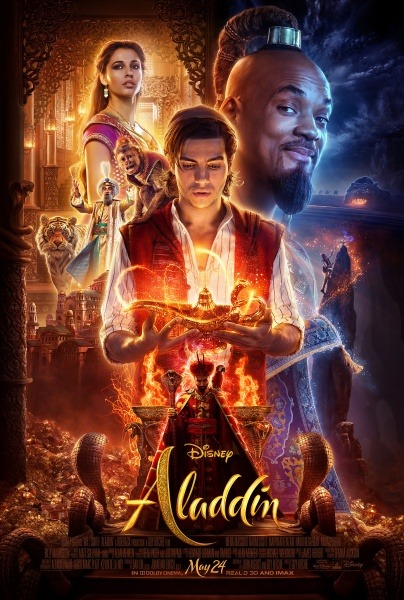 So there you have it! My list of live actions, ranked. For more detailed reviews of these films, be sure to click the links to our bloggers reviews! While it may differ from your opinions, I hope it has inspired you to watch some of these if you haven't already!
What are your thoughts? Which film would take your number one spot? Let us know in the comments below or on Facebook or Twitter!
Did you like this article? Make sure to share it with your friends! Check below for easy ways to share!  
Want to visit a Disney Destination? Contact The Magic for Less Travel for more information and a free, no-obligation quote.

Incoming search terms:
best disney live action movies