This post may contains affiliate links for your convenience. If you make a purchase after clicking a link we may earn a small commission but it won't cost you a penny more! Read our full disclosure policy here.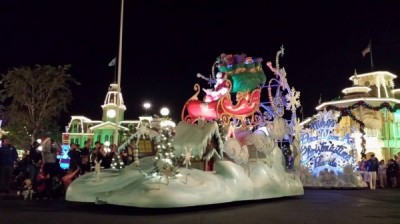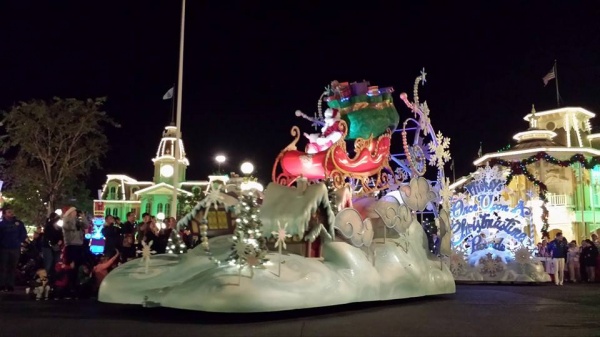 Our son, who is 8, came home from school the other day to show us his class assignment – a letter to Santa. They used all the parts for a formal letter. Santa will definitely be impressed and bring him all those Legos. As we were reading (by the way…he's likely getting 8 of his top 10!), we thought back to when we wrote letters and lists to Santa. What would be on our lists? It was quickly realized that most of our wants are Disney World related. At that point, we decided to make our Disney World Resort Christmas List. If Santa teamed up with the Disney Company, and Iger and Mickey were his head elves, these are the things we would want… wait, scratch that… the things we would need!
Some ground rules: We've been good, so no coal or Universal tickets. They are ranked (number 1 is the top choice). Finally, we were realistic (for the most part). For example, as much as we would like to drive the Monorail, we know it's not happening. These are things that are actually possible for a family to experience on a Disney World vacation. Also, this is not necessarily a Disney "bucket list." Rather, it is simply a wish list.
7. Wake up in Disney with no alarm set. Seriously, how many people reading have ever done this? No breakfast Advanced Dining Reservations. No rope drop. No Elsa and Anna FastPass+ reservations. The simple pleasure of having coffee on your balcony, or people watching as you take a walk through your resort.
6. Character meals for breakfast, lunch and dinner on the same day. I don't know if our stomachs could handle it though.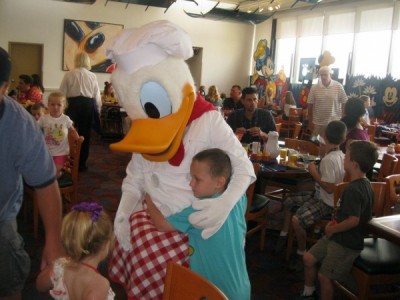 5. Annual Passes. We have debated it for the last two years (working the Disney Math!). The comfort of knowing that you can just go for a Dole Whip float and leave.
4. Tower room at the Contemporary. We have stayed at the Contemporary before, but never in the tower. It's just plain cool. Best spot on property!
3. Fort Wilderness Cabin for two weeks straight. Things move slower there. Things are quiet there. It smells like camp fire and sugar cookies. Last time we stayed at the cabins, we hung out with some people who stay for three weeks at a time. We were jealous. We would need to buy a golf cart though.
2. Ride in the front of the monorail again. If you are not aware, passengers used to be able to ride in the front until there was a fatal accident, killing the driver. Since then, no passenger has been allowed to ride in the front. We rode up front once as a family. In fact, we were one of the last Disney guests to ride in the front (2 days before the accident). Our son was/still is obsessed with the monorail (lunch at the Contempo Cafe is known as lunch with the monorail in our house). The problem with our ride, he was asleep. We would love to have him experience it again.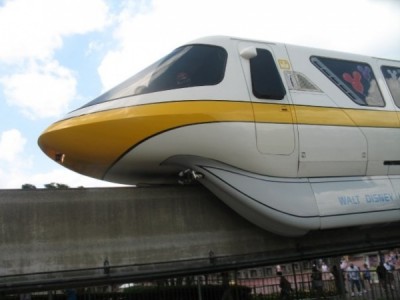 1. DVC. We will do this. Soon. And we can't wait.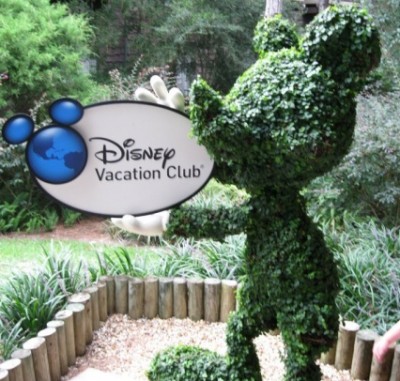 Now comes the fun part… waiting to see what we actually get!
So what are we missing? There has to be hundreds of more ideas and wants. What things would you include on your Christmas List?