This post may contains affiliate links for your convenience. If you make a purchase after clicking a link we may earn a small commission but it won't cost you a penny more! Read our full disclosure policy here.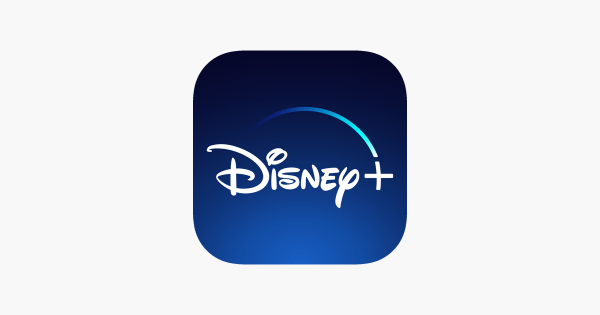 While the shortest month of the year may be here, Disney+ continues to provide new content.
Wednesday, February 2nd
Brand new to Disney+
Star Wars: The Book of Boba Fett- Episode 6
Now streaming on Disney+
The Chicken Squad (Season 1, 4 episodes) This Disney Junior animated special, follows Coop, Little Boo, and Sweetie, three chicken siblings along with their watchdog Captain Tully, to solve problems in the neighborhood.
The New Air Force One: Flying Fortress features the crew of Air Force One and the secret operation that took place to replace the airplanes with a new aircraft.
Rise Up, Sing Out is an animated, music-based series of shorts meant to celebrate the differences that unite us all.
Friday, February 4th
Now streaming on Disney+
Never Been Kissed
The Real Black Panther follows the story of Saya, an Indian black panther.
Torn tells the story of the tragic death of climber Alex Lowe and the family that he left behind.
Snow Dogs
Tuesday, February 8th
Summer of Soul (… or, When the Revolution Could Not be Televised) presents a documentary around an event that celebrated Black history, culture, and fashion.
Wednesday, February 9th
Brand new to Disney+:
Star Wars: The Book of Boba Fett- Episode 7, Finale
Snowdrop – Season 1 is a Korean drama telling the story of a forbidden romance between a young couple.
Now streaming on Disney+
Alice's Wonderland Bakery – Six New Episodes
Assembled: The Making of Hawkeye
The Wonder Years- Episodes 1-12 Told through the eyes of 12 year-old Dean Williams during the late 1960s. Dean looks back on growing up in a Black middle-class family in Montgomery, Alabama.
Friday, February 11th
Now Streaming on Disney+
Clotilda: Last American Slave Ship
Russia's Wild Tiger
Wednesday, February 16th
Brand new to Disney+
Marvel Studios: Assembled – The Making of "Eternals"
Now streaming on Disney+
Friday, February 18th
The Wonderful World of Mickey Mouse – Season 2- Winter Special
Wednesday, February 23rd
Now streaming
Free Guy
The Proud Family: Louder & Prouder- Episode 1
Secrets of The Zoo: Tampa (Season 3)
Friday, February 25th
Now streaming on Disney+
Marvel Super Hero Adventures: Frost Fight! In this animated special the Marvel superheroes come together to stop Loki and Ymir, a frost giant, from stealing Santa Clause's magical powers.
Way of The Cheetah
Did you like this article? Make sure to share it with your friends! Check below for easy ways to share!  
Want to visit a Disney Destination? Contact The Magic for Less Travel for more information and a free, no-obligation quote.