This post may contains affiliate links for your convenience. If you make a purchase after clicking a link we may earn a small commission but it won't cost you a penny more! Read our full disclosure policy here.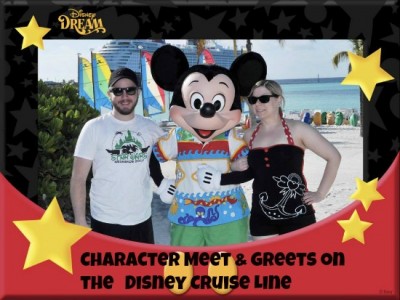 I LOVE meeting Disney characters. Yes, I'm nearly 30 years old and no, I do not have any kids, but I've always been a big Disney character fan. Character interactions are such a fun way to incorporate memories into your Disney vacation so I take any opportunity I can get to pose with some of my favorite Disney personalities.
While there are tons of character meeting opportunities in the Disney parks and resorts, some of my favorite character interactions to date have been aboard the Disney Cruise Line. The best part is that most of these character meetings are unique to the ships.
On the Disney Cruise Line, character meet and greets are endless and can happen at any moment. To plan your character meets ahead of time, be sure to check your Personal Navigator or the Personal Navigator app daily for the character schedule. While most of the character meets are published in the Personal Navigator, there's always the random chance of running into one of your favorite Disney characters for a more private meet and greet so make sure you always have your camera with you.
On the Disney Dream cruise I took in February, there were two unique character opportunities that you needed to get tickets for in advance. Those character meet and greets were for the Princess Gathering, which included nearly all of the Disney princesses, and the Frozen Meet and Greet with Anna and Elsa. Tickets for these meet and greets were available for distribution on the first day of the cruise and space was limited. These were the only two meet and greet opportunities that you needed a special ticket for—all others you could just show up to and get your picture taken. While I did not opt to do these special meet and greets, we did do nearly all of the other available meet and greets since we purchased the photo package from Shutters ahead of time.
Some of my favorite character meet and greet opportunities were from pirate night! On this night, all of the Disney classic characters were dressed in their pirate outfits and they were so much fun to interact with! The best part about this meet and greet is that they all take place at once in the atrium, so you don't have to run around all over the ship waiting in different lines for pictures. This was just one line for all 5 characters. In addition, we also met Peter Pan, Captain Hook, and Captain Jack Sparrow on pirate night.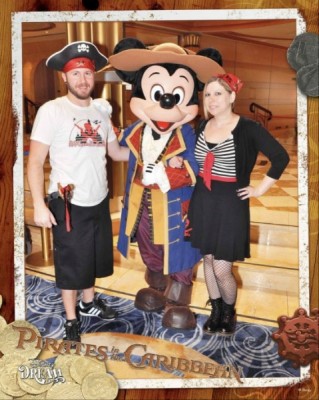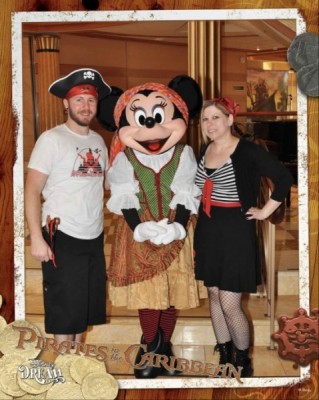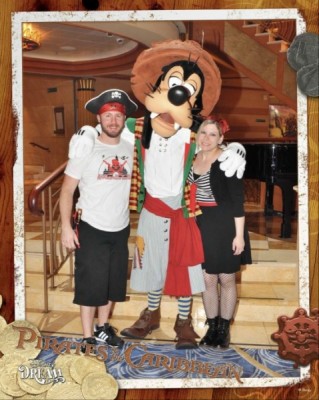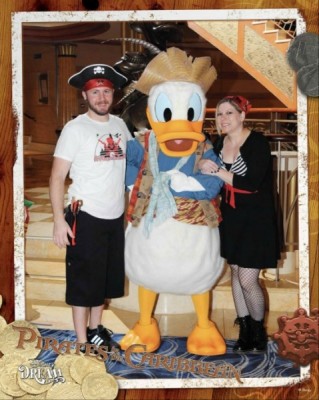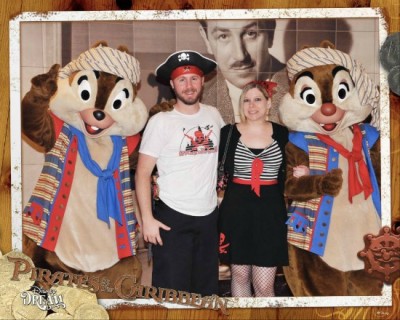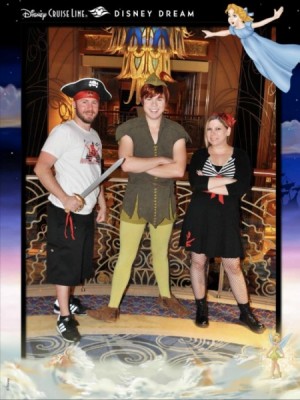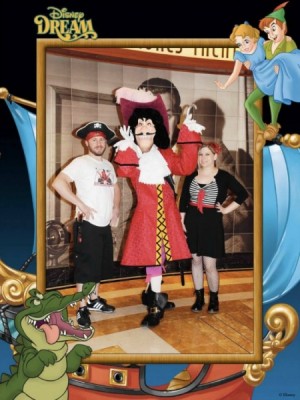 Castaway Cay also had some great meet and greet opportunities with our Disney pals dressed for the beach. Don't forget about Captain Jack! He had to have been one of my favorite characters to interact with the whole cruise. He was hilarious and truly memorable.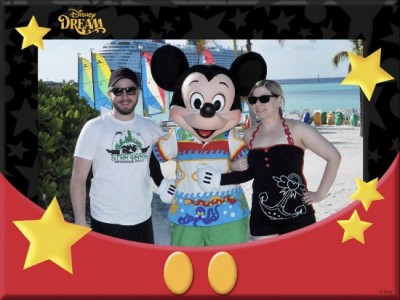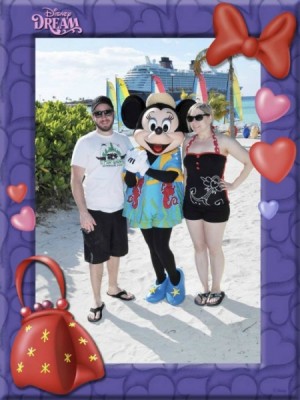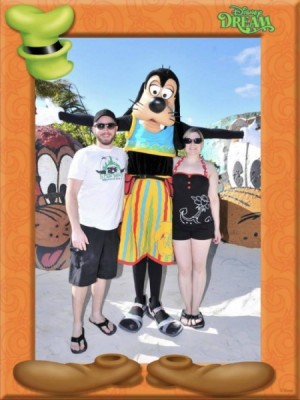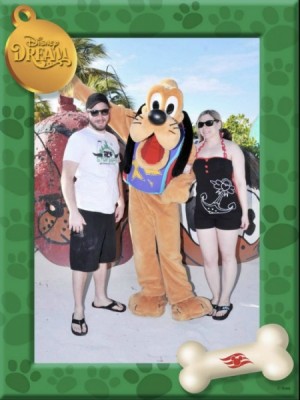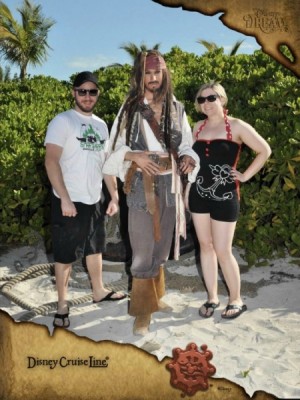 On the last night of the cruise, which was an optional dress-up night, Mickey and Minnie were taking pictures in their formal attire. Mickey was in his Captain Mickey uniform, and Minnie was in her ball gown.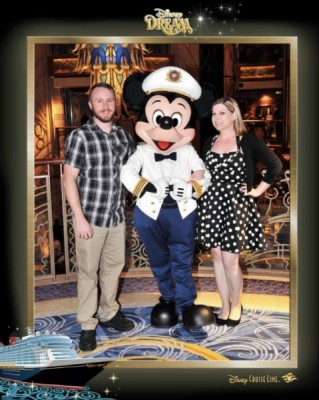 But my favorite meet and greet from the whole cruise took place on the first night of the cruise when we met Captain Mickey. There was definitely something incredibly memorable about that meet and greet that I will NEVER forget!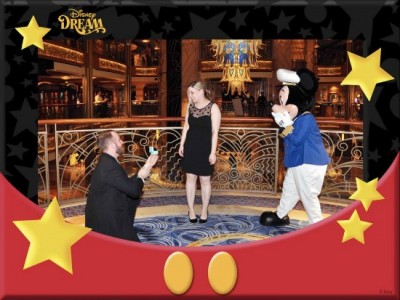 Do you love character meet and greets? Who is your favorite Disney character to meet?
Incoming search terms:
https://www themouseforless com/blog_world/character-meet-greets-disney-cruise-line/