This post may contains affiliate links for your convenience. If you make a purchase after clicking a link we may earn a small commission but it won't cost you a penny more! Read our full disclosure policy here.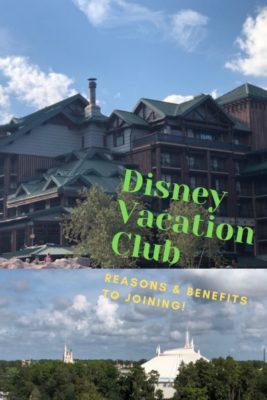 Walt Disney World has been one of my families favorite vacation spots, where many memories have been made. The best part is no matter how many times you go, it never gets old! There are always new and excited events or activities to experience, in addition to great customer service. It's reasons like this we continue to come back. Now, we continue to come back as Disney Vacation Club members.
Take Your Time
Disney Vacation Club is a major purchase, and took a lot of research before we signed the dotted line. DVC is something we have considered for the last 8 years, but just could not seem to justify as we didn't know a lot about it. Every time we heard timeshare, we would run the other way. On one of our trips we finally decided to do the DVC tour at Copper Creek Villas & Cabins. The Wilderness Lodge has been our favorite resort, so it just made sense. We have now been DVC members for 2 years, and love it!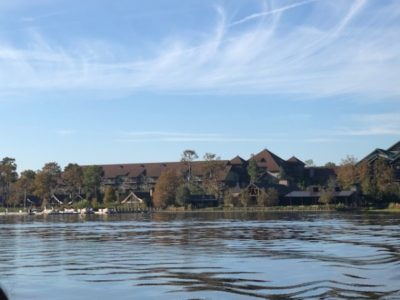 Make Sure It's For You
Once we took the time to invest into DVC research, it made perfect sense! Not only do we enjoy Disney World vacations 2-3 times a year, but we prefer to stay in the Deluxe Resorts. This is one of the key factors to our purchase. The amount that we already spend in our vacations, well it just made sense.  Numbers wise, well we were able to work out the numbers to determine it would save us money with our current trip patterns. We purchased a direct contract at Copper Creek and a resale contract at Boulder Ridge Villas with no regrets.
Buy Where You Want to Stay
Buy where you want to stay, it's important. Once you start looking into DVC, this is something you will hear from many members! It's also one of the reasons we bought into the two locations we did. At the 11 month mark before your stay is when your booking window opens up. Especially at Copper Creek, depending on the room type it's not always easy to get if you don't book right away. So far we have had 4 stays as DVC members, and we have been lucky to get all of our dates! At the 7 month mark it can be difficult to book other resorts, so again it's best to buy where you want to stay.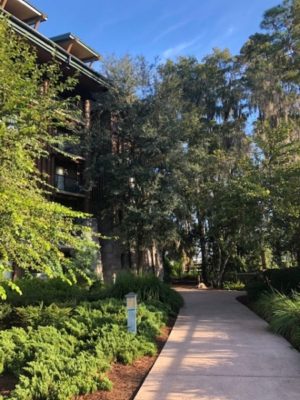 The Perks
Discounts for us are more of a perk. Since we purchased above the minimum direct points through Disney Vacation Club, we are eligible for member benefits. Since we typically travel more than one week a year, we found a great benefit in purchasing the Gold Annual Pass. In our situation, it helped us to save money versus purchases tickets each trip. In addition there are discounts at select restaurants, and also select shopping locations. Moonlight Magic, room discounts, events and more you have available to use. You do have to purchase a minimum amount of points to be eligible for these member benefits, and if you are there are many to take advantage of!
Overall, there are many benefits to joining the Disney Vacation Club! Between the savings on our accommodations and the various member benefits, the savings can significantly add up. For us, the best benefit is knowing that we will be coming back year after year. Again, with everyone's situation being different it's best to take the time and research to ensure it's the right move for you.
What tips do you have for those looking to buy into Disney Vacation Club to think about? Let us know in the comments or on Facebook or Twitter!
Did you like this article? Make sure to share it with your friends! Check below for easy ways to share!
Want to visit Walt Disney World? Contact The Magic for Less Travel for more information and a free, no-obligation quote.

Incoming search terms: