This post may contains affiliate links for your convenience. If you make a purchase after clicking a link we may earn a small commission but it won't cost you a penny more! Read our full disclosure policy here.
So you are planning a trip to Disneyland? Or maybe a trip to Southern California and Disney is one stop? What else is there is do in the area? The Los Angeles area and Southern California is a wealth of vacation activity.
One particularly convenient way to purchase admission to many popular Southern California attractions is a City Pass (www.citypass.com). For one price, you get a three-day admission to Disneyland and Disney's California Adventure, a one-day visit to Knott's Berry Farm Theme Park, and admission to the SeaWorld in San Diego plus admission to either the San Diego Zoo or San Diego's Wild Animal Park. The purchaser has 14 days from first use to experience as many of these attractions, and it is a great way to hit some highlights of the area.
Knott's Berry Farm Theme Park (www.knotts.com) is home to the PEANUTS gang. There are roller coasters for the thrill-seekers and Camp Snoopy for those who prefer their feet firmly on the ground. With Ghost Town complete with Indian Trail at the end, a Fiesta Village, Boardwalk, and Wild Water Wilderness, there is plenty of fun to fill a day. Right next door, there is Soak City, Knott's water park (separate admission is required). Even if you don't want to enter the park, you can get a good fried chicken dinner at Mrs.'s Knott's Chicken Dinner Restaurant.
For those with younger vacationers, including the young at heart, Legoland offers loads of hands-on activities to engage the imagination. This park is 30 minutes north of San Diego or an hour south of Anaheim. Tots can play in the fountains or explore the play areas. The whole family can build and test in the Imagination Zones with Bionicles, Duplos, or Lego cars. There is an amazing collection of things built with Legos. If you like the Lego store in Orlando, you will love a whole park with these creations.
Of course, being in California, there are many beaches. There is a boardwalk in Santa Monica that offers shopping, dining, and breathtaking sunset views in addition to the sun, sand, and sea. The beaches are a great way to play and pass the time. Just remember that the Pacific Ocean is not as warm as the Gulf of Mexico. If you are used to the warm water in Florida, your toes may be a little cold here.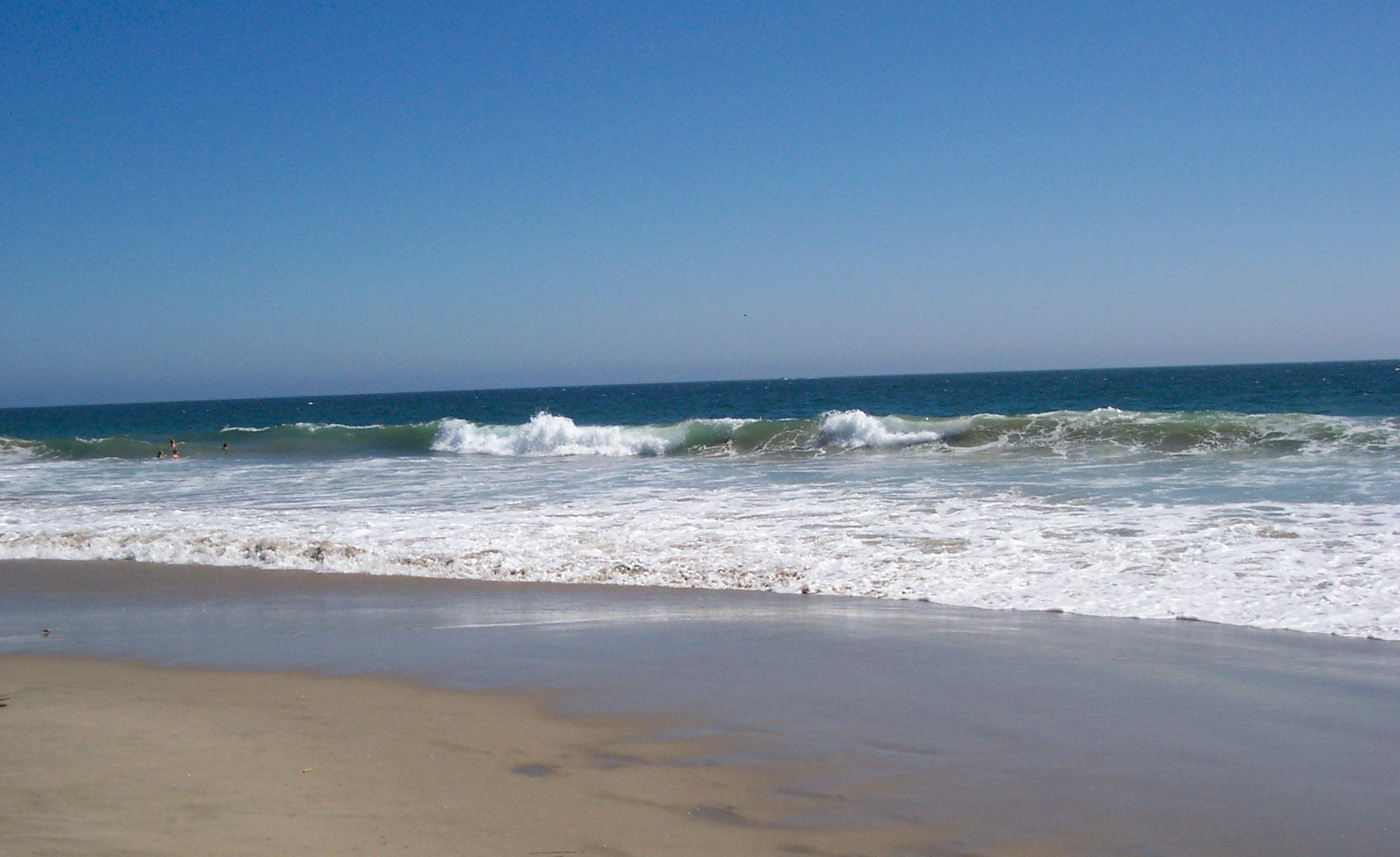 No trip to Southern California would be complete without a glimpse of Hollywood. Even if you have never visited this star-studded corner of the world you will be sure to recognize many of its famous landmarks. While you can view the sites that make this city famous on your own a guided tour may be right for those not familiar with the area. Seeing some of the sites that are usually seen on TV or a trip through Beverly Hills offers fun for any star seeker. Make sure to bring your sunglasses and your loaded camera. You never know who you might see!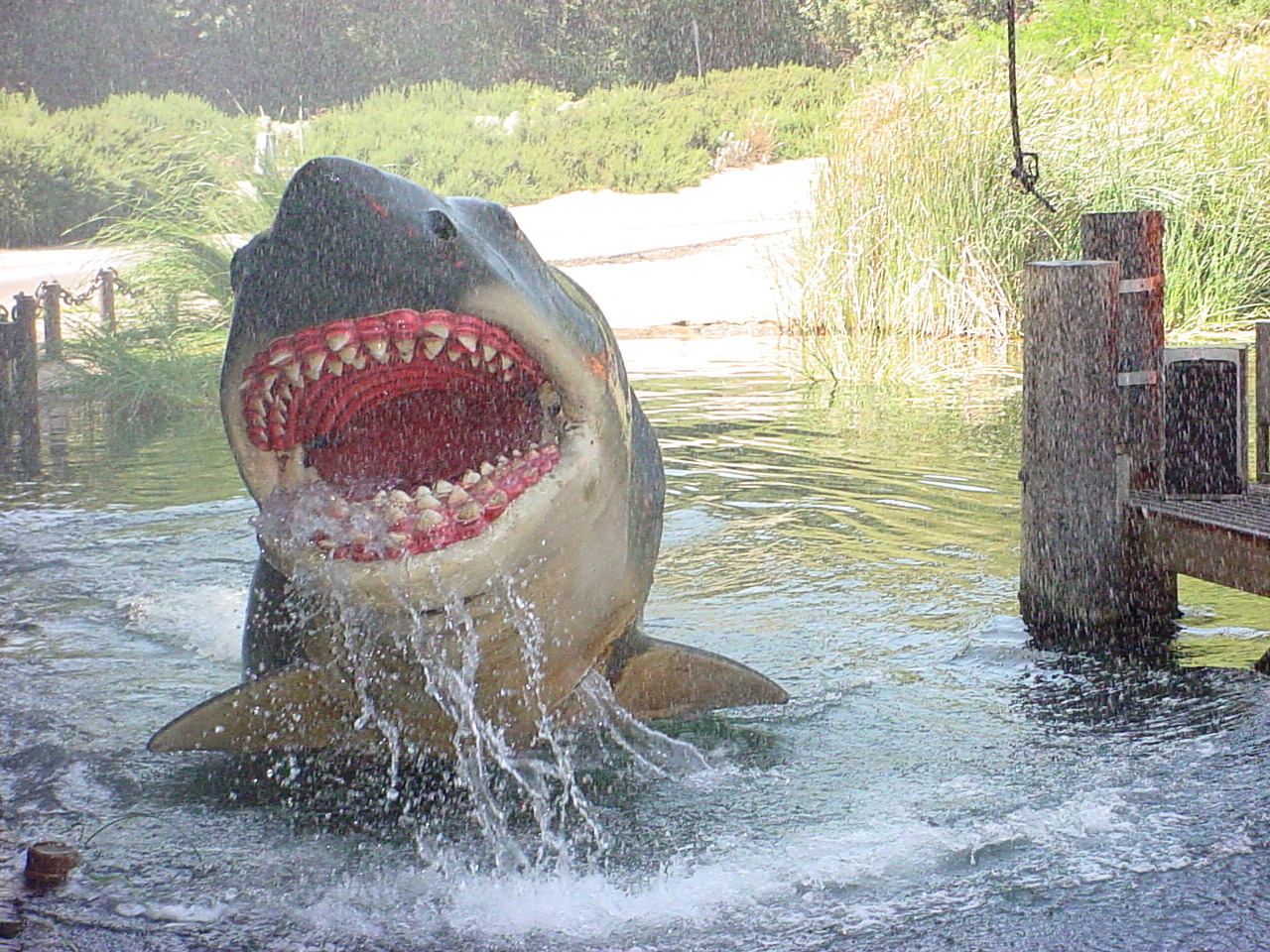 On your trek north of Los Angeles, there is a Universal Studios Hollywood (www.universalstudioshollywood.com). This may not be the place your toddler has hours of fun, but older kids and teens will love the movie-themed attractions. Revenge of the Mummy is one of the newest attractions there. There are actual movie sets here, so you may just see someone you recognize here. If you keep going north (about another 45 minutes) you will end up in Valencia and at Six Flags Magic Mountain (www.sixflags.com). Here is a Six Flags theme park and Six Flags Hurricane Harbor water park in a beautiful mountain setting.
Going back south, we previously mentioned some of the attractions in San Diego. San Diego is about a two hours drive south of Anaheim. This beautiful city can be a destination unto itself. Here are a few highlights worth mentioning. San Diego Zoo (www.sandiegozoo.org) is a world-class zoo that guests can easily take a day or more to explore. Also, the Zoo has a separate Wild Animal Park. Here visitors get a taste of Africa with Savannahs and Safari Trails. If this isn't enough, San Diego boast a SeaWorld park (www.seaworld.com), complete with Shamu. There are marine-themed rides, shows, and attractions waiting to be explored. All of these parks have special night activities in the summer, so you may want to check their websites for times and availability.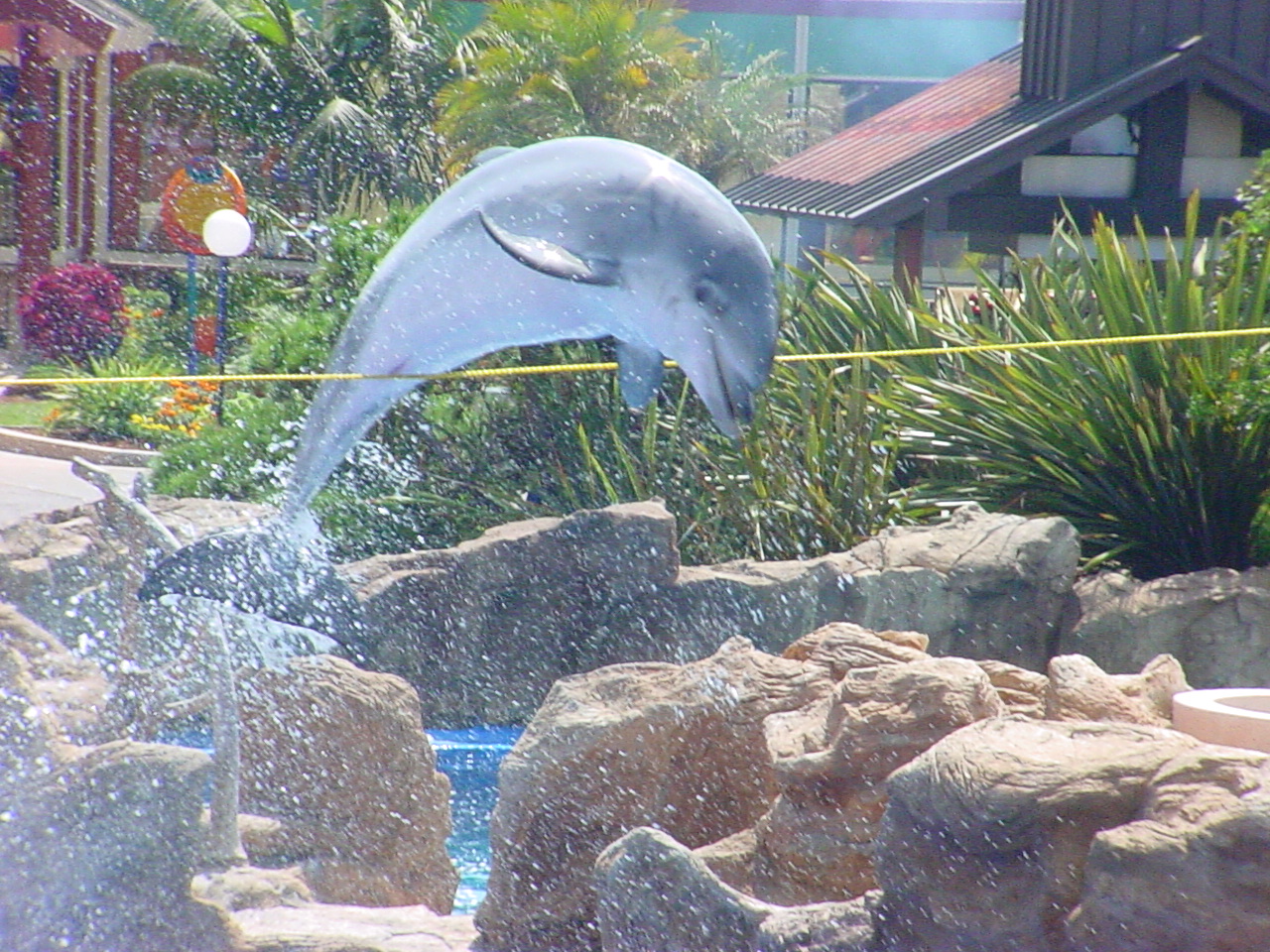 As you can see, there is a lot to do outside of Disneyland in Southern California. This is just a quick look at some popular attractions, but there are many others that may interest your party. Keep in mind that using Disney as a home base can create some challenges depending on your plans due to driving distances. The great thing is that there are quite a few things to keep visitors busy. The hard part is picking between them all. As always, the list members on the TheMouseForLess group are a wealth of information for questions you may have about planning your trip in the area.
Magically Speaking Featured Article
Library of Congress ISSN:1556-3863