This post may contains affiliate links for your convenience. If you make a purchase after clicking a link we may earn a small commission but it won't cost you a penny more! Read our full disclosure policy here.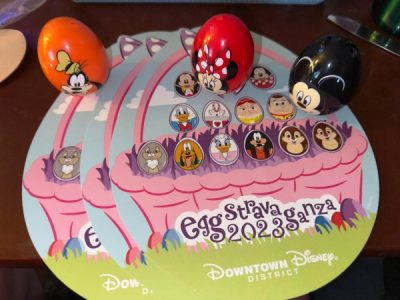 Completed egg maps with prizes
It's springtime at Disneyland, and that means it's time for the Eggstravaganza Egg Hunt! For the third time, I decided to do the Downtown Disney version of this hunt. And I discovered some surprises along the way! (Can you say FREE experiences?)
How the Eggstravaganza Works


The Eggstravaganza is a fun activity. You can buy a map which comes with stickers. The map will give you a general location for each oversized egg that looks like a Disney character. Once you find that egg, you put the corresponding sticker on the map. When you're done, you can show your map to a Cast Member to receive a prize in the form of a plastic egg emblazoned with a Disney character.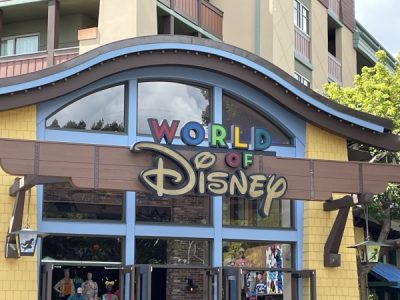 We purchased our map at World of Disney
We purchased our map in World of Disney. We used a Disney Vacation Club discount and the total came to $9.69. You can also use a Magic Key discount for the map. Map in hand, we were on our way to find eggs!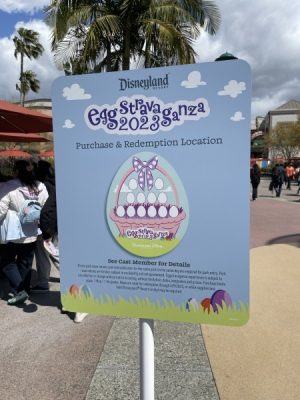 This is where we redeemed our map and collected our prize
About the Hunt
Note: If you are planning on doing the 2023 Eggstravaganza at Downtown Disney this year, stop reading! I'm going to provide a couple of photos that show the location of some of the eggs. If you're thinking about doing this next year, you can go ahead and keep reading. The locations of the eggs are changed every year.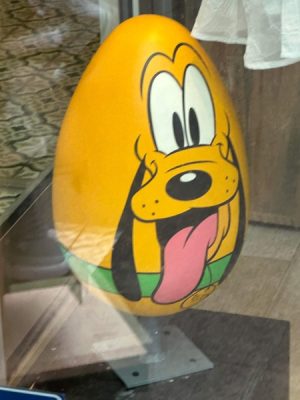 We found Pluto!
In the past, the majority of the eggs were hidden in shop windows so that guests did not have to enter most locations to find the eggs. This year, many more eggs were actually inside the locations. I'm sure this is because Disney wants you to be tempted to buy something once you are in a shop. (It worked. We made purchases at the Lego Store and LovePop.)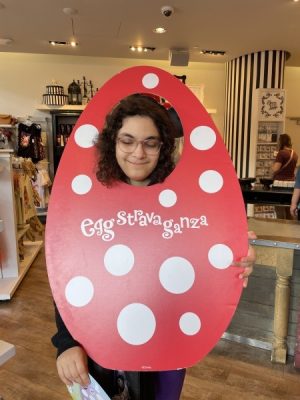 Photo op inside the Dress Shop
Inside the Dress Shop, there is a photo op where you can turn yourself into an egg. This is not a Magic Shot. This is the old-fashioned method of sticking your head through a hole in a giant flat egg.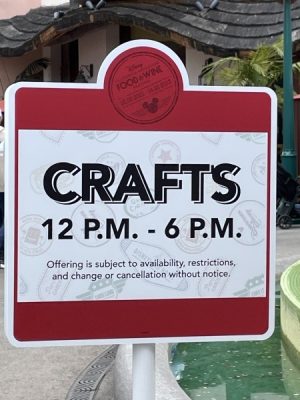 Crafts station with FREE crafts!
While looking for the egg at Tortilla Jo's (this one was tricky), we came across a free crafts station. Cast Members were handing out coloring sheets and paper chef's hats that guests could decorate.
The Lego Store had its own hunt and prize – for FREE!
Inside the Lego Store, we made another discovery! In addition to having an Eggstavaganza egg hidden in the store, the Lego Store hid several eggs made of Legos. They were handing out sheets and pencils so guests could find them all and redeem their sheet for a prize. The best thing about this? It was all free! It was fun finding the Lego eggs, and we left with our paper bunny ears and stickers.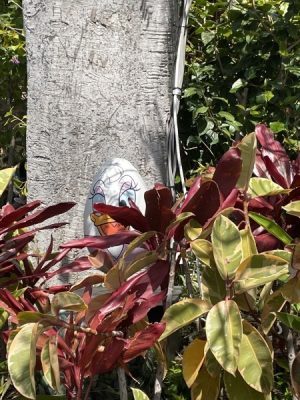 We found Daisy!
Once again, the Eggstravaganza at the Downtown Disney District was fun, relatively inexpensive, and a very pleasant way to spend a few hours during Spring Break. If you're looking for something fun to do with your family during springtime that doesn't involve a park, I suggest you check it out!


Did you like this article? Make sure to share it with your friends! Check below for easy ways to share!  
Want to visit a Disney Destination? Contact The Magic for Less Travel for more information and a free, no-obligation quote.