Foodie Friday: Top Five All-American Treats at Walt Disney World
|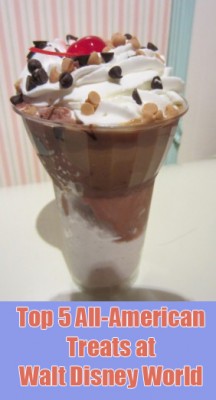 Happy Fourth of July weekend everyone! I'm ready to celebrate the birthday of our magnificent country's birthday in style and I hope that you are too!  You know who else presents an amazing salute to our country? Walt Disney World! Not only do they put on one heck of a show on July 4th, but they also celebrate our country throughout many of their parks with different lands, attractions, and yes, even dining!
So, today, I have found for you, the Five Best All-American treats that you can find throughout the Walt Disney World property! I hope you're hungry!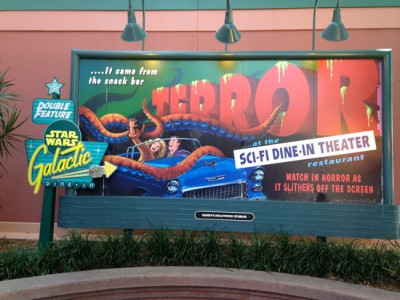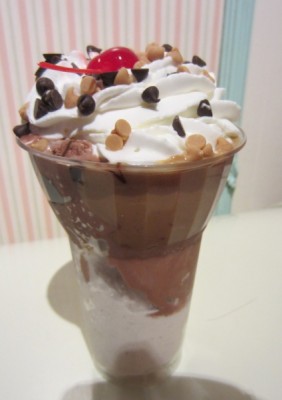 So, that's my Top Five, but this is where you come in. I'm sure I missed some great treats that are simply All-American to you!  Let me know in the comments your favorite!
Similar Posts: