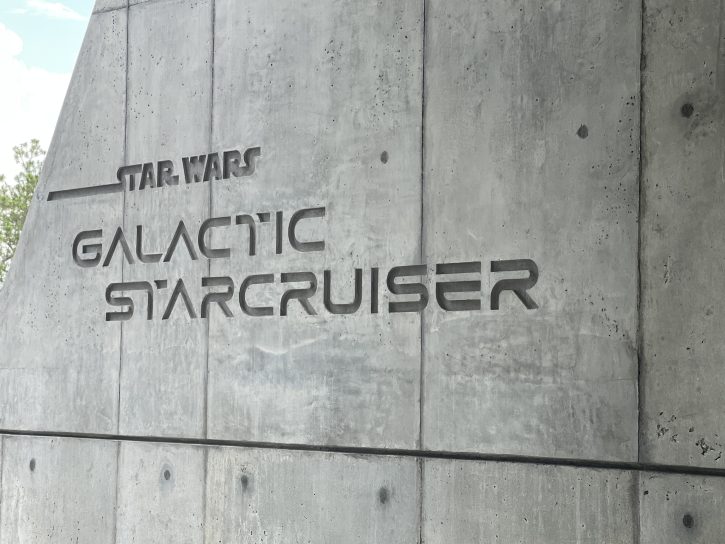 Today, we bring you HUGE NEWS. Disney has officially announced that the Star Wars: Galactic Starcruiser will be closing for good. The final voyage will take place Sept. 28-30, 2023.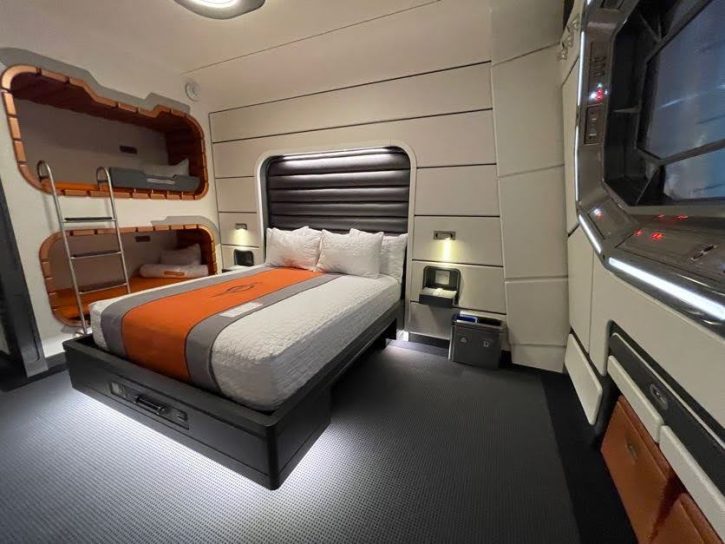 The Star Wars: Galactic Starcruiser opened March 1, 2022. The Star Wars: Galactic Starcruiser experience was kind of similar to a Disney Cruise. It was a 2 night adventure with activities, specialized dining, port adventures, and more.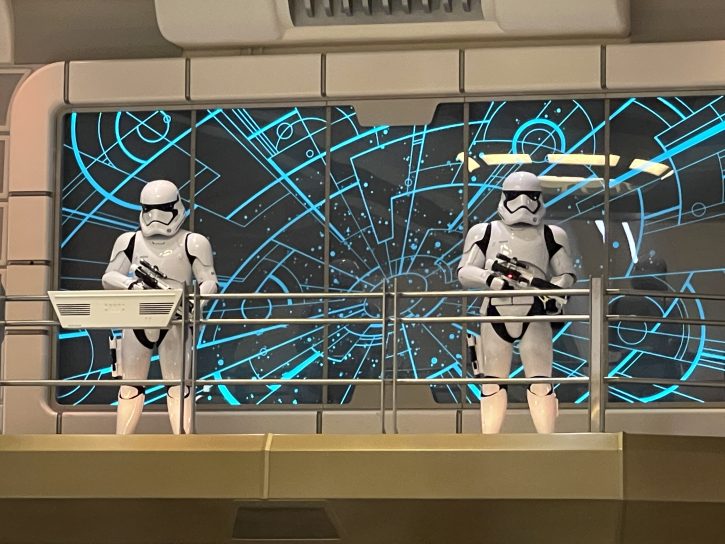 The Star Wars hotel was most immersive Star Wars story ever created. Throughout your stay on the ship, Guests interacted with an eclectic collection of characters and plotted a secret mission. Guests learned the inner workings of the starship and how to wield a lightsaber. They even experienced a special excursion to Star Wars: Galaxy's Edge.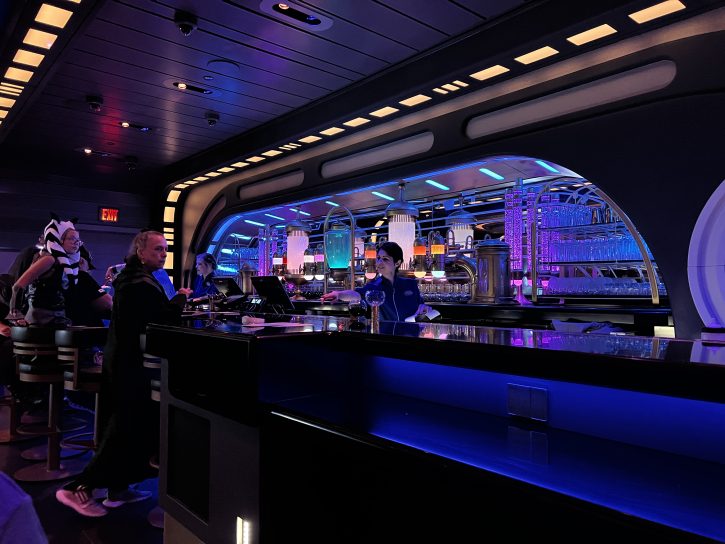 The Star Wars: Galactic Starcruiser was part live immersive theater, part themed environment, part culinary extravaganza, part real-life role-playing game, and so much more.
Take a look at what the experience is like in this video.
Disney states that the "Star Wars: Galactic Starcruiser is one of our most creative projects ever and has been praised by our Guests and recognized for setting a new bar for innovation and immersive entertainment. This premium experience gave us the opportunity to try new things on a smaller scale of 100 rooms, and we will take what we've learned to create future experiences that can reach more of our Guests and fans. We are so proud of all of the Cast Members and Imagineers who brought Star Wars: Galactic Starcruiser to life and look forward to delivering an excellent experience for Guests during the remaining voyages over the coming months."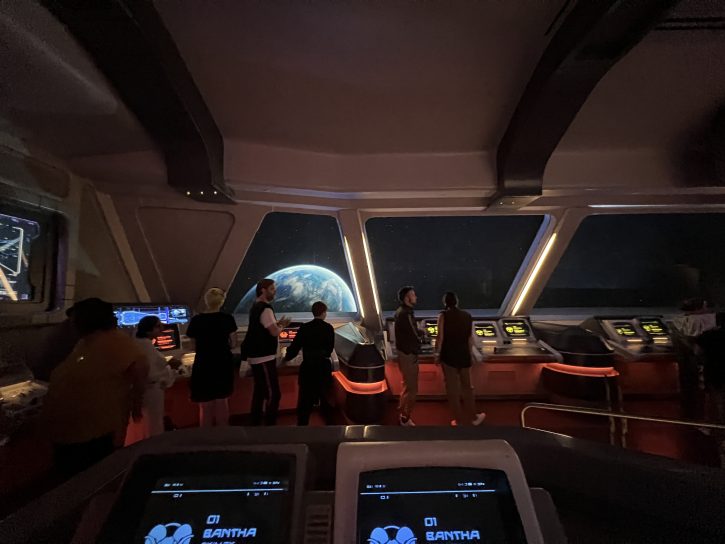 Any Guests who were scheduled for voyages that departed on or after September 30 will be contacted to discuss options and modify plans. Due to this, Disney is currently pausing new bookings until May 26.
Follow The Mouse For Less for more information about the latest Star Wars: Galactic Starcruiser news.
For more Disney news and trip planning advice, follow The Mouse For Less on Facebook, Twitter, Instagram, YouTube, or TikTok.
For vacation planning information, please visit our
Walt Disney World
planning section.