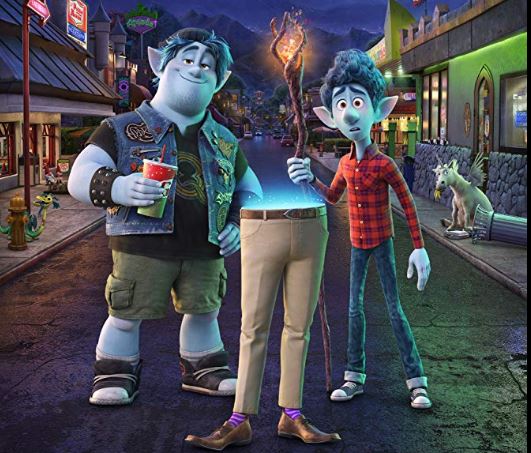 Did you know the Pixar's newest film is coming out in less than 2 months? Onward looks like it will be the next heart-wrenching film from the animation studio.
If you want to learn more about the film, there's going to be a limited time sneak preview beginning February 7 at Disney Parks around the U.S. At the Walt Disney World Resort, you'll need to visit Walt Disney Presents at Disney's Hollywood Studios. If you'll be visiting Disneyland, head to the Tomorrowland Theater. In addition, for those sailing on Disney Cruise Line, you'll also be able to catch this special look at a part of the film, during select sailings in February and early March.
Onward is set in a suburban fantasy world and introduces us to two teenage elf brothers named Ian & Barley who embark on an extraordinary quest after being given the chance to spend one more day with their father.
Onward makes its way into theaters on March 6.