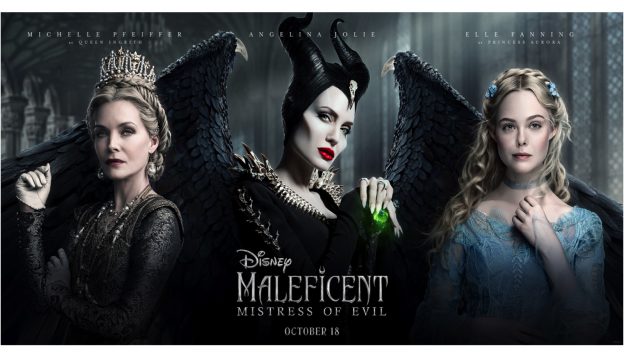 Do you want to catch a sneak peek of the upcoming Maleficent: Mistress of Evil film? Well, you are in luck because a special sneak preview will be showing soon at both Walt Disney World and Disneyland!
Beginning September 27, Guests can head to Walt Disney Presents at Disney's Hollywood Studios and at Disney California Adventure, the preview will be showing at the Sunset Showcase Theater in the evenings.
If by chance you are sailing on Disney Cruise Line or visiting the Walt Disney Studios Park in Paris, you'll also be able to catch the preview too.
Maleficent: Mistress of Evil picks up several years after Maleficent, exploring the relationship between the horned fairy and the soon to be Queen as they form new alliances and face new adversaries in their struggle to protect the moors and the magical creatures that reside within.