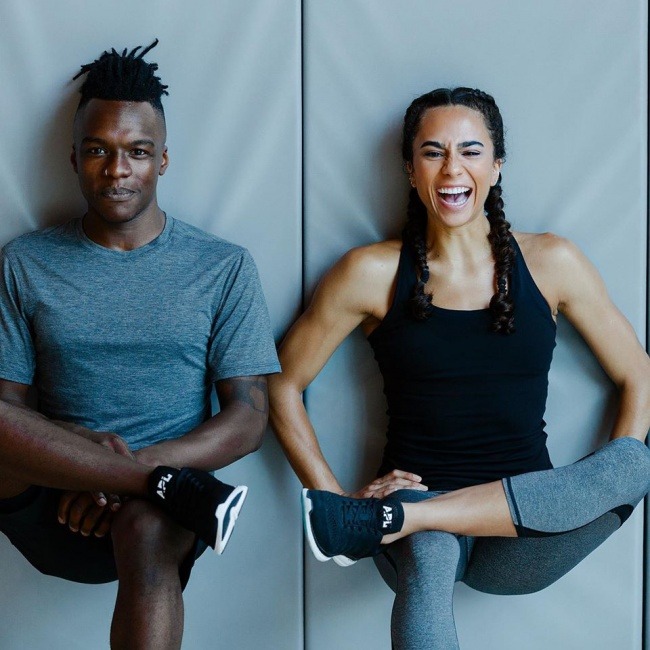 If you love working out, you know all about Lululemon! And soon, for those of you visiting the Walt Disney World Resort, there will be a brand new location for you to shop at at Disney Springs!
Lululemon is known for offering both men's and women's lifestyle and technical apparel, especially for those who enjoy yoga, cycling, running, and training.
Lululemon has a vision is to create more than a place where people could get gear to sweat in. They had a goal to create a community hub where people can learn and discuss the physical aspects of healthy living, mindfulness and living a life of possibility. The store wants to create real relationships with their guests and understand what they are passionate about. They have a goal to help people celebrate their goals and a desire to empower people to reach their full potential by providing the right tools and resources.
The shop is slated to open sometime in 2020. Stay tuned for more details.
For vacation planning information, please visit our
Walt Disney World
planning section.