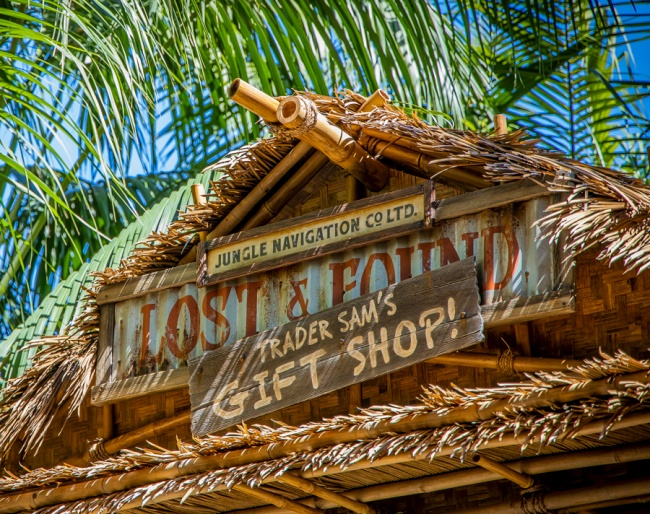 Welcome back to the jungle! The Jungle Cruise will return with its punny nature from its hysterical skippers at Disneyland Park on July 16. When the attraction reopens, will reopen with a brand new storyline and characters.
And I know you're curious about the Walt Disney World version. The Jungle Cruise will debut its updated version later this summer at the Magic Kingdom. No official date has been released just yet.
Currently the Jungle Cruise is seeing undergoing updates on both coasts. When the new storyline debuts, it will build on the original story that we know and love. However, there will be new adventures for Guests to experience. For example, as has already been shared, Trader Sam has converted the Lost & Found location in the jungle, into something well all know well – a gift shop. This is just the start, as there will be several additional new scenes along the river that all connect to the story. Plus, the skippers will have new jokes to tell, as you travel along the way.
As more details get released, we'll share the details here. We'll also let you know the date that the updated version will debut when we learn it.