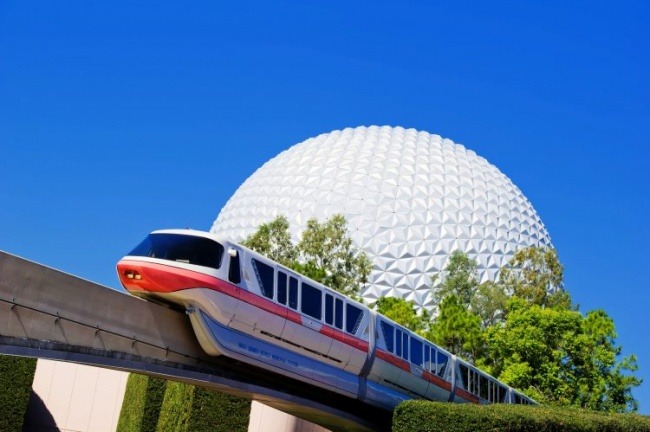 Spaceship Earth at Epcot will soon see another massive update. The attraction will soon go under refurbishment to allow it to better morph into the new land in which it will soon sit in – World Celebration.
Instead of telling the story of communication, Spaceship Earth will soon tell the story of the human experience. It will still feature many of the scenes that we currently know and love, however, there will be a few new scenes that will be added for good measure.  When the refurbishment is finished, Spaceship Earth will also feature a brand new musical score that will focus on the moments and ideas that define our story.
Throughout this new iteration, there will be a new guide that is featured which will be known as a story light. This "story light" will follow along with each of the scenes and will bring the entire ride-through experience to life in dynamic ways. The story light will end up giving each scene energy and beauty, all while tying the entire journey of the ride together.
Currently, while we do know that Spaceship Earth will be going down for refurbishment, we have no word on when that work will begin taking place.
For vacation planning information, please visit our
Walt Disney World
planning section.