Select Nights in October, November, December, and January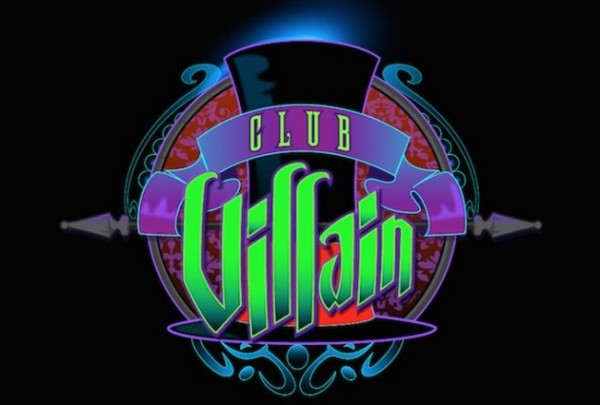 Club Villain at Disney's Hollywood Studios
Who doesn't love a good villain, right? For all those villain fans, Disney's Hollywood Studios has the perfect night planned for you.
The special ticketed event, called Club Villain, is offered on select Friday and Saturday nights in September, October (as well as Halloween night, October 31), November, and December. In addition, Club Villain will take place on Friday evenings in January. There are two seatings available for Guests to choose from – one at 5:15 p.m. and one at 8:30 p.m.
The party host Dr. Facilier (from The Princess and the Frog) welcomes guests to an evening of food, cocktails, music and of course villains. Be a guest of Dr. Facilier's parlor of mystical mishaps complete with musical numbers and a wicked mix from his house DJ. Villain appearances for the evening include Maleficent, Queen of Hearts, Cruella De Vil, and the Evil Queen.
Enjoy a menu of savory New Orleans inspired food. Sample menu items include tender beef striploin rubbed with herbes de Provence, Voodoo sticky "pig wings" and spicy shrimp sautéed with Andouille sausage, tomato, okra and onions over creamy polenta.
Delicious villain inspired desserts are also on the menu and are themed to the Villains who appear throughout the club. The cheesecake pushup and mini cupcakes (complete with chocolate horns) were inspired by Maleficent.  A Queen of Hearts dessert is of course a red velvet cupcake and macaron. Green apple mousse and truffles are inspired by the Evil Queen. Cruella de Vil, is panna cotta with chocolate sauce and mini dog bones and a chocolate tart.
The Potions Bar at Club Villain offers themed adult beverages include the Cursed Violet (citrus vodka, creme de cassis and lemonade), the Devious Dalmatian (Godiva white chocolate liqueur, coconut milk and boba pearls), Bleeding Heart Sangria and the Poisoned Cinnamon Apple (Fireball whiskey and hard cider). A selection of beer, wine, bottled water, and soft drinks are also available.
Seating is banquet style, so guests may be seated with other parties. It's not a bad way to meet other guests who also have a love of villains.
Club Villain is held at Sunset Showcase adjacent to Rock 'n Roller Coaster. The cost of Club Villain is $129 per person, including tax and gratuity. Admission to Disney's Hollywood Studios is required and not included. Disney Dining Plan entitlements may not be used for this event.
Reservations are now open and can be made up to 90 days in advance by calling 407-WDW-DINE (407-939-3463) or online.