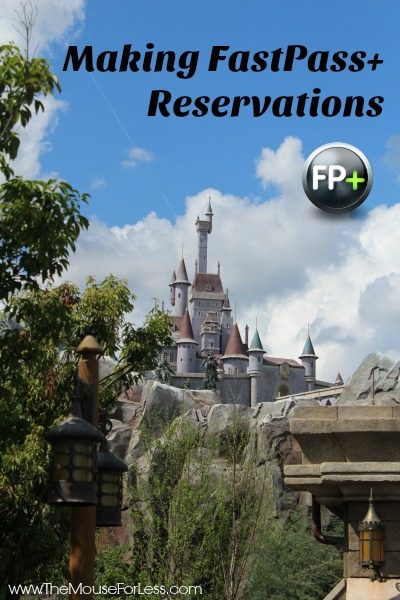 Once you have booked your hotel and decided how you want to spend the days on your vacation, it's time to consider making FastPass+ reservations. Onsite guests can begin making FastPass+ reservations at 60 days before check-in. Guests staying offsite can begin making reservations at 30 days before their park visit.
When To Begin Making FastPass+ Reservations
Guests can book at different times, depending on where they are staying.
Onsite guests can book 60 days + 10 days of their trip, meaning that you can book at 60 days from check-in for stays up to 10 days. So for example, if you check-in June 1, on April 2 you can book FP+ reservations for June 1-10. This is a great advantage since most people are able to make all their reservations at once.
Offsite guests can book FastPass+ reservations beginning 30 days in advance. Since there is no resort stay connected to your My Disney Experience account, anyone can book starting at 30 days as look as there are valid tickets connected to their account (more on this below). There is no additional 10 days component to this option. FastPass+ reservations will need to be booked day to day.
Steps to Making FastPass+ Reservations
In order to make reservations, you will need to have tickets linked in your My Disney Experience account. Your tickets can either be a part of your Walt Disney World package or they can be purchased individually. No matter how they are purchased, you need to have them in your account in order to make FastPass+ reservations.
To begin making your reservations, log in to your My Disney Experience account.
From the menu, select FastPass+ or Get Started under the FastPass+ section.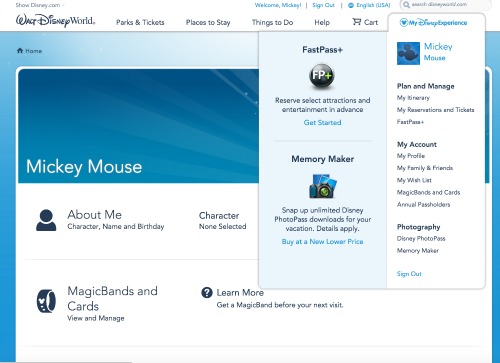 Next, you will select Get Started.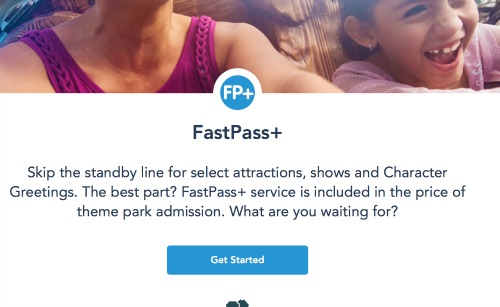 You will be prompted to create your FastPass+ party.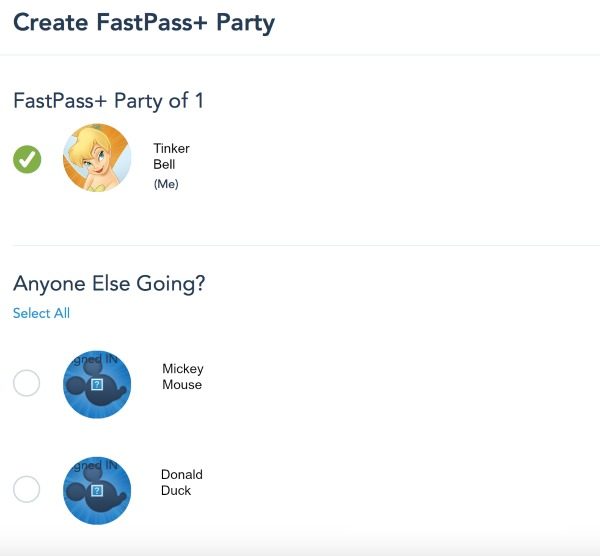 Make sure to select everyone who  you want to ride at the same time. It may even be easier to select everyone who is traveling together and make any necessary changes later. If you are traveling with other guests, make sure to connect using the Friends and Family feature on My Disney Experience.
Next use the calendar to choose your date and once the date is selected choose the park you will be in that day.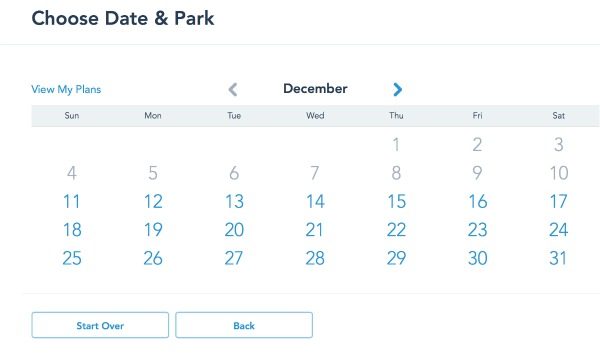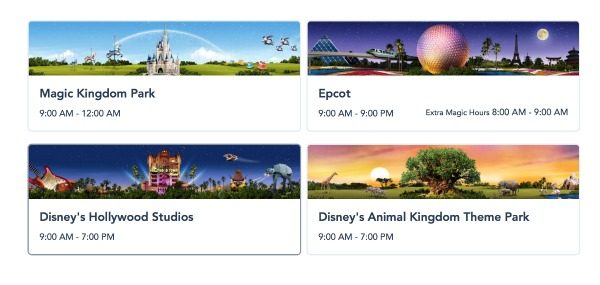 The next step is to select the experience you wish (ride or show) and the time. You can filter by time of day (morning, afternoon and evening) or you can select a specific time. If that specific time is not available, you will be given the closest available time.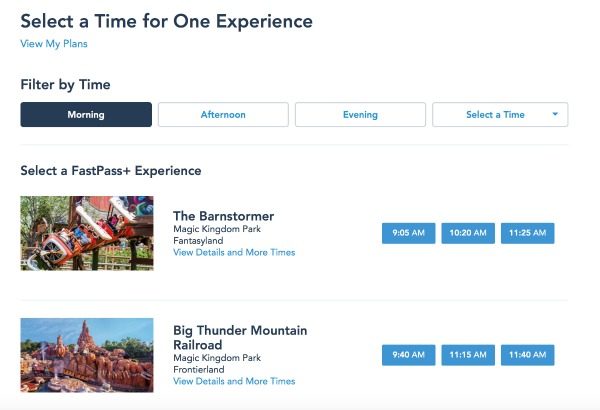 Click on the time you desire and then you will be prompted to confirm your selection.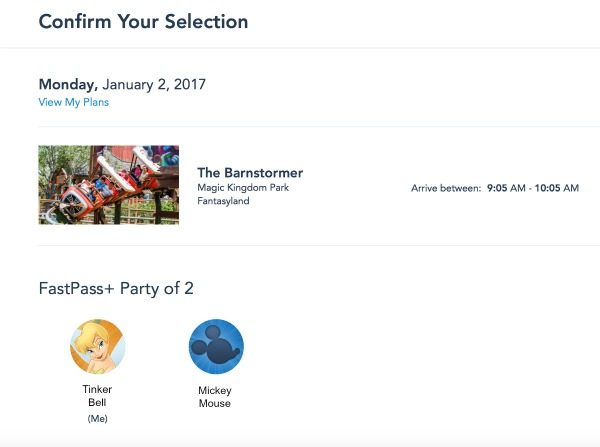 That's it! You are confirmed. From this screen you can continue with another selection on the same day (up to 3 per day), select a different day to work on, or you can confirm that you are done for now.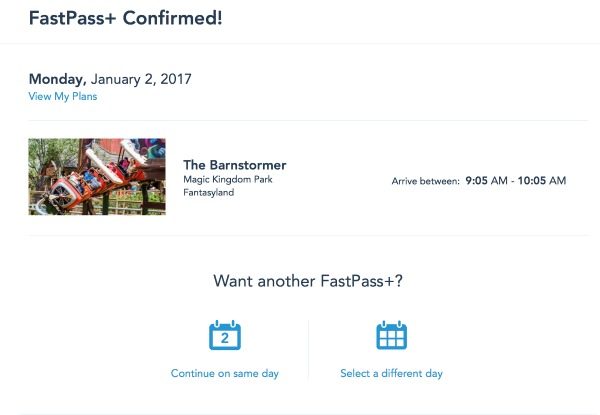 Finally, to check on all of your reservations, use the My Reservations feature from the menu. You will see not only all of your FastPass+ Reservations but also your dining reservations as well.