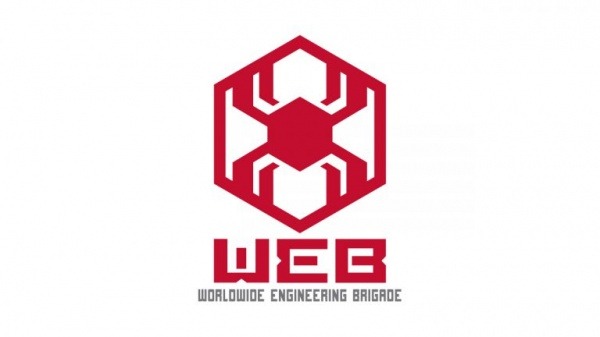 Spider-Man has always been one of my favorite super heroes. There's just something about the character that resonates, which is why I am super excited about this upcoming experience that is slated to occur at Disney California Adventure.
You see, as part of the announced Marvel-inspired land that's coming to the park, there will be an attraction themed to the web slinger. The story goes:
The Avengers are setting up new Headquarters and training facilities around the globe to inspire all potential recruits willing to step up and become something more. As part of this global initiative, Tony Stark has founded the Worldwide Engineering Brigade — or WEB for short— to develop advancements in super-powered technology, including new enhancements to Spider-Man's suit as their debut project. By bringing together the world's brightest young inventors, the WEB is creating new interfaces that will empower all of us to join the ranks of Earth's Mightiest.
In this attraction, Guests of all ages will be able to experience WEB and engage with our favorite iconic heroes in ways never seen before. This new interactive experience will include a brand-new, cutting-edge interface thanks to a blend of never-before-seen technology and practical effects. During this attraction, Guests will get to experience for themselves what it is like to have the abilities of a Super Hero.
Umm….all this sounds awesome, right? I'm definitely anxious to learn more about what this new attraction will entail. As I'm sure you are too. But, unfortunately, that's all the details I have so far! I promise to share more as I learn them though.
Are you excited to experience this upcoming Spider-Man based attraction? Share your thoughts in the comments below or on Facebook or Twitter!
Did you like this article? Make sure to share it with your friends! Check below for easy ways to share!
Want to visit the Disneyland Resort? Contact The Magic for Less Travel for more information and a free, no-obligation quote.